The RCA launches On the Cusp, a circular podcast for Alberta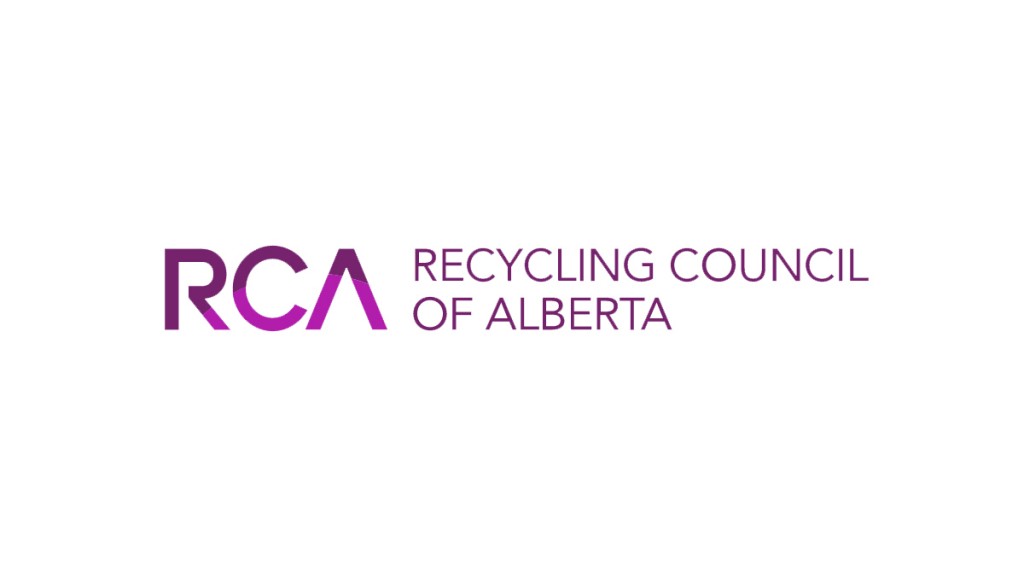 The RCA has launched a podcast called On the Cusp: Alberta's Circular Podcast to share inspiring projects on leading local, national and international ideas about changing behaviours, and policies to create a Circular Economy. You can listen on the go, through iTunes or Google Play podcast apps.
We are On the Cusp of building Circular Cities here in Alberta and our podcast will bring you the stories of this work to foster and grow circularity through sharing platforms, design, procurement, resource conservation, reuse centres and much more! We are moving from a linear, take-make-dispose economy, to one where communities and organizations are designing programs to reduce waste, reuse and recycle materials.
The first episodes feature recycled content from presentations at the 2019 RCA Sea Change conference that took place in Jasper October 2nd to 4th. Hear from Anthony Rossi of Loop on the reusable supply chain, Ruben Anderson on behaviour change as well as Usman Valiante on the Circular Economy for plastics. Peter Demong and Jason London's presentation talks about Alberta's next steps toward Extended Producer Responsibility.
The podcast is available on our website's homepage, https://recycle.ab.ca and also through the podcast app on iTunes and Google Play. To access presentations from the Sea Change conference, as well as audio and video from most of the presentations, visit https://conference.recycle.ab.ca/proceedings/.
Related Articles
Traditionally, waste management companies have operated using a simple "management of waste" approach to operating a MRF. Throughput targets and continuous operation (minimal downtime) were the main driving forces. The industry has changed however, and the focus moving forward is now on optimizing system performance and reliability, in conjunction with increasing recycling rates and a drive for a "greener" and more sustainable tomorrow.
When considering the addition of, or upgrade to, an "intelligent" MRF, for municipalities or private operators, the main factors should always be the client's (operator) current requirements, and evolving market needs, which include throughput, reliability, output quality, and adaptability. Equally important is a full understanding of what is really expected from any proposed system. Having an engaged and focused mindset for the project with the client from the beginning, will impact and drive the entire design process. This then impacts the overall project result, through to the productive, efficient, ongoing operation of the facility itself.