New Ontario branch expands Frontline Machinery's service footprint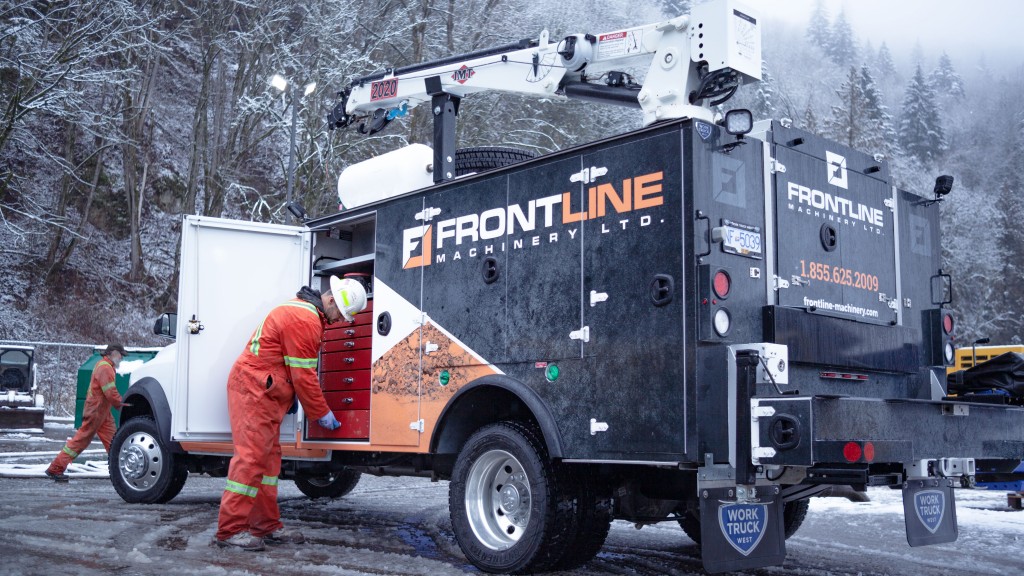 In order to meet increased market demands, Frontline Machinery has opened a new branch in Woodstock, Ontario. With a regional customer focus, this branch offers new and used equipment options for sale and rent, in addition to an extensive inventory of spare and wear parts.
Similar to Frontline Machinery's flagship location in Chilliwack, B.C., Frontline Ontario will be carrying and servicing the same lines of crushing, screening, shredding and material handling equipment including Keestrack, CBI, Neuenhauser, Optical Belt Scale and more. The new branch also offers a full-service mechanical shop and on-site field support.
"We are thrilled to officially open our facility in Woodstock, Ontario" commented Frontline Machinery President, Daryl Todd. "The timing was key as we continue to build our presence in that market. The opening of this facility ensures new and existing customers in the Ontario region will receive the highest level of quality service that we have built our reputation on."

Located at #3 - 1099 Commerce Way, Woodstock, ON the new branch can be reached at 1-226-242-0928.

More from Industry News
But we've been successfully sorting paper on the front end with optical sorters since 2005. Why have we been so successful? Because we know it's not JUST about the optical. We focus on your entire operation, so you make the most of your fiber line. Is your optical sorter living up to its potential? Call us at 203-967-1100 for a free system evaluation.
Traditionally, recyclers across Canada have sent a huge percentage of their recovered scrap metal to Hamilton, Ontario, or Pennsylvania in the U.S., via open-top rail cars and truck trailers. The scrap is then melted down and turned into new steel. This is still the case for much of our scrap steel, but recently the growing trend toward containerization has introduced new opportunities for efficient, cost-effective shipping of both non-ferrous and ferrous materials to overseas markets.