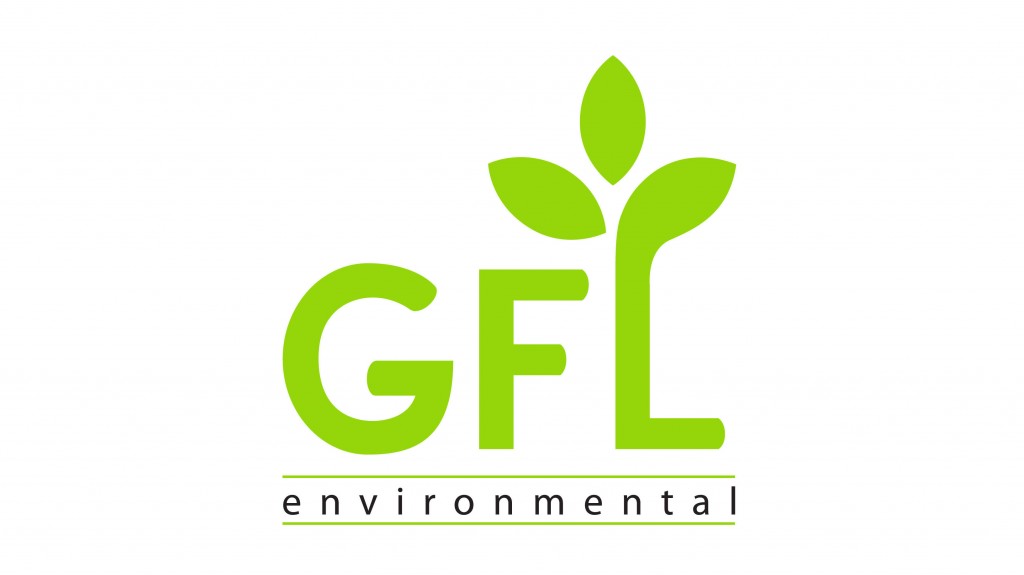 GFL Environmental Inc. (GFL) has acquired the AGI group of companies, including Ground Force Environmental, Robert Cooke Trucking and WasteAway Recycling Environmental.
AGI is a leading provider of environmental remediation and waste management services, primarily within the Kitchener-Waterloo, Ontario area.
"The acquisition of AGI expands and complements GFL's existing liquid waste and soil remediation capabilities in Southwestern Ontario," said Patrick Dovigi, GFL's Founder and Chief Executive Officer. "We look forward to welcoming AGI's management team and employees, led by Dan Forsyth, to the GFL team, and continuing to provide its customers with sustainable environmental solutions."
GFL, headquartered in Vaughan, Ontario, is the fourth largest diversified environmental services company in North America, providing a comprehensive line of non-hazardous solid waste management, infrastructure & soil remediation and liquid waste management services through its platform of facilities across Canada and in 23 states in the United States. Across its organization, GFL has a workforce of more than 10,000 employees and provides its broad range of environmental services to more than 135,000 commercial and industrial customers and its solid waste collection services to more than 4 million households.
Related Articles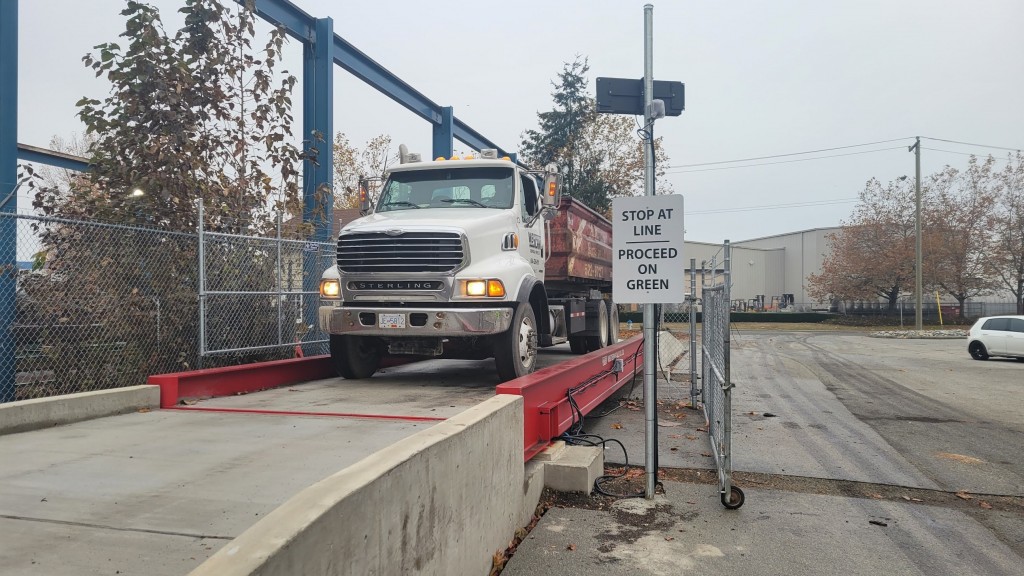 Northstar Clean Technologies diverts first shipment of asphalt shingles from Vancouver landfill