Sims Metal Management releases 2019 Sustainability Report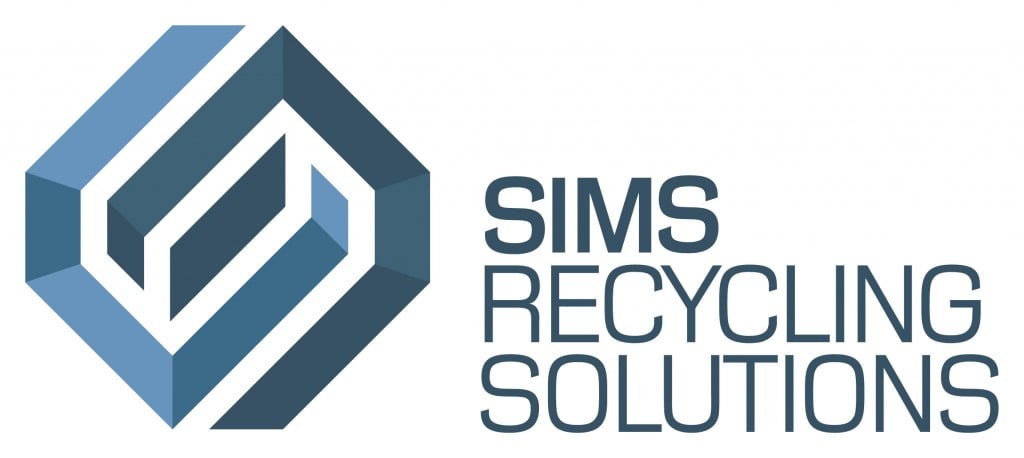 Sims Metal Management, a global leader in metal and electronics recycling and an emerging leader in the municipal recycling and the renewable energy industries, has announced the publication of its 2019 Sustainability Report. According to Sims, a company with more than 250 facilities, operations in 18 countries, and 5,000 employees globally, the fiscal year 2019 (FY19) was a transformational one. The company introduced its purpose; create a world without waste to preserve our planet, used its purpose to align its business divisions to further enable the circular economy, and deepened its commitment to improving sustainability inside of the company and with the products and services the company offers.
"At Sims, we create long-term value by providing secure and sustainable management of resources, and we are looking to deliver value to our stakeholders by doing what is good for our planet, as well as what is good for our business," said Alistair Field, CEO and Managing Director.
"While the concept of a circular economy is not new, the drive to make it the standard business model is new, and we are ready to tackle this challenge."
Highlights from Sims FY19 report include actions and results as below:

• Sims recycled 9.8M tonnes of secondary metals and 400K tonnes of electronic waste;
• processed 500K tonnes of municipal curbside recyclables and generated 400K MWh of renewable energy generated via its joint venture with LMS Energy
• adopted the Task Force On Climate-related Financial Disclosures recommendations
• conducted a new materiality assessment to identify the issues that matter most to the business and its stakeholders
• Increased female representation; 37.5% of the board and 25% of the executive leadership team are women
• Realized AUD$27 million earnings through strategic investments in various technologies to extract more value from our intake materials
"We are at an inflection point, and our society is facing crucial challenges as it navigates an increasingly uncertain and complex world. Understanding this evolving global sustainability landscape is crucial to shape strategy, manage impacts and increase transparency," said Elise Gautier, Chief Risk and Compliance Officer. "For Sims, the future is now, and we see the challenge as an opportunity to advance the circular economy, create shared value by partnering for change, and grow the business."