ISRI2020 registration now open
The recycling industry's largest convention & exposition set for April in Las Vegas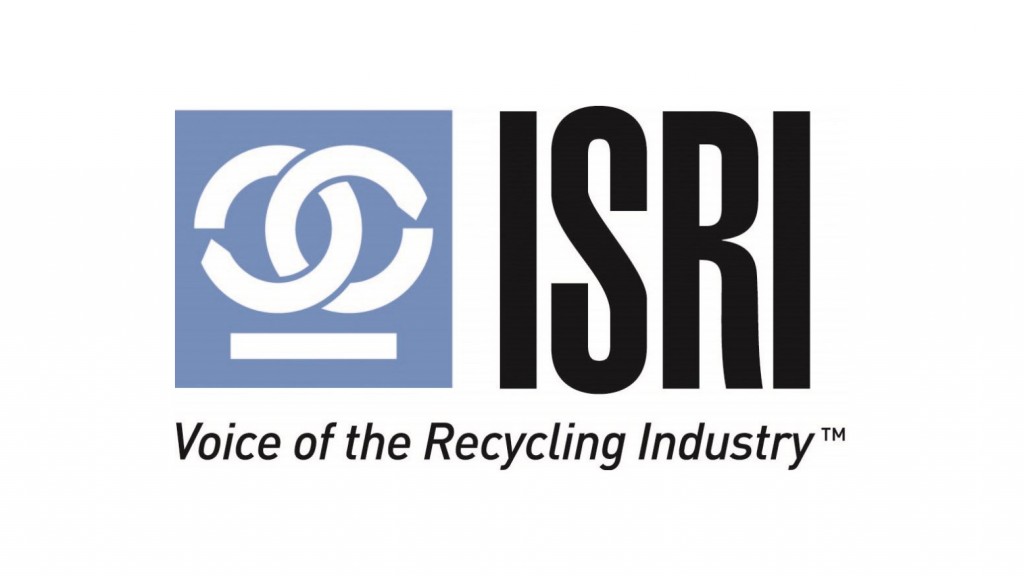 Registration is now open for ISRI2020, the Institute of Scrap Recycling Industries' (ISRI) Annual Convention and Exposition and the world's largest annual gathering of scrap recycling professionals. ISRI2020 will be held April 27-30, at the Mandalay Bay Resort and Casino in Las Vegas.
"The recycling industry is full of passionate, energetic people, and ISRI2020 brings them all together under one roof," said Robin Wiener, president of ISRI. "More so than any other event in recycling, ISRI2020 will showcase our industry's immense pride, while providing an atmosphere of growth, both for individuals and companies. Recycling professionals from around the world will have the opportunity to expand their skills and knowledge through extremely relevant educational sessions. A benefit to their companies too. The expo floor will also provide opportunities for companies to innovate and find business solutions through the latest technology and services."
More than 5,000 recycling professionals from around the world are anticipated to gather next April in Las Vegas. The expo will feature the largest exhibit floor of any recycling event during the year, commodity spotlight sessions focused on domestic and international market trends, and educational workshops addressing the industry's most pressing topics.