ISRI, JASON Learning announce theme for 2020 Student Recycling Video and Poster Contest
Competition aims to raise awareness of the evolution of recycling technology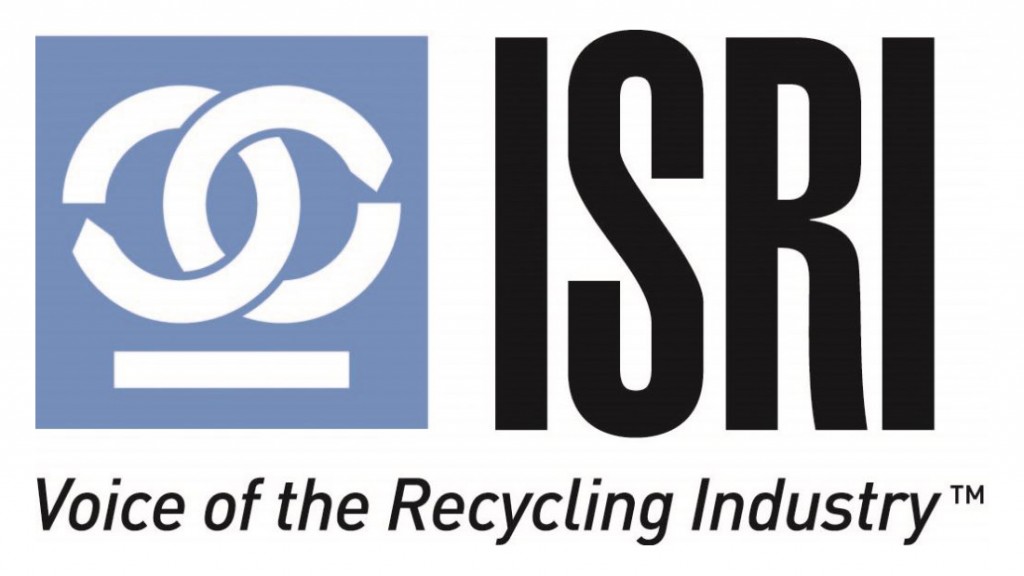 The Institute of Scrap Recycling Industries (ISRI) and JASON Learning are teaming up once again and calling all imagineers and innovators to participate in a poster and video contest to build awareness about the importance and value of recycling. The theme of this year's contest is "Then, Now, and Into the Future."
Participants are challenged to imagine what recycling will look like in 50, 75, or even 100 years from now by designing a solution to a current problem today. Top entries will be used to help educate and create awareness of the evolution and advancements in recycling. The contest is open to all students living in the United States or Canada, and enrolled in grades K-12 during the 2019-20 school year. One poster and video will be selected as a finalist from each of three grade bands: K-4, 5-8, and 9-12, along with two overall grand prize winners.
"By its nature, the recycling industry is one that requires constant change and evolution. As new products enter the recycling stream, our industry must adapt and develop ways to process this new material," said Robin Wiener, president of ISRI. "Fifteen years ago, for example, no one was thinking of the need to recycling smart phones, now it is common. This contest is a way to help kids look to the future, while also learning about the rich history of recycling, the advancement in processing and sorting technology, and the science and engineering that drives the industry."
"In everything we do at JASON we try to link kids to the real-world applications of the STEM subjects they study in school," said Eleanor Smalley, president and CEO of JASON Learning. "Contests such as this one are a fun way for them to explore areas of STEM that they might otherwise never think of, or make a personal connection with. When they do, we're always amazed at the depth of their understanding, and the creativity they put into sharing what they've learned. The theme of this year's contest takes a forward thinking look at recycling and looks to the possibilities of the future, and we can't wait to see what they come up with."
Entries must be submitted by December 20, 2019. The grand prize winners will receive a trip to Las Vegas with a parent or guardian, to participate in ISRI's 2020 Annual Convention and Exposition. This marks the seventh year ISRI and JASON Learning have teamed up on an art contest. Additional information about the contest, including all rules, tips, and how to enter can be found online.
Related Articles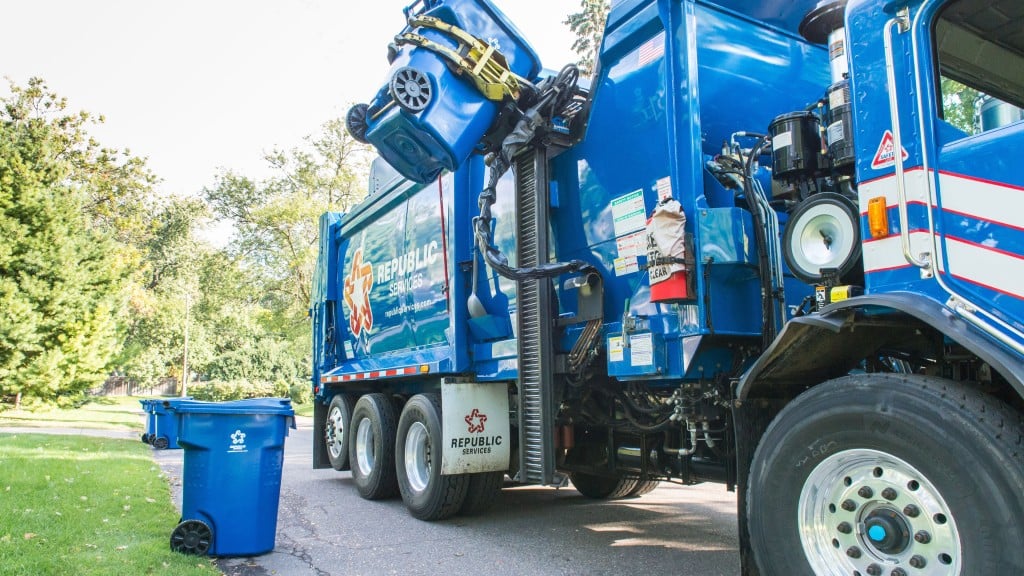 Republic Services reports a total revenue growth of 21 percent in second quarter of 2022