Conference review: Paper & Plastics Recycling Conference 2019
Looking at Southeast Asian markets as an alternative to China for recovered paper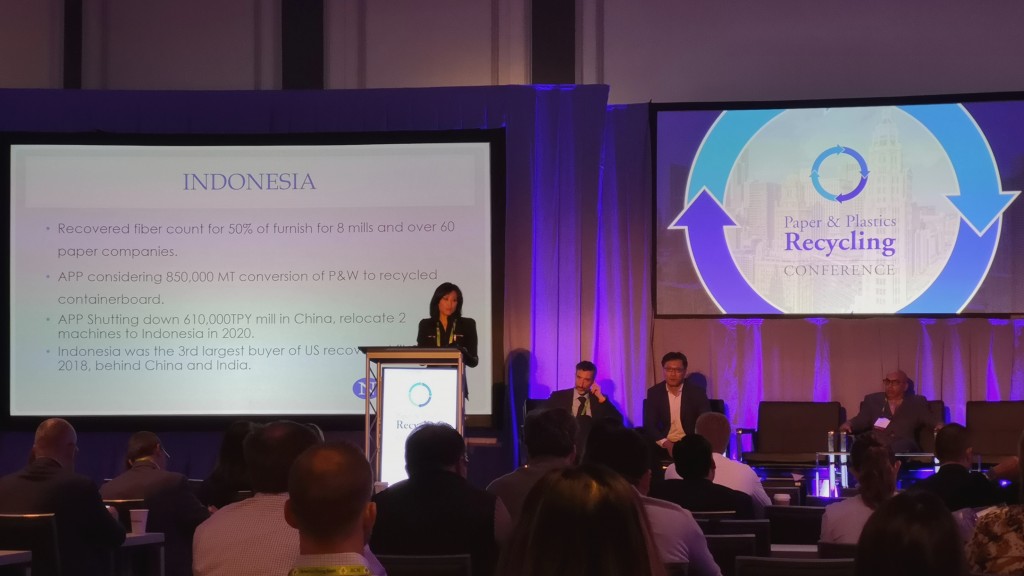 RPN was in attendance last week at the Paper & Plastics Recycling Conference (PPRC) in Chicago, Illinois. Following the co-located MRF Operations Forum, also held in Chicago, at this year's PPRC over 45 speakers were on hand to discuss the latest issues facing the North American paper and plastics recycling industry. Sessions included topics ranging from how to make it more financially viable to recover polypropylene (PP) plastics and keep more of it in the recycling stream, to a focus on the future of packaging, and a focus on the future of mixed paper recycling markets.
On October 24th, one of the conference's many distinguished speakers, Sherry Joe, Senior Marketing Director, Newport CH International, LLC, spoke to delegates on the topic of alternative markets (to China) in Southeast Asia for recovered fibre. Sherry Joe joined Newport CH International in early 2018 as Senior Marketing Director, focusing on sales and market development in the emerging markets.
Highlights from Sherry Joe's session are as follows:

There are significant opportunities for recovered paper exports to Southeast Asia and China
- With the expansion of capacity in SE Asia, demand for RCP, especially OCC, will increase dramatically as new capacity comes online in the next 2-5 years.
- China will also begin to import more recycled pulp to meet fibre shortages
Challenges with respect to alternate Southeast Asia markets include:
- Meeting strict quality requirements.
In Vietnam, according to Sherry Joe, the contamination limit is 2%, OCC is strictly administered, and although a formal ban on mixed paper is not official, rejections will happen.
In Indonesia, China-style restrictions with a 0.5% contamination essentially ban mixed paper, and there are 100% pre-shipment inspections.
Taiwan has banned all waste paper except OCC and RCP pulp.
-When it comes to logistics, she said, in these alternate destinations, compared to China ports are smaller, and there is limited capacity.
In conclusion, Sherry Joe said it is expected that there will be increased demand for recycled fibre in Southeast Asia, and that countries such as Vietnam, Indonesia and Taiwan will become major markets for U.S. and Canadian suppliers. She noted also that recyclers should keep in mind that:
- RCP quality restrictions are here to stay
- Quality sells
- It will take time for market capacity to develop.
The Paper & Plastics Recycling Conference Europe 2019, is set for November 5-9 in Barcelona, Spain.
Related Articles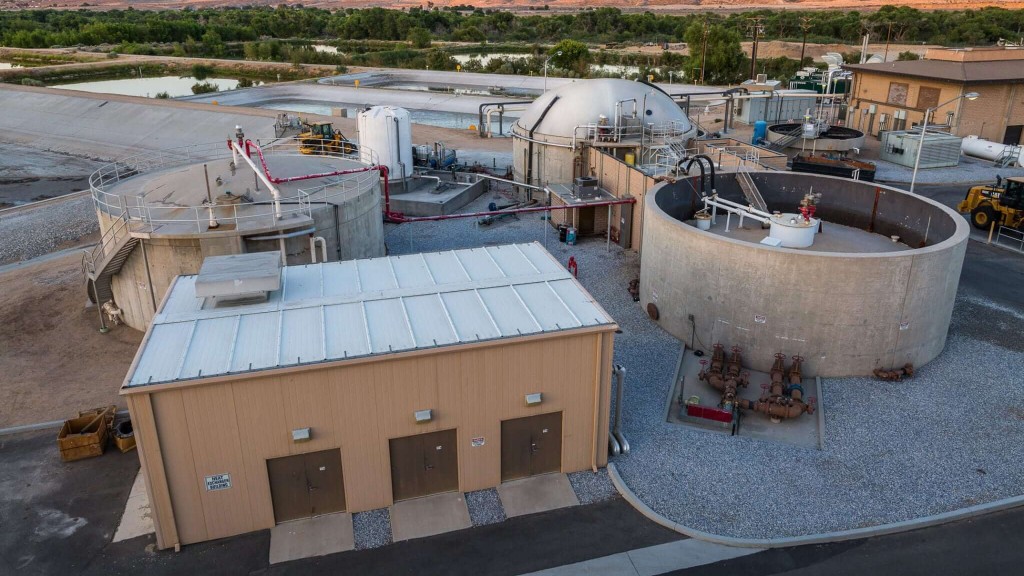 Inflation Reduction Act incentives to accelerate construction of Anaergia biogas facilities