Suncor Energy increases participation in Enerkem, strengthening existing relationship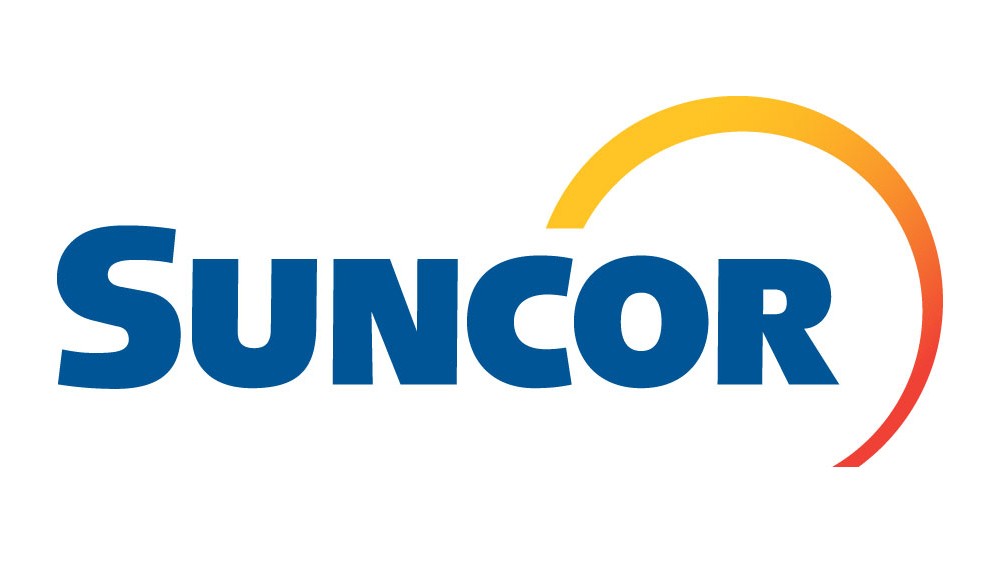 Enerkem Inc., the world-leading waste-to-biofuels and chemicals producer, has announced the closing of a $50 million equity investment from Suncor. As Canada's leading integrated energy company, Suncor first participated in the ownership of Enerkem in April 2019 as part of a $76.3 million equity financing alongside Enerkem's existing shareholders. With this new investment, Suncor becomes a significant, strategic shareholder of Enerkem.
In addition to its equity interest, Suncor also provides technical resources to support the operations of the Enerkem Alberta Biofuels (EAB) plant located in Edmonton, Alta. EAB is the first commercial-scale plant in the world to turn non-recyclable, non-compostable mixed municipal solid waste into cellulosic ethanol, a popular biofuel.
"Through this additional investment, the confidence Suncor is showing us sends a clear signal that they strongly support and believe in the Enerkem technology, confirming our leadership in the advanced biofuels market," said Dominique Boies, chief executive officer and chief financial officer, Enerkem. "We are pleased to partner with a leading Canadian player in the energy industry and to benefit not only from their financial support but also from their profound operational, technical and engineering expertise."
"This investment complements Suncor's existing biofuels business, demonstrates our commitment to deliver low-carbon fuels to Canadian drivers and is another tangible example of the work we're doing to help lower emissions and transform the energy system," said Mark Little, president and chief executive officer, Suncor. "Together with other investments in clean technology, our relationship with Enerkem helps position Suncor to be a leader in the developing low-carbon economy."
Company info
1130 Sherbrooke Street West, Suite 1500
Montreal, QC
CA, H3A 2M8

Website:
enerkem.com
Phone number:
514-875-0284
Read more