On the show floor at CWRE 2019 with Global Sensor Systems
Global Sensor Systems is at Waste & Recycling Expo Canada 2019 in Toronto building business and showing off the latest innovative collection truck safety systems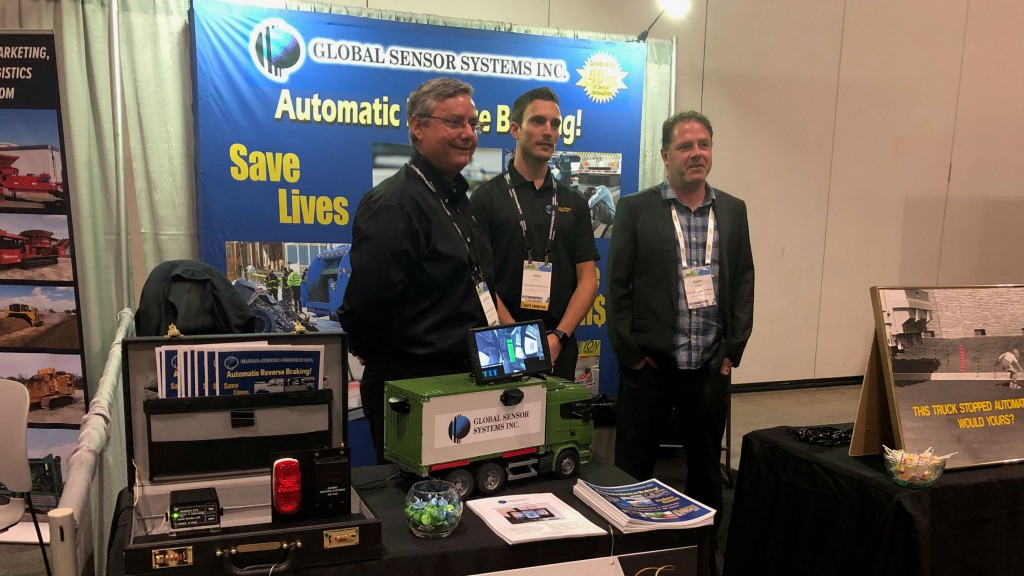 The Recycling Product News team is in Toronto this week for the Waste & Recycling Expo Canada (aka CWRE) annual trade show and convention. We interviewed representatives from some of the innovative companies exhibiting on the show floor.
Following is our brief interview with Jonathan Gee, manager of sales & marketing, Global Sensors Systems, Inc.
Keith Barker: How long have you been in the industry, Jonathan?
Jonathan Gee: I've been with Global Sensor Systems about six months. The gentleman that runs Global Sensor Systems for the last four years has been in the industry for probably about 20 years. The two individuals here in the City of Toronto that invented our product, the Cooper brothers, have been involved in waste and recycling for 40 years.
KB: Can you tell me a little bit about your technology and the core competency of Global Sensor Systems?
JG: Quite simply, it's a product that saves lives. When a truck is backing into an area and it detects objects and people, using infrared sensors, the air brakes will automatically apply.
The City of New York has been a customer for about 40 years, and the City of Toronto for 35 years, as well as Advanced Disposal across the U.S. It's a product that is simple and it prevents backing accidents, which make up about 30 percent of all accidents in waste management.
KB: Is this product the first of its kind?
JG: Absolutely and we're still the only one that does it. There are other companies that are doing radar, which is great. The nice thing about the infrared sensor is that once you break that beam, brakes apply and the truck stops.
KB: What are your impressions of the changes that are going on in Ontario right now, how will that affect your business?
JG: The biggest thing in the city of Toronto, which just caught fire around the world, starting in Sweden is Vision Zero - the ability to prevent accidents around the world. The City of Toronto has a comprehensive program that they've begun. I believe City of Vancouver, and certainly City of New York, Manhattan, have an extensive program. So the idea is to prevent accidents of any sort in the cities and metropolitan areas, and our system fits beautifully with that.
KB: How long have you been coming to this show?
JG: Global Sensor Systems has been part of this show from day one. It's neat to walk around with a gold tag. We've been coming here a long time.
Company info
3200 Windy Hill Road, Suite 500 West
Atlanta, GA
US, 30339

Website:
cwre.ca
Read more
Related Articles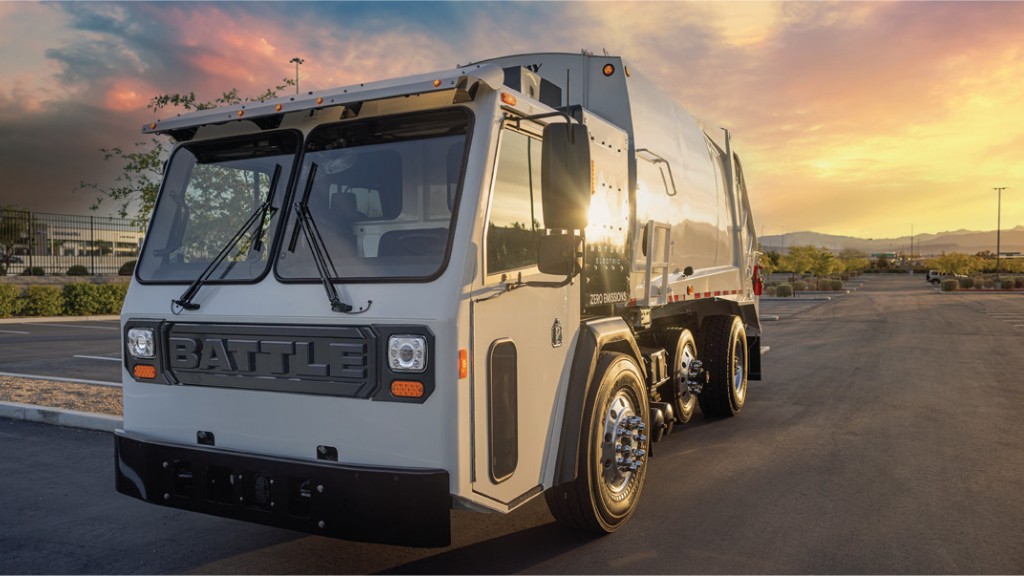 Battle Motors enters Western Canada with Diamond Truck Centres partnership