Molok North America included in Globe and Mail ranking of Canada's Top Growing Companies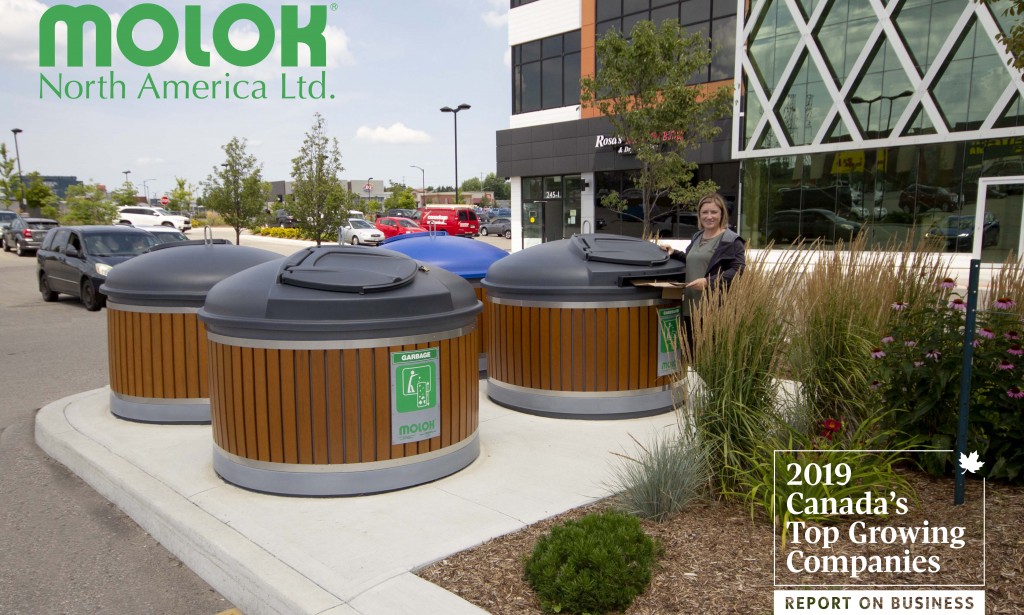 Molok North America Ltd. is pleased to announce it placed No. 396 on the inaugural Report on Business ranking of Canada's Top Growing Companies. Canada's Top Growing Companies ranks Canadian companies on three-year revenue growth. Molok North America Ltd. earned its spot with three-year growth of 45%.
"Through the foresight and vision of Molok North America founder Marja Hillis, we are 'Changing the World, One Molok® Container at a Time'. By focusing on building the experienced and creative team that we have at Molok®, we have been able to develop and implement strategies across Canada that have allowed us to grow year after year. We celebrated 20 years of business in Canada this year. We only look back on those 20 years to learn from our efforts and to celebrate our successes." comments Mark Hillis, President & CEO of Molok North America.
Launched in 2019, the Canada's Top Growing Companies ranking program aims to celebrate entrepreneurial achievement in Canada by identifying and amplifying the success of growth-minded, independent businesses in Canada. It is a voluntary program; companies had to complete an in-depth application process in order to qualify. In total, 400 companies made the ranking this year.
The full list of 2019 winners, and accompanying editorial coverage, is published in the October issue of Report on Business magazine—out now—and online at tgam.ca/TopGrowing.
"We created the Canada's Top Growing Companies program because we believe there is much Report on Business readers can learn from the successes of the country's best entrepreneurs," says Derek DeCloet, Editor of Report on Business and Executive Editor at The Globe and Mail. "We're excited to be telling their stories."
Related Articles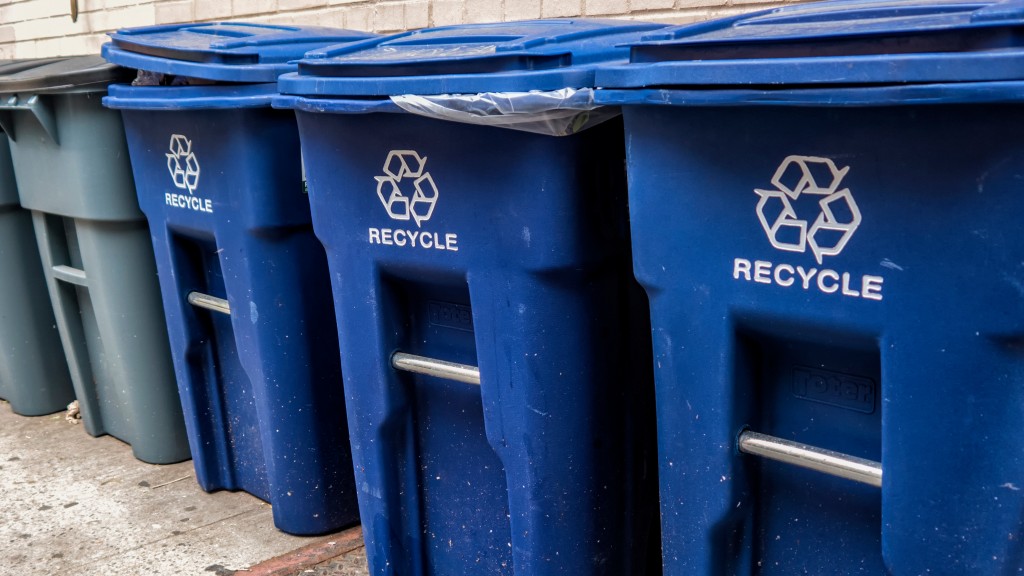 Closed Loop Partners invests nearly $15 million in recycling infrastructure across the U.S.