​BioHiTech Global Revolution Series Digesters to be installed at four universities in the Northeastern US
12 new digesters capable of diverting over 2 million pounds of food waste yearly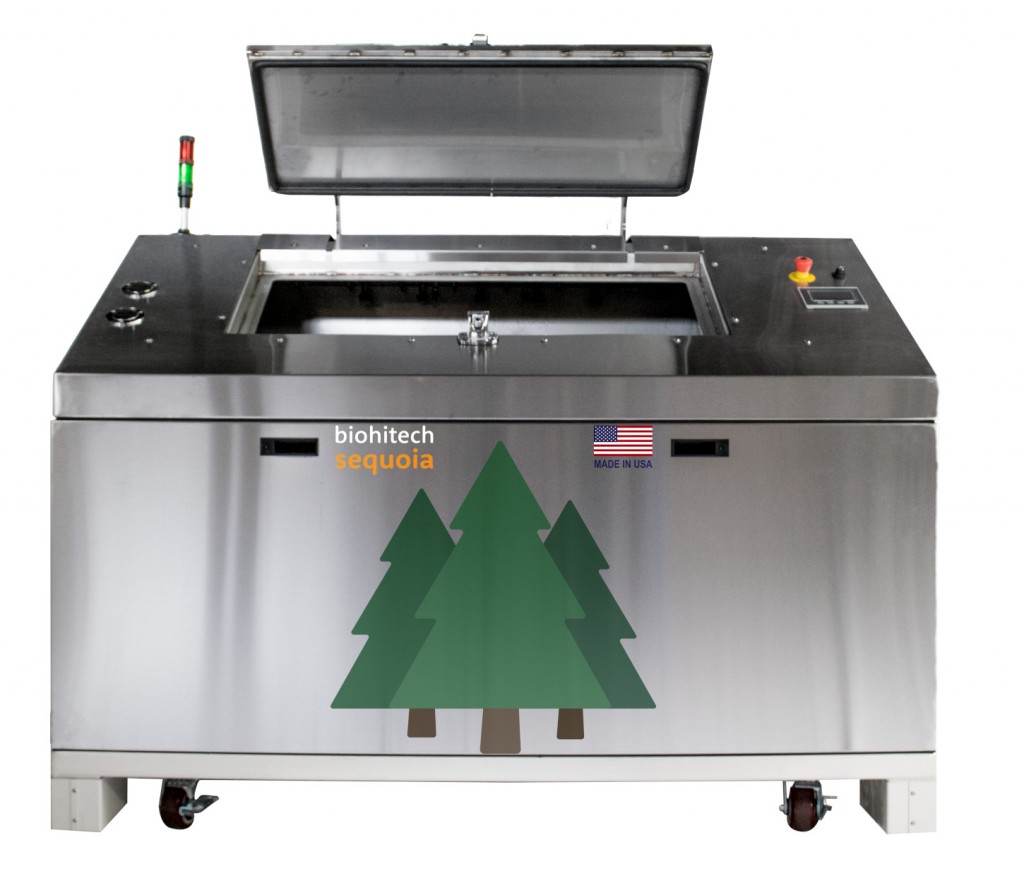 BioHiTech Global, Inc. has received orders for its Revolution Series Digesters from four universities located in the northeastern US. The Company has completed several unit installations and expects to deliver a total of twelve digesters to the four universities that have a combined enrollment of more than 100,000 students. Upon full deployment, the twelve digesters will be capable of diverting more than 2 million pounds of food waste from landfills each year. In addition, the Revolution Series™ Digesters will also provide real-time data analytics to assist each university in determining ways to reduce overall food waste generation.
"Universities and colleges represent an important market vertical for BioHiTech and we are excited to expand our customer base in this area," said Frank E. Celli, CEO of BioHiTech Global. "With college dining halls and restaurants generating tens of millions of pounds of food waste each year, our digesters offer a cost-effective solution to dispose of this waste in a sustainable manner that avoids landfills and reduces CO2 emissions associated with waste transportation. In addition, our real-time data analytics platform can help these institutions achieve a reduction in food waste generation which is ultimately better for our planet as well as their bottom line."
Related Articles
Traditionally, waste management companies have operated using a simple "management of waste" approach to operating a MRF. Throughput targets and continuous operation (minimal downtime) were the main driving forces. The industry has changed however, and the focus moving forward is now on optimizing system performance and reliability, in conjunction with increasing recycling rates and a drive for a "greener" and more sustainable tomorrow.
When considering the addition of, or upgrade to, an "intelligent" MRF, for municipalities or private operators, the main factors should always be the client's (operator) current requirements, and evolving market needs, which include throughput, reliability, output quality, and adaptability. Equally important is a full understanding of what is really expected from any proposed system. Having an engaged and focused mindset for the project with the client from the beginning, will impact and drive the entire design process. This then impacts the overall project result, through to the productive, efficient, ongoing operation of the facility itself.