City of San Diego to process 40,000 tons of organics yearly using SCS Engineers' ASP Compost System
Covered aerated static pile (ASP) system key component to city's organic waste diversion effort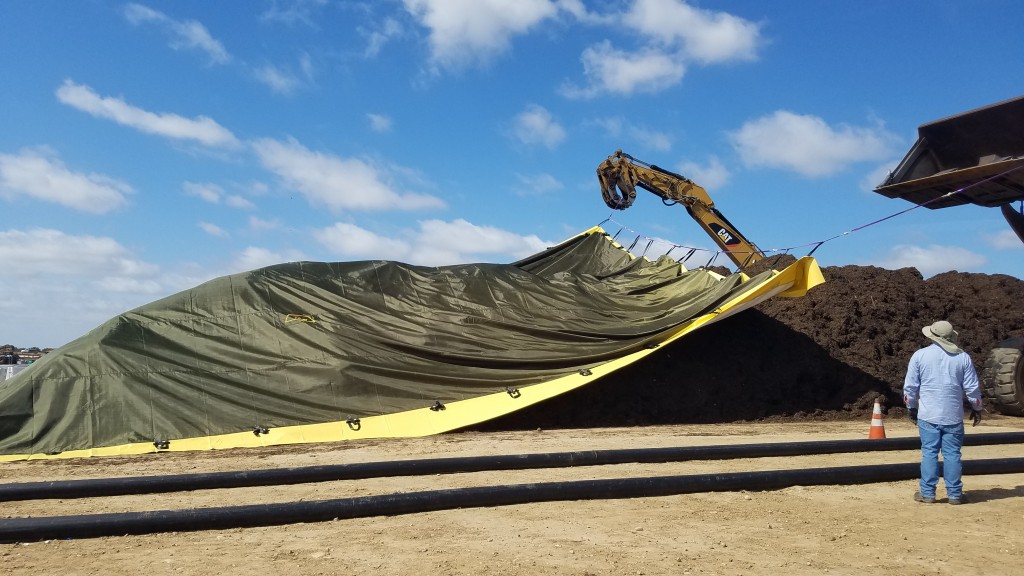 SCS Engineers (SCS) working with the City of San Diego has designed and constructed a covered aerated static pile (ASP) composting system at the Miramar Landfill Complex.
"This unique system diverts more organic material to composting, and helps the San Diego achieve its goal to reduce the waste flow into the landfill while achieving environmental objectives," said Pat Sullivan, Senior Vice President at SCS and Reviewing Principal on the Project Team. "The SCS team for this project had the design, engineering, and construction experience to complete the project and achieve the city's objectives." The team was led by Project Manager, Vidhya Viswanathan, who has extensive experience leading SCS's work in San Diego.
The ASP composting system can process more than 40,000 tons of organic waste per year. SCS's system meets the local, state, and federal standards with the design and installation semi-impermeable covers for organic materials, composting, and above-grade aeration, which significantly reduce emissions.
There are two key components to the city's organic waste diversion effort, which include a program to divert 60,000 tons of edible food to food-rescue non-profit organizations integrated as part of the city's holistic plan. Including the composting system, San Diego is efficiently diverting 100,000 tons of organic waste from the landfill. Together, these programs help the city meet state landfill diversion requirements, reduce the city's carbon footprint, create a by-product for gardens and farming, and increase food donations.
"This is a unique opportunity to make a positive difference in the lives of San Diegans," said Vidhya Viswanathan, SCS Project Manager, and Lead Engineer. "This project not only expands the city's composting operations, but it also provides improvements to stormwater management and odor control."
Related Articles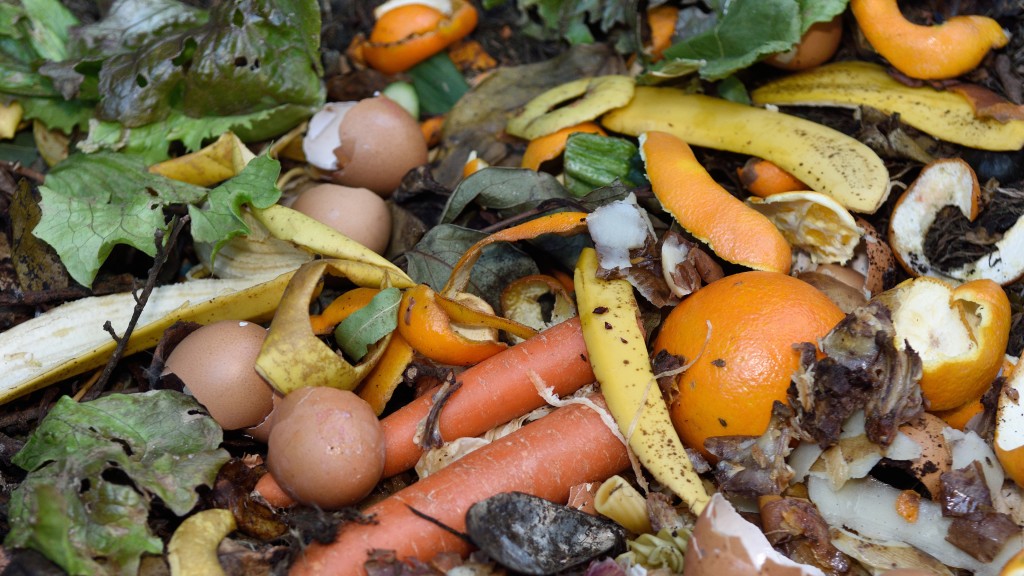 Greenhouse opening helps Highfield Farm further develop industrial land into urban farm