Watch the VIDEO: E-Crane stationary material handler in operation at MetalX
The E-Crane at Waterloo, Indiana's MetalX is contracted to supply processed scrap to North Star Blue Scope Steel Mill, located adjacent to the facility. The E-Crane stockpiles scrap to a height of over 24 meters, with over 22,000 tons of material within reach.
See RPN's full story, featuring E-Crane and MetalX as published in the March edition of Recycling Product News.
Company info
Related products
Related Articles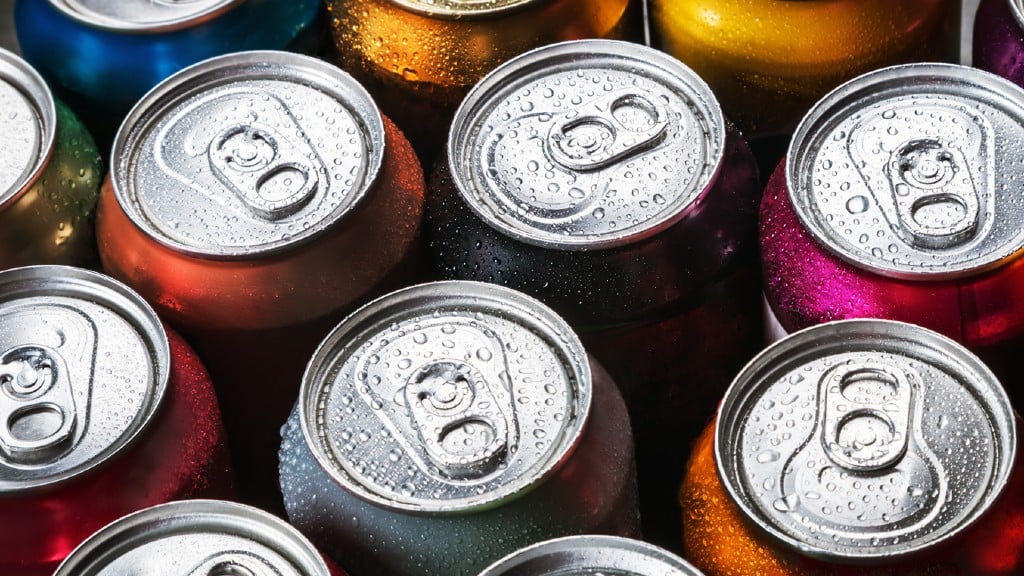 Robot funded by CMI to save more than 1 million aluminum beverage cans annually from landfill