Sears Seating launches latest evolution in comfort for the refuse and recycling industry
C-2 Plus Dual Shock Air Suspension Seats result of comfort research and extensive driver feedback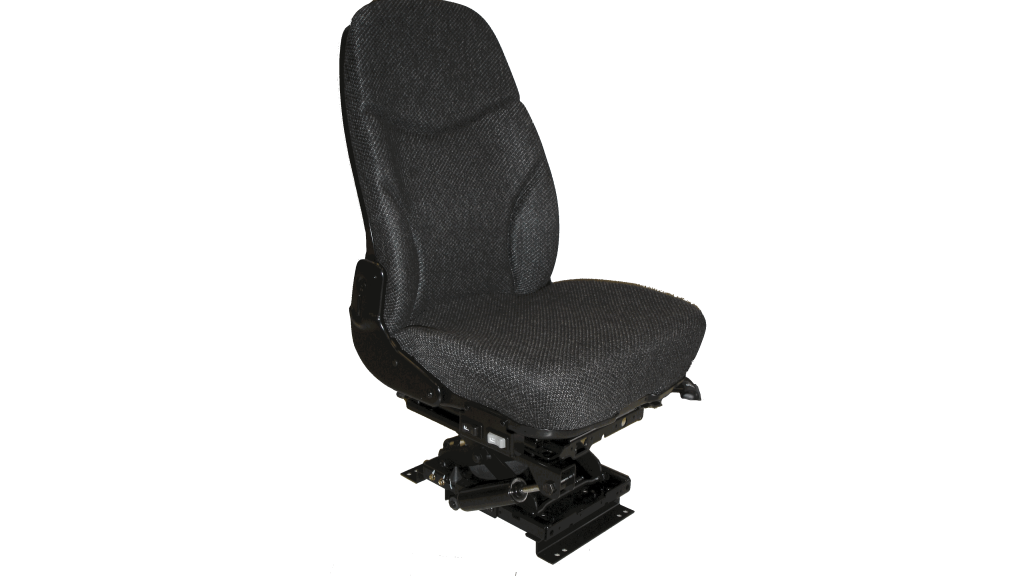 Sears Seating, a leading manufacturer of off-road and over-the-road suspension seating for over 160 years, launched their latest in comfort innovation for the refuse and recycling industry.
Sears Seating's C-2 Plus Dual Shock air suspension seat offers step change improvement in ride performance and comfort for operators of trucks and other vehicles used in refuse and recycling hauling and collection. The upgrade to Sears' popular seat is the result of comfort research and extensive driver feedback. The upgrades to the C-2's air suspension promote better health and comfort and decrease driver fatigue by further dampening whole body vibration (WBV) transmitted to the operator.
Additional features of the C-2 Plus Dual Shock include ergonomically contoured Fabriform cushions for better comfort and easy maintenance and an optional air lumbar support system to provide greater support to the driver's spine and back. These comfort performance features along with the WBV reduction of the dual shock absorbers work in tandem to lessen fatigue factors to keep drivers alert, healthy and comfortable in a variety of working conditions.
"This new product in the marketplace is an exceptional improvement in ride performance and comfort for an industry that has been begging for a better seating solution for the last 10 years," says Susan Wright, Sears Seating's Director of On-Highway Sales. "Sears is proud to be a preferred solution with many OEMs and fleets."
Sears Seating's C-2 Plus Dual Shock seat is available now through select original equipment manufacturers and Sears' network of aftermarket distributors.
You can follow the latest comfort trends in the work vehicle industry at the new Sears website at: www.searsseating.com.
Company info
Related products
Related Articles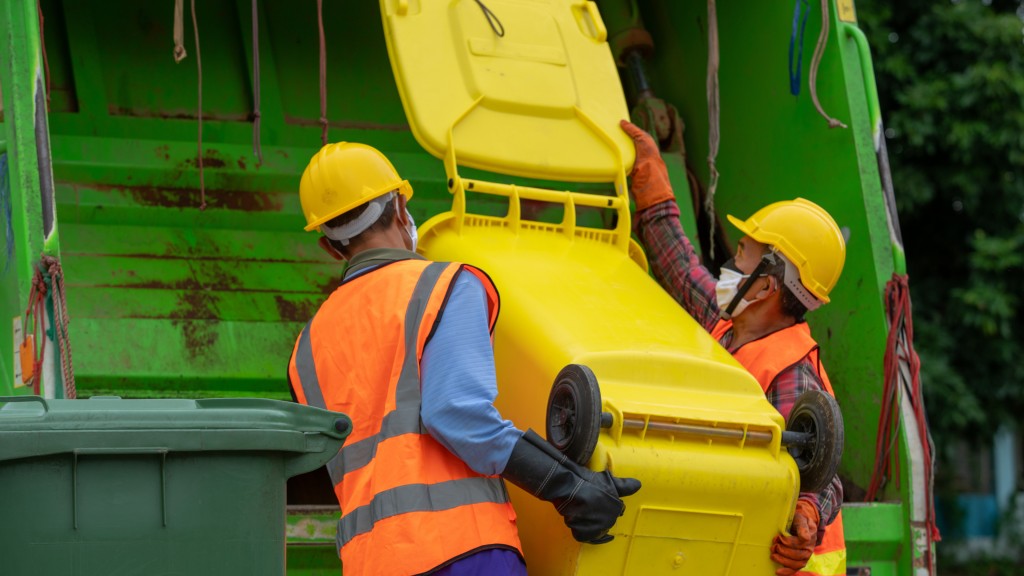 Peninsula Sanitary Service adopts AMCS' AI-driven automation across collection operations