GFL to acquire Windsor Disposal Services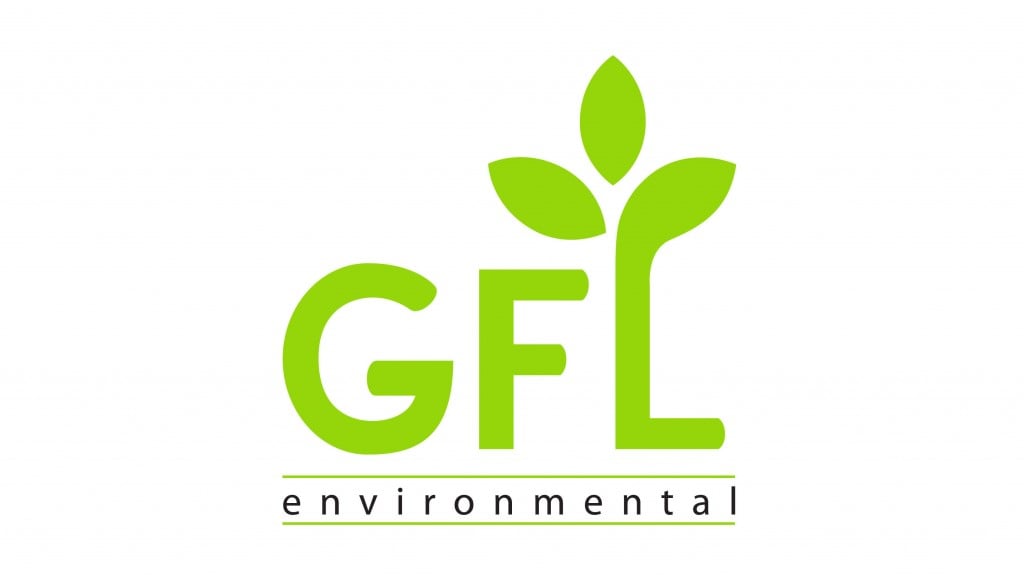 GFL Environmental Inc. has announced that it has acquired the Windsor Disposal Services group of companies (WDS).
Founded in 1986, WDS is a leading provider of solid waste management solutions in the City of Windsor and surrounding communities, serving residential, commercial, industrial and municipal customers.
"For over 30 years, WDS has been a trusted family-run provider of solid waste management services to its residential, commercial, industrial and municipal customers. The acquisition of WDS extends GFL's footprint in the Windsor region and complements our existing capabilities in Southwestern Ontario," said Patrick Dovigi, GFL's Founder and Chief Executive Officer.
"We look forward to welcoming WDS' management team and employees, led by Vince Moceri, to the GFL team, and continuing to provide its customers with sustainable environmental solutions."
More from Industry News
But we've been successfully sorting paper on the front end with optical sorters since 2005. Why have we been so successful? Because we know it's not JUST about the optical. We focus on your entire operation, so you make the most of your fiber line. Is your optical sorter living up to its potential? Call us at 203-967-1100 for a free system evaluation.
Traditionally, recyclers across Canada have sent a huge percentage of their recovered scrap metal to Hamilton, Ontario, or Pennsylvania in the U.S., via open-top rail cars and truck trailers. The scrap is then melted down and turned into new steel. This is still the case for much of our scrap steel, but recently the growing trend toward containerization has introduced new opportunities for efficient, cost-effective shipping of both non-ferrous and ferrous materials to overseas markets.