Listen to Sierra podcast "Pile of Scrap" episode 4: Waste & Recycling from NY to FL – The Paglia Family Evolution Part 1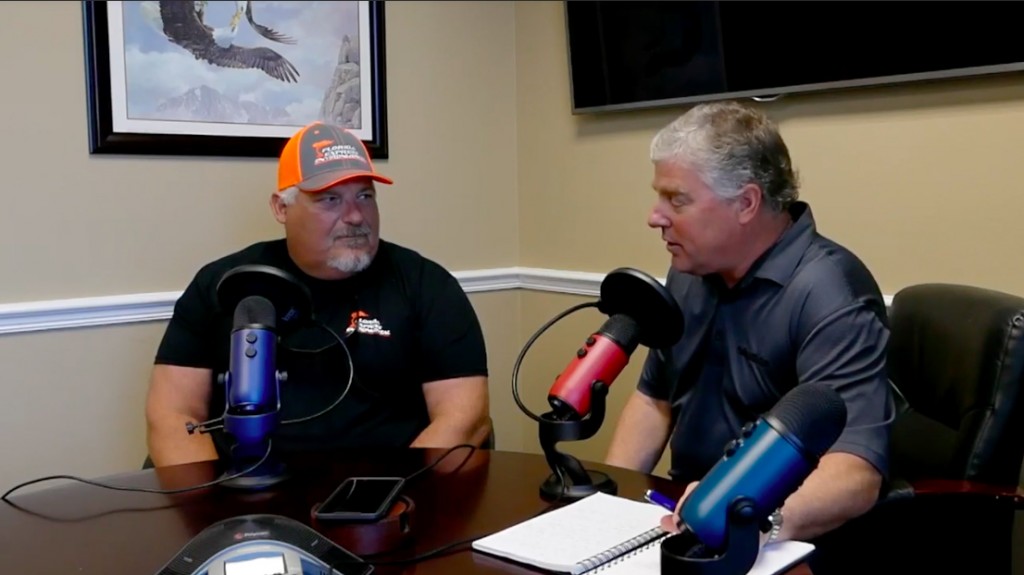 As a true family entity, the Paglias have grown their successful company, Florida Express Environmental, to be a one-stop shop in the waste industry, handling a multitude of material within the residential and commercial markets and operating a state-of-the-art construction debris landfill. Sierra International Machinery John Sacco traveled to Ocala, Florida, to speak with members of the Paglia family to discuss their transition from New York to Florida, the family dynamics within the company, and their dedication to their employees and customers.
Pile of Scrap can also be found on Apple Podcasts, Spotify and Google Play.