Sierra launches podcast "Pile of Scrap"
This is Pile of Scrap: Listen to episode 1
In the first episode of Pile of Scrap John Sacco of Sierra International Machinery sits down with California-based Sierra Recycling & Demolition General Manager Ryan Mallard and Operations Manager Daniel Zamora.
Sierra R&D is a traditional scrap processor, dealing in scrap metal, cardboard and demolition and field service work for agriculture and oil industries.
In the first Pile of Scrap episode, John, Ryan and Daniel discuss the company's safety goals, government regulations, and spending money to make money.
Pile of Scrap can also be found on Apple Podcasts, Spotify and Google Play.
Related Articles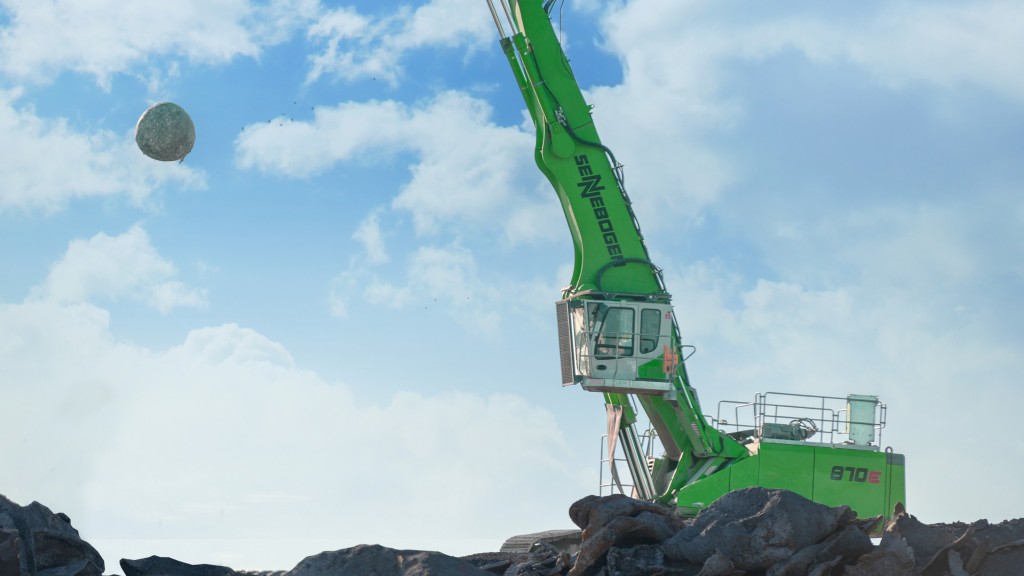 Levy Steel Mill Services replaces two drop ball cranes with one SENNEBOGEN material handler