Recycling and radiation control industries join with Indiana Department of Homeland Security to promote radiation safety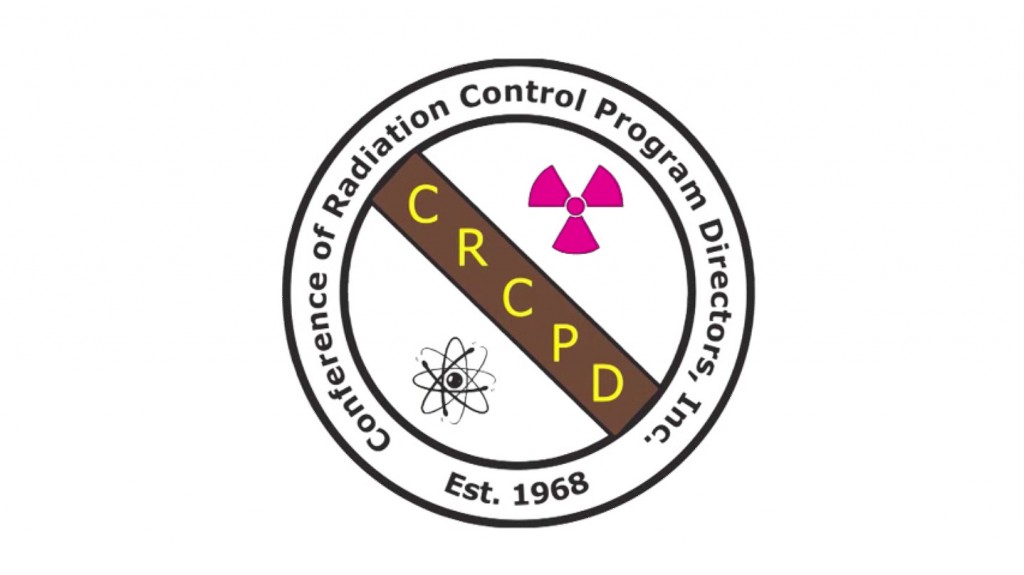 Undetected radioactive material can have severe consequences in a scrap yard. In an effort increase awareness around radiation safety, the Institute of Scrap Recycling Industries (ISRI), in collaboration with The Conference of Radiation Control Program Directors (CRCPD) and the Indiana Department of Homeland Security (IDHS), today released an educational video to help recycling workers in identifying radioactive sources, isolating the material, and notifying the proper authorities.
"This video not only educates scrap workers on how to handle radioactive material in the event they come across it, but also serves as a reminder of the constant need to stay vigilant in examining the material entering a facility. This is an inherent part of building upon safety as a core value within the recycling industry," said Robin Wiener, president of ISRI. "Partnering with CRCPD and IDHS only helps to raise awareness for worker safety both in and outside the industry."
The message in the video provides a simple and easy way to remember how to properly handle potential sources of radiation. It also emphasizes the importance of staying prepared, planning, and training staff to react if ever needed.
"Knowing how to act and react if the alarm sounds is important in these situations," said Ruth McBurney, CHP, CRCPD Executive Director. "We are here to help America's recyclers to educate their employees and managers about the right way to respond to potential sources of radiation, and the CRCPD is pleased to share their technical expertise in developing this video"
ISRI also has other resources available for recycling professionals on the topic of radiation safety, including Radiation Awareness Flashcards. Recyclers with questions on radiation safety can contact ISRI's safety team.
More from Metals Recycling
Single-Ram and II-Ram High-Capacity Balers
At Machinex, we've been designing sorting systems for over 35 years, so we know how essential it is for MRF operators to have a baler they can trust and not worry about its operational reliability. This is why we design and manufacture reliable single-ram and II-ram high-capacity balers to specifically help optimize their operations.
Watch the video of our expert who presents the main features of Machinex balers delivering these important benefits:
Easy & accessible maintenance
Reduced maintenance & bale handling costs
Energy savings
Optimal bale density
For C&D recyclers, waste haulers, demolition contractors and landfills, there is a growing opportunity to profit from rethinking processes. Although every operation is different, by streamlining the front end of the C&D operation processes with purpose-built technologies, recyclers can tap into new end markets, accommodate higher material volumes, stay ahead of regulatory restrictions, increase recovery rates and add commodity revenue, while decreasing labor and other costs.
Download the new eBook to learn about:
Finding opportunities in the alternative to landfilling C&D
How facilities can increase their profits from C&D
Using the right C&D processing technology in the right locations