Bace granted disruptive patent for IntelliBACE baler and compactor monitoring technology
BACE Ecosystem allows data, analytics and reporting to be integrated on all OEM machines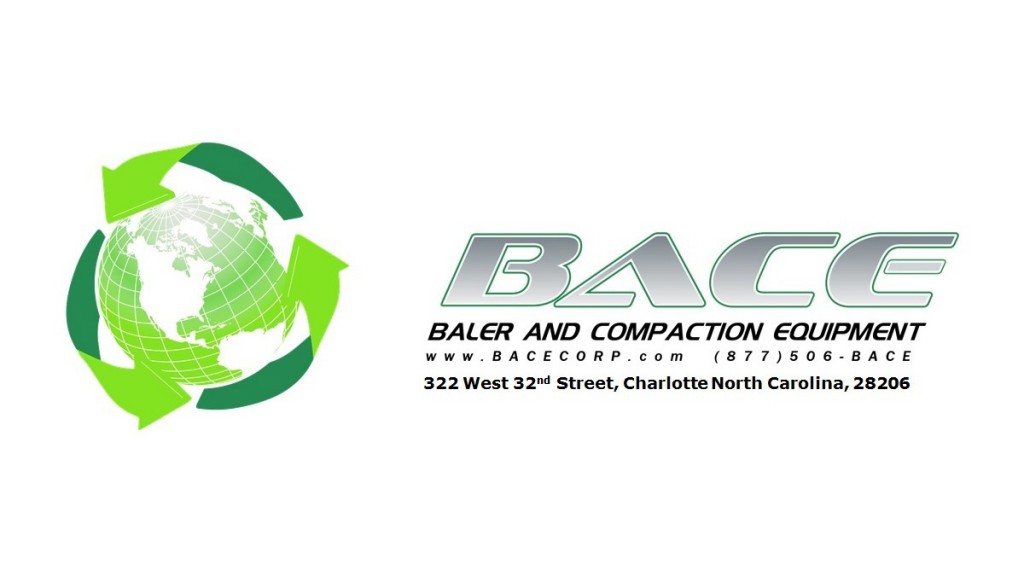 This past spring, BACE, LLC announced the launch of the first-ever, fully-integrated Ecosystem for balers and compactors, powered by the IntelliBACE Platform. This August, BACE announced issuance by the United States Patent and Trade Office (USPTO) of US Patent No.: US 10,377,518, which protects the IntelliBACE Platform.
"The BACE Ecosystem marries our innovative technology platform, IntelliBACE, which delivers business data, analytics and reporting, with any manufacturers' balers and compactors," explained Frederick Waite, BACE's Chief Executive Officer. "The BACE Ecosystem is going to disrupt the way the industry views the integration of equipment and technology."

"BACE's issued patent provides clear evidence to our customers that BACE's intellectual property and related products provide an unequivocal competitive advantage," continues Waite. "BACE customers now have full confidence that our baling and compaction equipment technology is uniquely innovative, such that it warrants the exclusivity and legal protection afforded by U.S. patents.

"The industry is racing toward implementing solutions that can deliver business value by adapting to the constantly shifting global market for OCC and waste processing," continues Waite. "Now more than ever, BACE's customers are trying to maximize revenue while decreasing expenses associated with recycling and waste processes. For balers and compactors, driving these financial synergies starts with the ability to accurately capture weight, a cornerstone of BACE's patent.
"By determining the weight of material in a Baler, the BACE Ecosystem helps customers obtain the maximum bale and transport weight to achieve their revenue goals, while reducing labor and bale tie expenses."
For compactors, by determining the weight of the actual waste, BACE Ecosystem technology is designed to ensure that a compactor leaves full and at the appropriate weight. It automatically notifies haulers when the compactor is ready for pickup, reducing unnecessary tip and hauling fees.
"BACE will continue to drive innovation and expand the Ecosystem capabilities using our now Patented IntelliBACE Platform to deliver business value to our customers," adds Waite.
Highlights of Ecosystem, powered by IntelliBACE:

- Can be implemented on any manufactures' existing equipment
- Uses weight-based scaling for better accuracy, without false data signals
- Provides real-time access to current and historical service information
- Provides real-time access to warranty status information
- Provides real-time access to training videos and equipment documentation
- Tracks revenue and expense by equipment, shift, location, region and more
- Auto notifies haulers when a compactor needs to be picked up - eliminates under/over weight issues
- This system's cellular communication is securely isolated from corporate networks
"I have been in the Waste and Recycling industry for over 30 years, and I have never seen such a big leap in technology innovation," stated Greg Leon, Senior Vice President of Sales and Marketing for BACE. "The Ecosystem ensures our customers are not limited by the absence of intelligence technology on our competitor's equipment."
Related Articles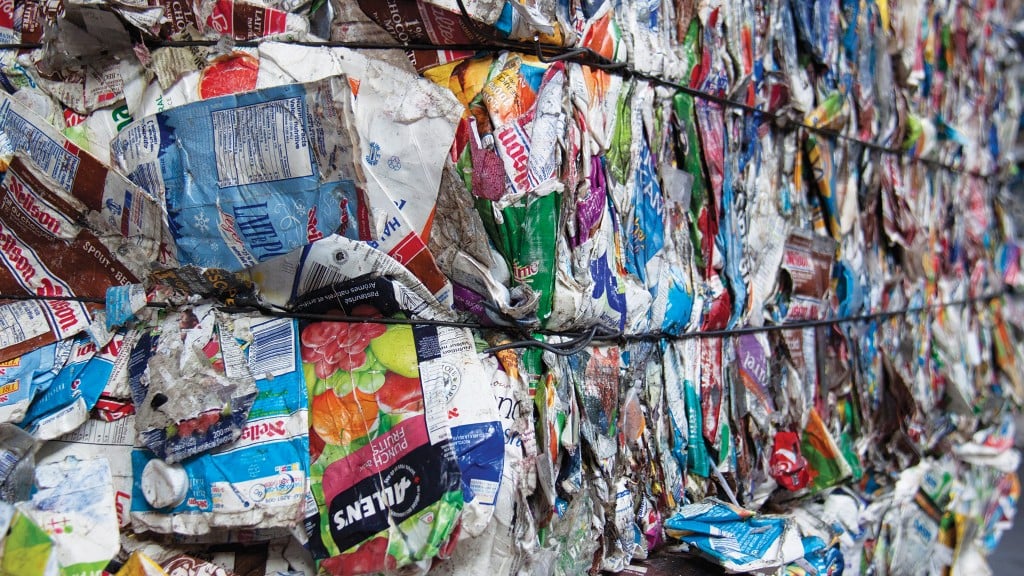 Kelly Green Products' new recycling facility is ready to turn cartons into building materials