Mack Trucks' dynamic maintenance focused on increasing uptime for customers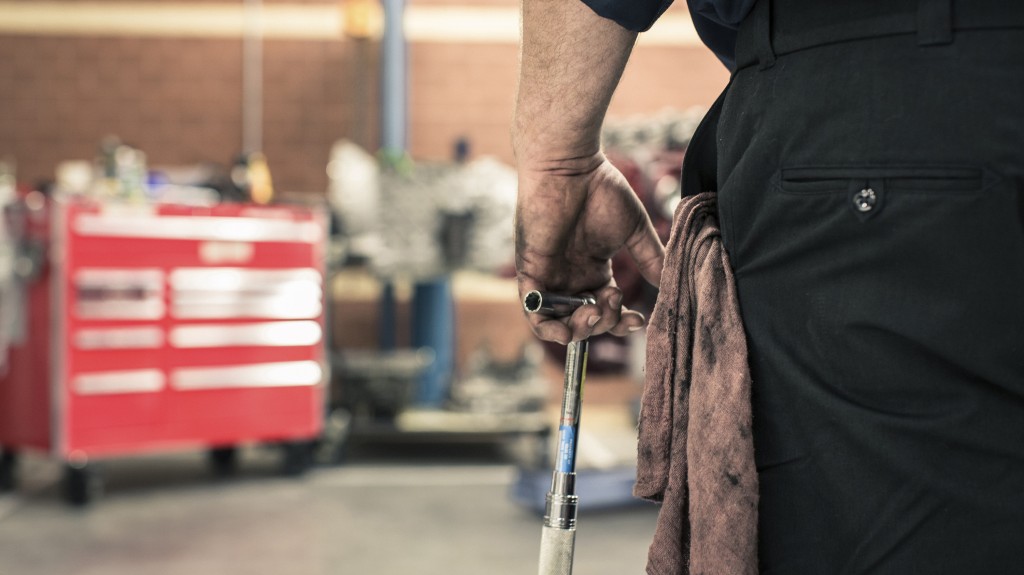 Mack Trucks has introduced dynamic maintenance, a connected vehicle service focused on proactive vehicle maintenance planning and fleet operations efficiency.
"Mack is focused on providing customers options to improve their total cost of ownership through connected vehicle services. Enhancing maintenance planning utilizing existing vehicle telematics and data analytics is yet another way in which we accomplish this. Vehicle technology and data provide us the capability to 'customize' planning so that it's specific to a vehicle and its operation," said David Pardue, vice president of connected vehicle and contract services for Mack Trucks. "This enables customers to optimize planned downtime."
Mack's dynamic maintenance service further expands the partnership with Noregon, an IoT (Internet of Things) company specializing in connected vehicle solutions. Mack's unique approach utilizes the Noregon platform to enhance the dealer user interface and brings the decision-making process closer to the customer through the dealer.
Dynamic maintenance leverages data intelligence from vehicle data analytics, combined with enhanced software features from Mack GuardDog Connect telematics, the Noregon platform, and Mack's ASIST service communications process to more accurately reflect planned maintenance needs and replace traditional 'set mileage scheduled' plans.
Currently, dynamic maintenance is targeted to powertrain-related maintenance services. "This is just another step forward in our connected technology journey, and will help our dealers prepare for changing and future vehicle maintenance opportunities," Pardue said.
More from Collection & Hauling
Single-Ram and II-Ram High-Capacity Balers
At Machinex, we've been designing sorting systems for over 35 years, so we know how essential it is for MRF operators to have a baler they can trust and not worry about its operational reliability. This is why we design and manufacture reliable single-ram and II-ram high-capacity balers to specifically help optimize their operations.
Watch the video of our expert who presents the main features of Machinex balers delivering these important benefits:
Easy & accessible maintenance
Reduced maintenance & bale handling costs
Energy savings
Optimal bale density
For C&D recyclers, waste haulers, demolition contractors and landfills, there is a growing opportunity to profit from rethinking processes. Although every operation is different, by streamlining the front end of the C&D operation processes with purpose-built technologies, recyclers can tap into new end markets, accommodate higher material volumes, stay ahead of regulatory restrictions, increase recovery rates and add commodity revenue, while decreasing labor and other costs.
Download the new eBook to learn about:
Finding opportunities in the alternative to landfilling C&D
How facilities can increase their profits from C&D
Using the right C&D processing technology in the right locations