Taurus Diablo scrap & auto baler latest available from ELV Select
Italian-built machines make very dense bales, are easy to transport and simple to operate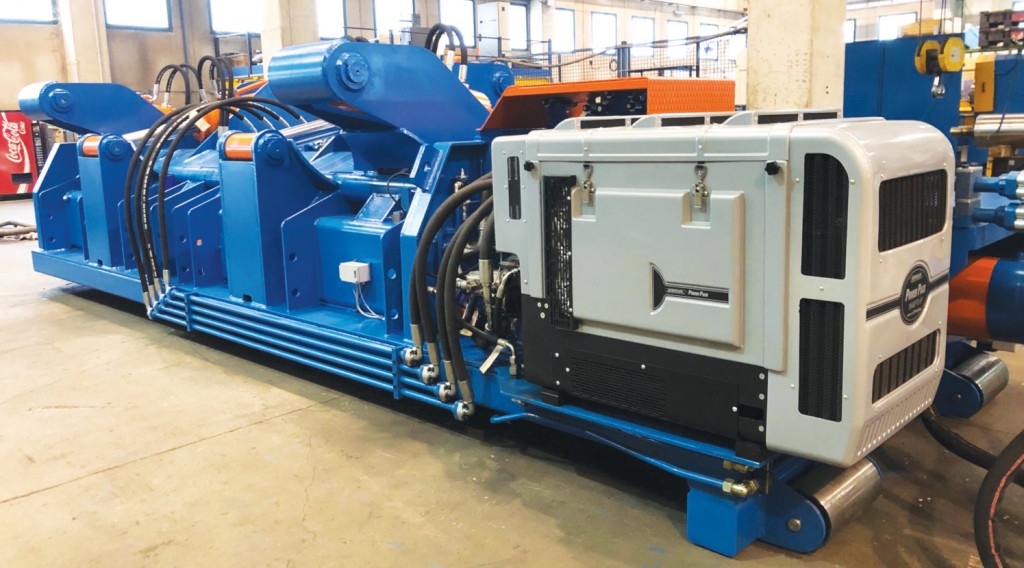 The Taurus Diablo scrap metal and auto baler DB62, available in North America through Ontario-based ELV Select, is designed for baling of cars and metal shred. According to ELV, these units are built to make very dense bales, with maximum density of 1,000 kg/m3, and to be quick and easy to transport as well as simple to operate, making them ideal for companies with multiple yards or for rental to other metal recyclers.
These machines are built by Italy-based manufacturer C&G SRL to be rigid and strong, and to handle the rigours of continuous baling. Units feature diesel hydraulic aggregate and electrical components situated safely at the rear of the baler, and for ease of transport, the DB62 comes equipped with a roll-on roll-off lifting hook.
Diablo balers use a ridged compression box (squeeze box) with a single two-stage oscillating lid. The lid is hinged at the centre which enables effective two-stage compression. The first half of the lid is activated by two hydraulic cylinders. The second half of the lid is activated by a further two cylinders to provide maximum compacting compression. The squeeze box is constructed with Hardox wear-resistant steel.
"This is a single-ram baler which allows Taurus to focus its attention toward using the cost savings of having only one ram to beef up its structure and hydraulics. It is built very heavy-duty," said Bob Vanleeuwen from ELV Select.
He adds, "The Diablo DB62 features an auto baling cycle that ensures the ram is protected during the full loading to compression process, and its remote control operation allows the operator in the material handler feeding the machine to fully control his work area."
This article was originally published in the July/August edition of Recycling Product News, Volume 27, Number 5.

Related Articles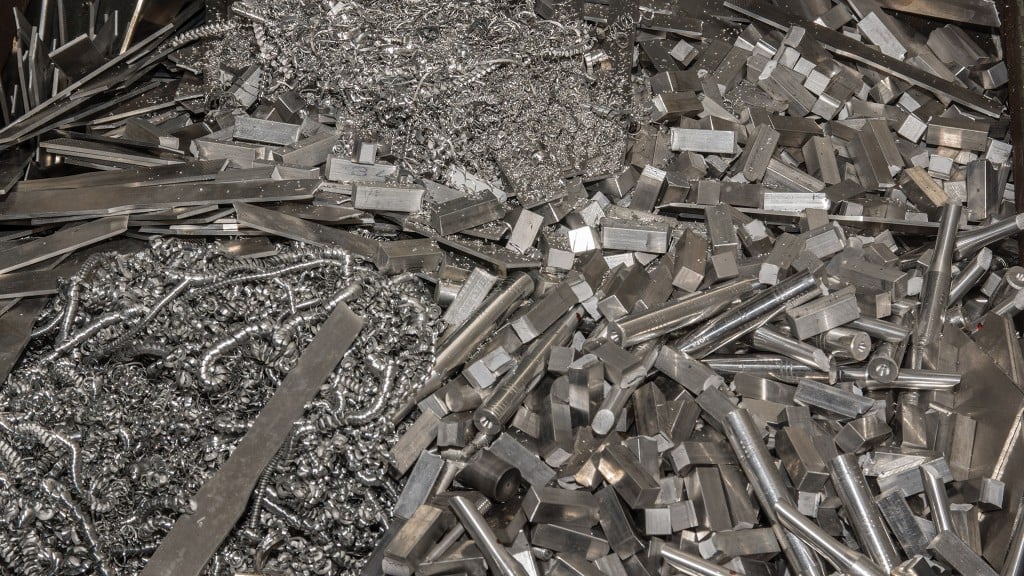 A look at the trends that will impact the primary and secondary aluminum markets in 2023 and beyond