Astec Industries appoints new CEO and president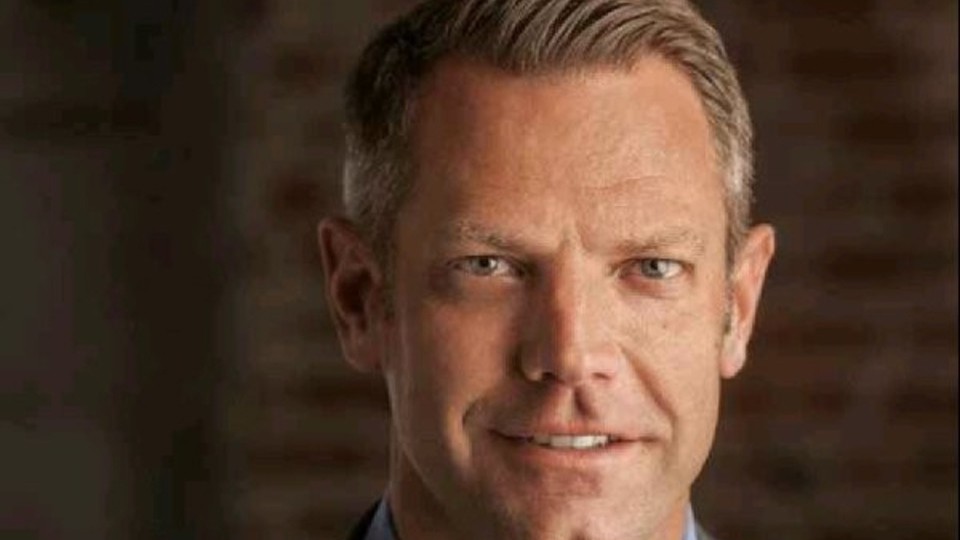 Astec Industries, Inc. has appointed Barry Ruffalo as its President and Chief Executive Officer to be effective on August 12, 2019. Ruffalo has also been elected to the Board of Directors. Ruffalo will join the Board of Directors as a Class I director and will stand for re-election at the Company's 2020 annual meeting. On the effective date of Ruffalo's appointment, Richard Dorris, Interim Chief Executive Officer, will resume his role as Chief Operating Officer.
Prior to his appointment, Ruffalo was employed by Valmont Industries, a publicly-traded diversified global producer of highly-engineered fabricated metal products, where he served in Group President roles since 2016, having previously served as its Executive Vice President, Operational Excellence beginning in 2015. Prior to his work with Valmont Industries, Ruffalo was employed by Lindsay Corporation, a publicly-traded global leader in proprietary water management and road infrastructure products and services.
"After a comprehensive search that included a number of highly qualified candidates, we are excited to hire Mr. Ruffalo," said Bill Gehl, Chairman of Astec. "Barry brings a wealth of experience to Astec. He is a leader that has driven change, understands infrastructure and will add tremendous value."
"I am excited to join Astec as its CEO and a member of the Board of Directors," said Ruffalo. "I look forward to moving forward with measures to make Astec more profitable and agile while building on the strength of its world-class products."
Related Articles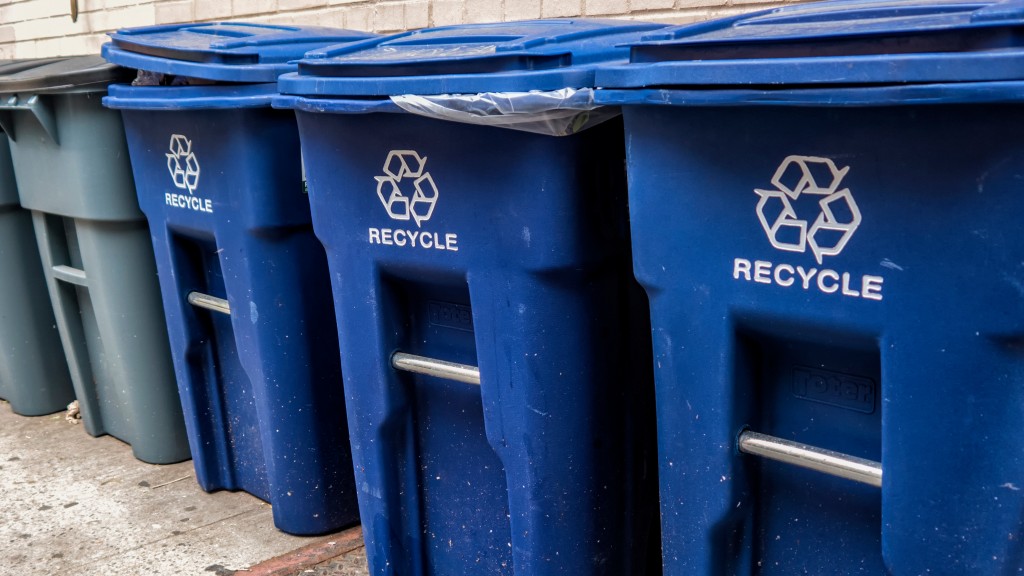 Closed Loop Partners invests nearly $15 million in recycling infrastructure across the U.S.