CCREF announces three scholarship winners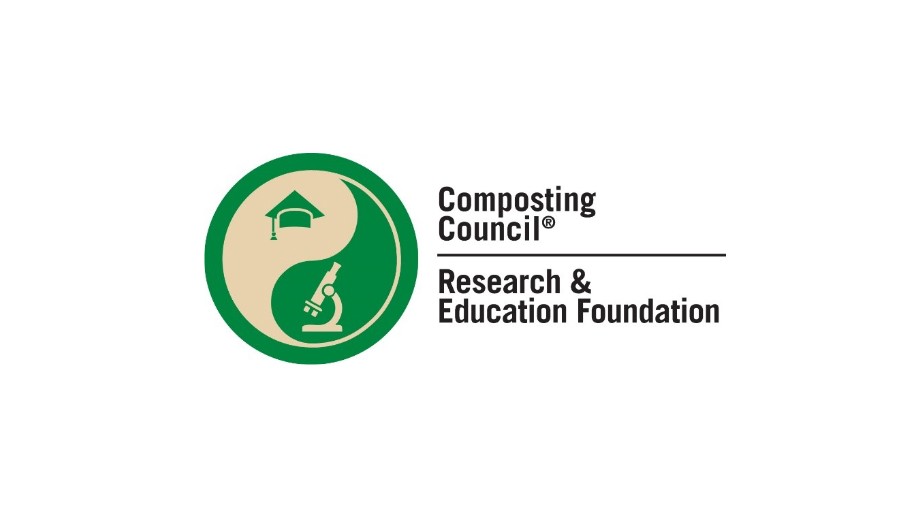 The Composting Council Research & Education Foundation's (CCREF) Board of Trustees has announce the winners of this year's Compost Research Scholarship program. Two students were awarded national scholarships and one student was chosen to receive a special scholarship for North Carolina college students funded by a donation from the North Carolina Composting Council (NCCC). The CCREF is associated with the US Composting Council.
The CCREF annual scholarship is available to college students to assist with their compost research projects. The goal of the scholarship is to encourage more compost-related research projects, a core mission of the Foundation.
Anaya Hall is a PhD student in the Energy and Resources Group at UC Berkeley where she focuses her research on data-driven models of coupled human and natural systems. Anaya's project will develop a spatial model for the state of California to connect organic waste streams with composting infrastructure and working lands in order to critically evaluate the feasibility and anticipated abatement costs of using composted municipally-generated organic waste as a soil amendment to both sequester carbon and meet state-level diversion requirements.
This analysis combines spatial optimization and life-cycle assessment to consider the technical, economic, and institutional potential of actively managing the State's food scraps and green waste for climate change mitigation. The research models a range of scenarios to estimate the cost per ton CO2eq of this abatement strategy and provides the first approximation of the potential impacts of organic waste management for soil carbon in California.
Anne Hallee is currently enrolled at The Evergreen State College in Olympia Washington pursuing her Bachelors of Science Degree with a focus in Chemistry. Anne's research project will investigate phosphorus availability in composts of varying feedstocks. She will assess the amounts of soluble, plant available phosphorous typical of compost samples from static aerated composting facilities targeting three groups of feedstock types: manure based, green waste based and food scrap-based composts when applied to a low fertility soil.
Her project will involve compost characterizations, soil blends and an incubation mimicking a growing year to evaluate the representative phosphorous availability in land applied compost products. The information gathered from this study will inform the composting community of phosphorus content within various feedstocks, offer guidance for determining composting recommendations that limit phosphorus losses into the watershed, and inform best management parameters for manure-based compost, green waste-based compost and food waste-based compost.
The North Carolina Scholarship winner is Onnr Grogan, who is a junior in the undergraduate Biological Engineering program at North Carolina Agricultural and Technical State University. The objective of her project is to determine how the method and schedule of turning a compost affects the temperature profile, nutrient contents, and time required for production of the compost. Wooden open-air pens will be compared to tumbler bins for ease and efficiency. Additionally, the turning schedule will be varied to determine the ideal frequency for compost turning with each method.
The long-term goal of her project is to develop the infrastructure and a process necessary to begin a comprehensive compost program through the main dining hall on campus. A cost benefit analysis will be performed to determine the economic sustainability of a continuous composting program compared to the current process of discarding all food in a trash compactor. When the project is completed, the plan is to present a proposal for a continuous composting program to the NC A&T Chancellor and a representative of Sodexo, the school's food service provider.
Related Articles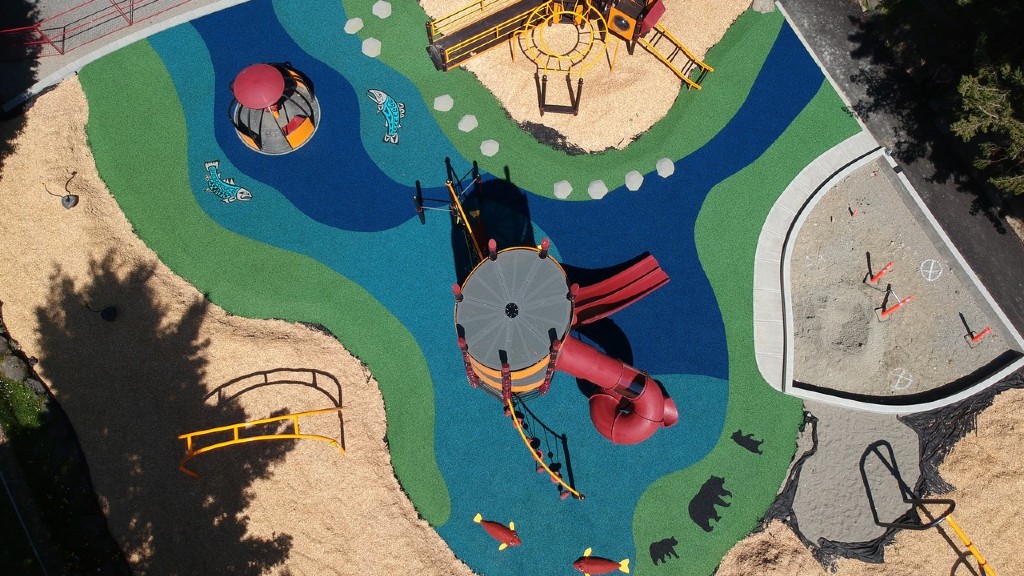 Rubber from 14,928 scrap tires used in 13 newly granted British Columbia community projects