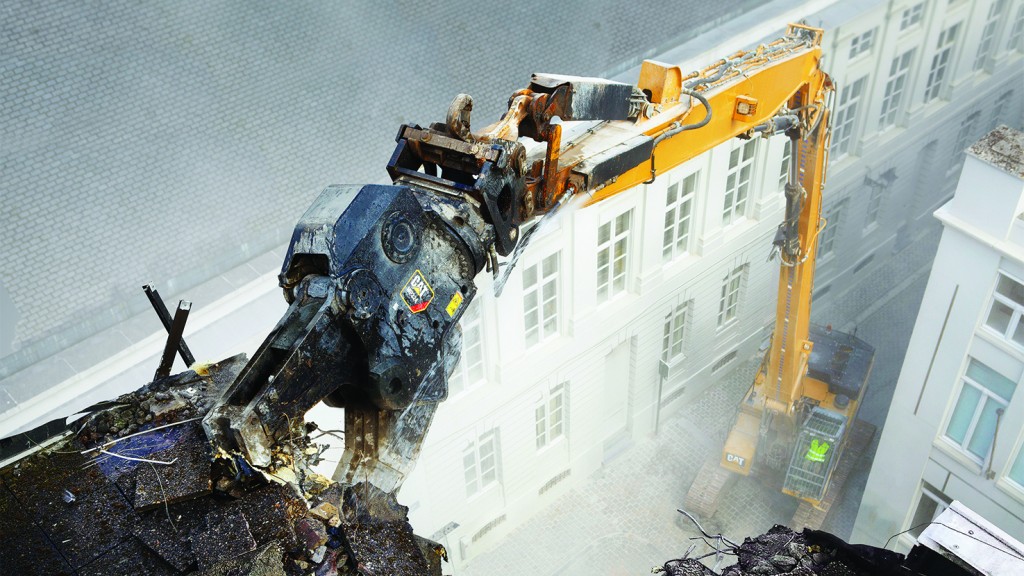 These heavy-duty, high-production tools from Caterpillar accept multiple interchangeable jaws for a variety of specialized demolition tasks.
• Speed booster technology dynamically shifts hydraulic force from speed to boost mode automatically during operation.
• Maximum crushing/cutting force is applied as soon as the jaw contacts material.
• Compact design keeps centre of gravity as close as possible to the machine for more power, even on a smaller excavator.
• Most cutting blades can be flipped in two ways, to use four different cutting edges for more production time per cutter.

Check out Heavy Equipment Guide's Annual Attachments Guide for 2019 in the April issue.