Multi-million-pound upgrade for Paper Round's MRF in London
Paper Round invests £2.5 million pounds in its Materials Recycling Facility (MRF) to modernise the plant and increase sorting capacity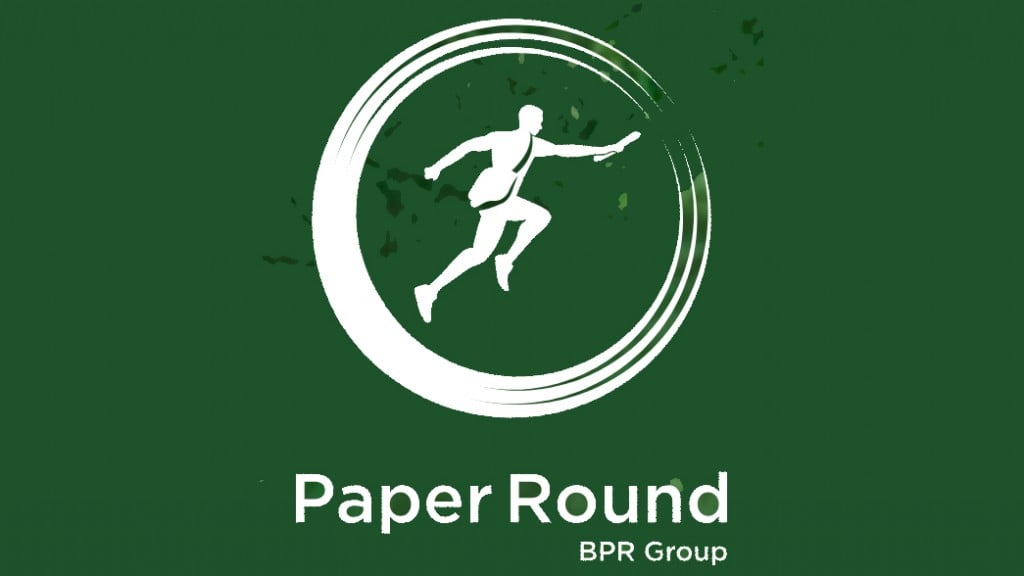 Paper Round, the UK-based waste management specialist company, have upgraded their London MRF due to a growth in business. Paper Round, established in 1988 by Friends of the Earth and now a separate commercial company based in London, collects a wide spectrum of waste including mixed recycling, food, general waste, paper, glass, coffee grounds, coffee cups, electrical & furniture, cardboard, IT, batteries & toners and hazardous waste.
According to Paper Round, the optimisation of their MRF means a 300% increase in capacity and a much higher capability to drive up recycling rates through an end-to-end process.
The new MRF includes three optical sorters, capable of picking out different materials, separate polymers and different fibres, a waste screen that separates fines less than 50mm and an eddy current separator used to separate nonferrous metals such as aluminium cans. It is now also equipped to separate 2D and 3D products with the installation of a ballistic separator.
Further to this, Paper Round's facility will continue to be one of the largest dedicated clean MRFs in London and South East England, only accepting commercial waste. This results in higher recycling rates due to less contaminated materials. Fully owning the ability to collect and reprocess materials also means that the company is in full control of the destination of materials.
The launch of Paper Round's new MRF is planned for later this summer.
Related Articles
Traditionally, waste management companies have operated using a simple "management of waste" approach to operating a MRF. Throughput targets and continuous operation (minimal downtime) were the main driving forces. The industry has changed however, and the focus moving forward is now on optimizing system performance and reliability, in conjunction with increasing recycling rates and a drive for a "greener" and more sustainable tomorrow.
When considering the addition of, or upgrade to, an "intelligent" MRF, for municipalities or private operators, the main factors should always be the client's (operator) current requirements, and evolving market needs, which include throughput, reliability, output quality, and adaptability. Equally important is a full understanding of what is really expected from any proposed system. Having an engaged and focused mindset for the project with the client from the beginning, will impact and drive the entire design process. This then impacts the overall project result, through to the productive, efficient, ongoing operation of the facility itself.