Compology updates Notifications & Inbound Ordering with email and text notification options
Waste haulers can now send automated customer notifications based on container fullness directly by text or email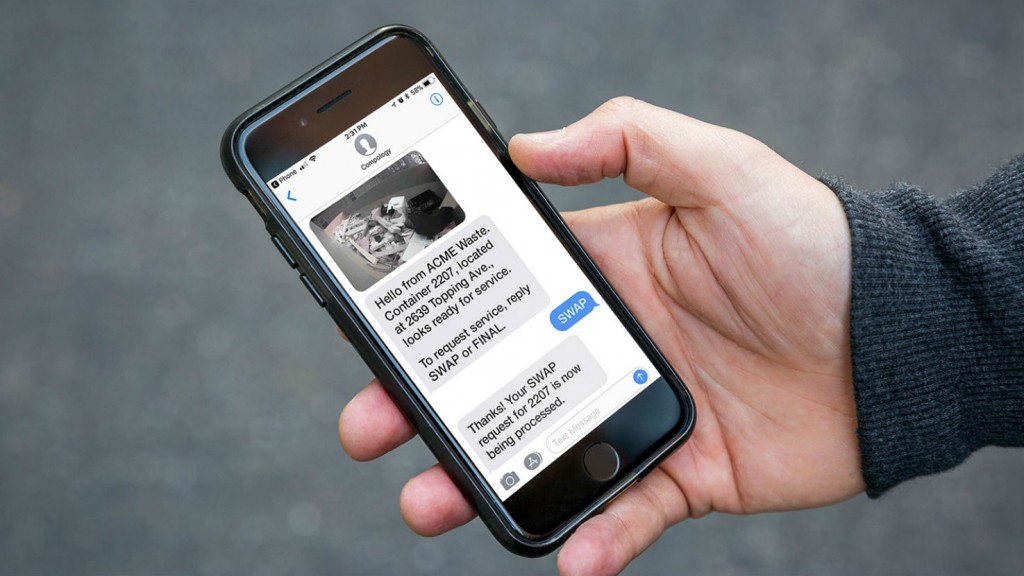 Compology has updated and streamlined its Notifications & Inbound Ordering products, simplifying communication between waste haulers and their customers.
With just an email or phone number, waste haulers can set Notifications to be sent to customers automatically at 80 percent container fullness (as determined by Compology's image-based AI technology) or they can send fullness Notifications manually, as needed.
Notifications not only provide an improved service experience, but also help waste haulers increase revenue by automatically prompting customers to order as containers become full, resulting in up to 60 percent faster dumpster turns. Inbound Ordering further simplifies the process and drastically reduces the number of incoming service calls by allowing customers to instead, easily text or email in seconds, 24/7/365, to order service.
"We're excited to provide smarter, real-time digital communication methods that make the day-to-day operations of our customers simpler. As we continue to work with our customers, we see many more opportunities to expand our Notifications and Inbound Ordering products into new applications. For example, we're working on automatically alerting on contamination in commercial dumpsters and potential safety hazards inside a container," said Ben Chehebar, chief product officer at Compology
Related Articles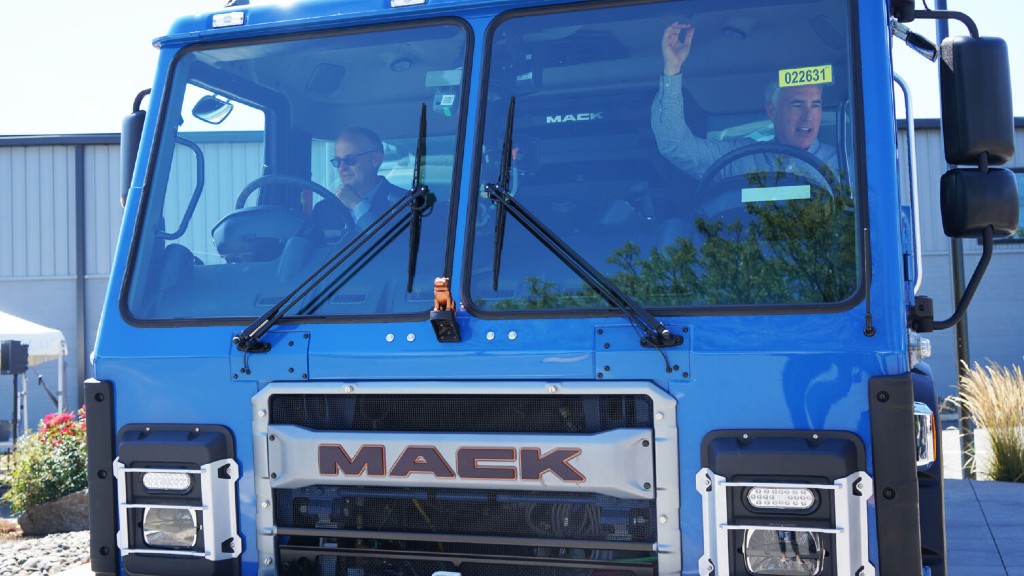 U.S. Senator test drives Mack electric collection vehicle at Lehigh Valley Operations facility