EDC provides loan to help Canadian cleantech company Ecolomondo reduce hydrocarbon waste in landfills
$32.1 million loan will help Ecolomondo build its first commercial plant in Hawkesbury, Ontario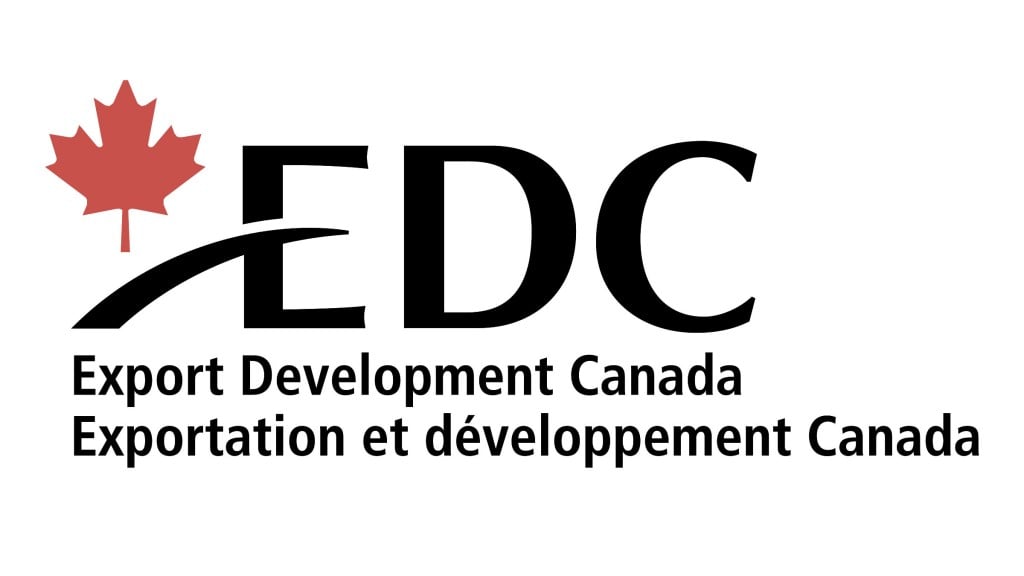 As part of its commitment to help innovative Canadian cleantech companies scale-up and export, Export Development Canada (EDC) is pleased to announce its support for Ecolomondo, with a $32.1 million project finance loan. The loan will allow the company to build its first commercial plant that will treat end-of-life tires, in Hawkesbury, Ontario, creating approximately 40 direct jobs and bringing substantial economic benefits to the region.
The project finance loan is part of a commitment made by the Government of Canada in Budget 2017, which asked EDC to mobilize $443.3 million in cleantech project financing funds by 2022 for early commercial stage clean technology companies.
"The federal government is committed to making Canada an innovative cleantech exporter. Providing Ecolomondo with this loan will create jobs and help grow our economy while putting Canada on the map as a global source of clean growth solutions," said Omar Alghabra, Parliamentary Secretary to the Minister of International Trade Diversification.
The Montreal-based company has developed a ground-breaking approach to managing hydrocarbon waste, which makes up 34 per cent of what is put in our landfills, including end-of-life tires, diapers, roof shingles, plastics and car fluff. Ecolomondo's technology recycles these items, creating high-value end products that can be used again. The Hawkesbury plant will be a first of its kind, will have the capacity to decompose 1.4 million end-of-life tires per year, and will produce 28 million pounds per year of recycled resources for re-use by the industry.
"This facility will be a technological showpiece that will demonstrate the commercial viability of our turnkey plants. Building it is a critical step in Ecolomondo's future expansion into the global cleantech market," said Eliot Sorella, President and CEO of Ecolomondo.
Supporting this innovative and fast-growing sector of the Canadian economy has been a priority for EDC since 2012. The targeted funds set aside in 2017 will allow EDC's specialized cleantech team to do even more for Canadian companies.
"EDC is Canada's largest financier of clean technologies, and with expertise in providing structured project financing, we are pleased to be managing these project funds on behalf of the Government of Canada," said Carl Burlock, Executive Vice-President and Chief Business Officer, EDC. "Not only are we helping companies demonstrate the profitability of their technology, we are showing investors these projects can be financed on market terms, which is important to ensuring these technologies can be deployed further."
Construction of Ecolomondo's turnkey Thermal Decomposition plant ("TDP") is set to begin in July 2019 and commercial operations should start in the first quarter of 2020.
Related Articles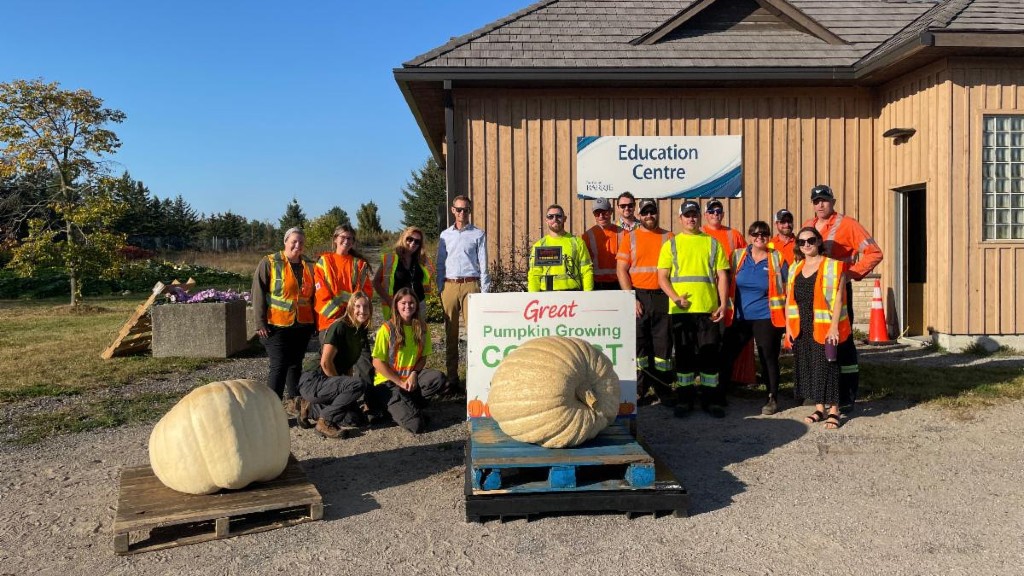 City of Barrie utilizes compost from residential collection to win pumpkin growing contest