Greenpeace welcomes Canadian ban on single-use plastics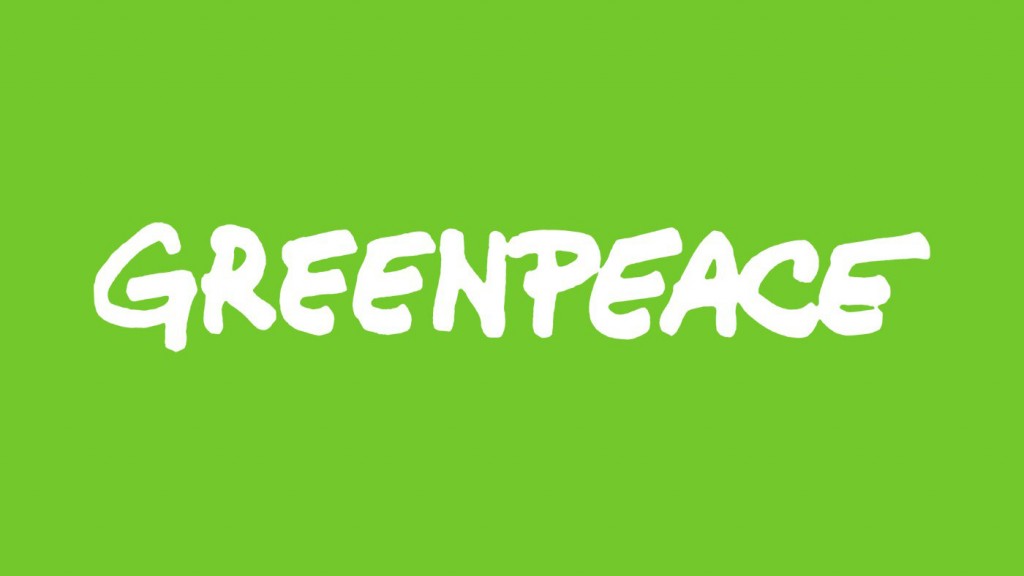 In reaction to the federal government's announcement today about a move towards banning single-use plastics and rolling out Extended Producer Responsibility programs, Sarah King, Greenpeace Canada's Head of Oceans & Plastics Campaign said:
"We welcome the move by the federal government to put the process in motion to ban single-use plastics. Ultimately Canada needs to move towards phasing out all non-essential plastics if we are going to truly reduce the awful plastic legacy we are leaving for future generations of all life on this planet. Every day until a ban comes into effect, millions of throwaway plastics are produced, consumed and disposed of, with massive costs to Canadians and wildlife. The federal government's announcements marks the first step in an essential journey to break free from plastic."
The federal government has noted some single-use plastics that would potentially be banned including straws, bags, and utensils. Greenpeace is calling for an ultimate phase-out of all non-essential plastics starting with those that are the most problematic and unnecessary including those that are often found in the environment, are regularly landfilled and have existing alternatives. Problematic and unnecessary plastics include but are not limited to PVC, bags, black plastic, oxo-degradable plastic, bottles, straws, utensils, expanded polystyrene, cups and lids, multilayered wrappers and take-out containers.
"We know the science and real-world evidence is clear that single-use plastics and waste is toxic, infiltrating food chains and even the air we breathe. Acting now to ban the most problematic and unnecessary plastics while holding corporations accountable for the waste problem they have created can set us on a better course. But the government must act as quickly as possible so this announcement isn't a single-use election promise."