Z-Best products: first to market with 100 organic Omri-listed mulches
Z-Best organic mulch permitted for certified organic production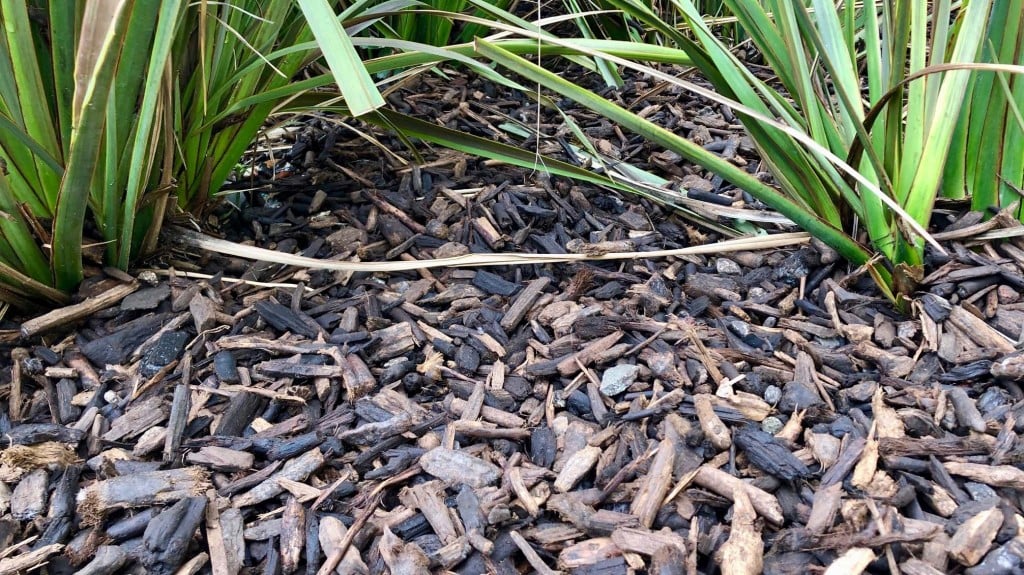 Gilroy, California-based Z-Best Products (California's largest producer of 100% organic certified compost), is bringing to market "Z-Best Organic Mulch," following certification by the California Department of Food & Agriculture and Organic Materials Review Institute (OMRI) on May 19. Gilroy is a sister company to San Jose, California-based Zanker Recycling, a specialist in construction and demolition (C&D) materials processing systems and recycling.
According to Gilroy, intended uses for Z-Best Organic Mulch include farming, landscaping, or any other application where organic certification of crop fertilizers and soil amendments are required or desired. Z-Best mulch is typically used as a ground cover but can also be incorporated into the soil when planting California native plants. Mulching reduces soil temperature fluctuations, reduces the emergence of weeds and protects soil organisms from the elements.
"In addition to the organic benefits of our mulches, it also features superior non-floatable characteristics that are beneficial where landscaping specifications require non-floatable mulches; especially in bioretention installations," said Michael Gross, Director of Sustainability for Zanker Recycling. "These mulches function like any ornamental mulch, such as for weed suppression and moisture conservation, but do not excessively migrate in flooding conditions. Plants directly benefit from mulching, by reducing their watering needs while increasing their chances of survival."
Z-Best Products ranks as California's largest producer of certified organic compost and mulches at 150,000 tons annually. As a result, its operations, in conjunction with Zanker Recycling's operations in San Jose, divert over 80% of the 900,000 tons of solid waste processed annually.
"Z-Best Products' organic mulch is extremely efficacious, and was developed with specialty applications in mind" said Ron Alexander (President of R. Alexander Associates, Inc. and involved in developing Caltrans' compost specifications). "It's especially rewarding to know that Z-Best Organic Mulch is derived from yard trimmings generated in San Jose and surrounding communities. A real win-win-win for the consumer, the farmer and environment."
Related Articles
Traditionally, waste management companies have operated using a simple "management of waste" approach to operating a MRF. Throughput targets and continuous operation (minimal downtime) were the main driving forces. The industry has changed however, and the focus moving forward is now on optimizing system performance and reliability, in conjunction with increasing recycling rates and a drive for a "greener" and more sustainable tomorrow.
When considering the addition of, or upgrade to, an "intelligent" MRF, for municipalities or private operators, the main factors should always be the client's (operator) current requirements, and evolving market needs, which include throughput, reliability, output quality, and adaptability. Equally important is a full understanding of what is really expected from any proposed system. Having an engaged and focused mindset for the project with the client from the beginning, will impact and drive the entire design process. This then impacts the overall project result, through to the productive, efficient, ongoing operation of the facility itself.