Exodus Machines names new VP of finance and human resources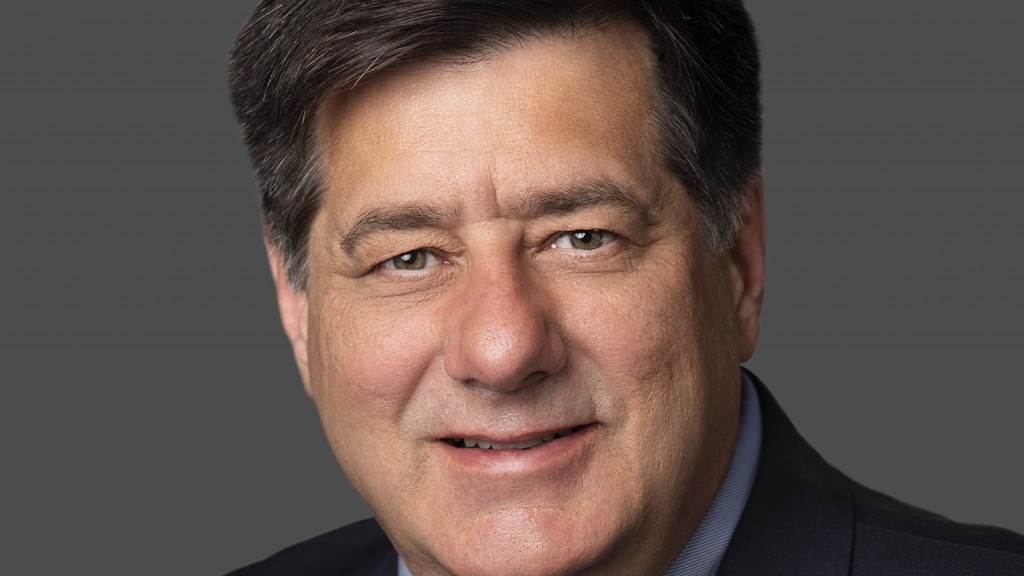 Exodus Machines is proud to announce the addition of James Bendas as the Vice President of Finance & Human Resources. His previous work experience for a variety of steel fabricators in manufacturing for both the domestic and international market will assist the team in the future growth of Exodus.
Kevin Boreen, CEO of Exodus Machines, stated "We are honored and excited that Jim has chosen to join the Exodus team. His strong financial background, coupled with years of industry experience, make him the perfect fit to help move our company forward!"
Prior to moving his wife and four children from Chicago to Minnesota in 1996, Jim worked for companies in the Chemical, Construction, and Heavy Machinery industries. Working as a consultant, he was instrumental in numerous start-ups and assisting owners return to profitability in distressed businesses. He has been involved in manufacturing his entire career.
Started in 2009, on the shores of the St. Louis River in Superior, WI, Exodus Machines has grown and expanded its product lines. Exodus Machines manufacturers and distributes products under four divisions - ShearCore, BladeCore, Connect Work Tools and Oil Quick USA - for both the domestic and international scrap, demolition, and construction markets.
Related Articles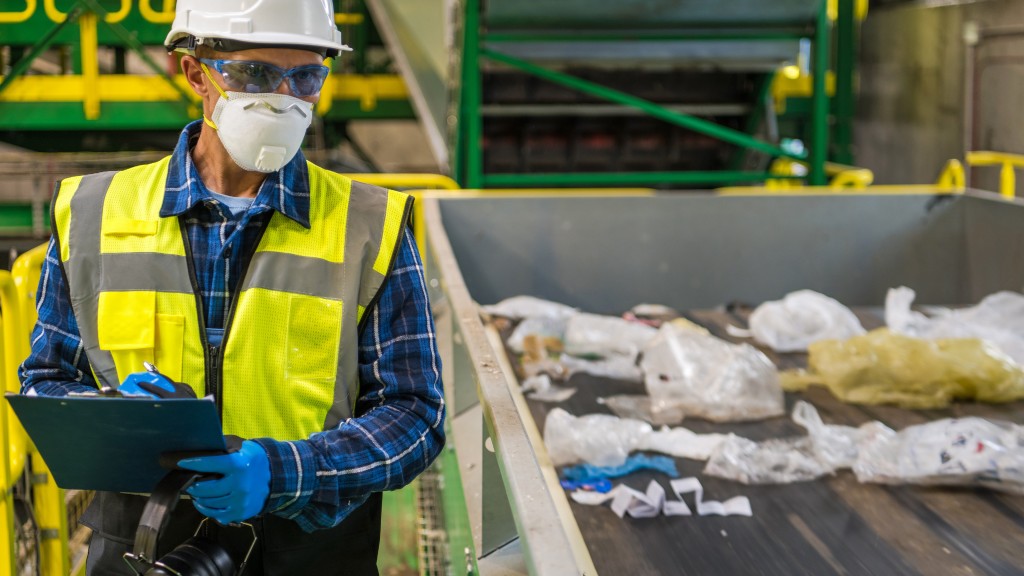 Global Recycling Standards Organization appoints new interim executive director