Greg Stegmaier retires as Director of Product Engineering at Columbia Steel Casting Co., Inc.
Industry veteran engineered significant improvements to popular products including double beam grates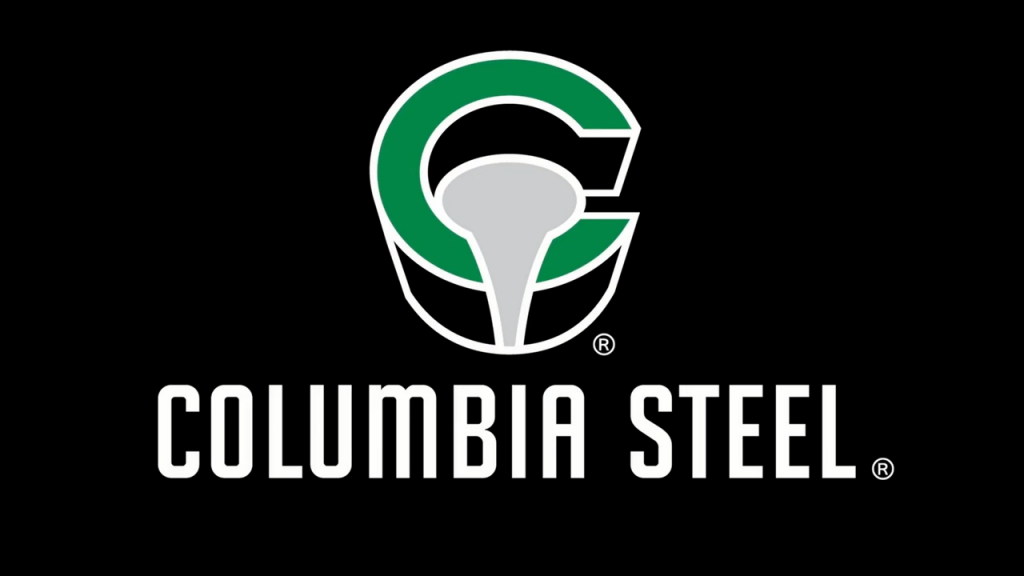 Columbia Steel has announced that Greg Stegmaier, who joined the company in 1993, has retired after serving as Director of Product Engineering. Prior to this position, Greg managed the Scrap Shredder Product Engineering Group, a role that was later assumed by Product Engineer John Maguire in 2015.
During his tenure at Columbia, Greg engineered significant improvements to popular products like double beam grates, among many others. "Working in the shredding industry was a great opportunity to try new wear part designs," Greg recalls. "Making customers happy with solutions to their challenges made each day on the job worthwhile."
Greg's legacy also includes mentoring and team building within Columbia's product engineering department. "He's been a great teacher, and was instrumental in helping me understand the scrap recycling industry, develop in engineering, and become a Product Manager," says John Maguire. "We're all going to miss him, and we wish him well in his retirement."
In addition to serving scrap metal shredding operations, Columbia Steel provides aggregate producers, surface mines, cement plants, and power facilities with a wide range of replacement wear parts in a variety of alloys. The company's 86-acre headquarters is home to a product design department, full service steel casting foundry, and machine shop, located in Portland, Oregon, USA.
More from Industry News
But we've been successfully sorting paper on the front end with optical sorters since 2005. Why have we been so successful? Because we know it's not JUST about the optical. We focus on your entire operation, so you make the most of your fiber line. Is your optical sorter living up to its potential? Call us at 203-967-1100 for a free system evaluation.
Traditionally, recyclers across Canada have sent a huge percentage of their recovered scrap metal to Hamilton, Ontario, or Pennsylvania in the U.S., via open-top rail cars and truck trailers. The scrap is then melted down and turned into new steel. This is still the case for much of our scrap steel, but recently the growing trend toward containerization has introduced new opportunities for efficient, cost-effective shipping of both non-ferrous and ferrous materials to overseas markets.