Micron Waste secures US design patent for innovative organic waste treatment technology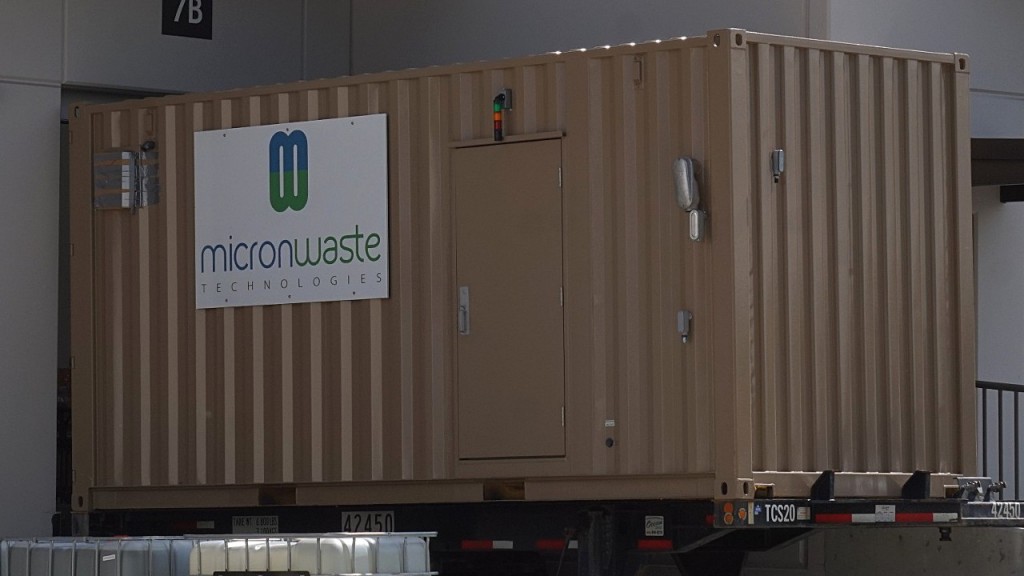 Micron Waste Technologies Inc., the Vancouver-based developer of waste treatment systems for food and cannabis waste, has been awarded United States Patent and Trade Office (USPTO) intellectual property protection for its commercial organic waste digester unit. Micron's Application No.: 29/644,928 sought and won recognition for leading innovative technological features which enable the digester to efficiently process food and cannabis waste on a commercial scale. Micron's digester hardware is also protected by an Industrial Design Certificate of Registration from the Canadian Intellectual Property Office (CIPO).

The digester is integral to Micron's Organivore food waste processing system and Micron's Cannavore system, the first purpose-built green technology developed for the rapidly-growing cannabis industry.
"We are especially proud to have been awarded two US patents within the past six months - one for our innovative biotechnology formula for waste treatment - and now a second for our hardware," said Micron Chief Technology Officer Dr. Bob Bhushan. "Our innovations allow Micron to deliver solutions to process waste compliantly from several target sectors - food processing; cannabis cultivation; beer, wine and spirits; and other industries that generate organic waste."
The Organivore and Cannavore industrial-grade processing systems pulverize and render organic waste in combination with Micron's patented blend of microbes and enzymes. Importantly, as part of Micron's closed-loop waste treatment platform, effluent from the digester is further treated to derive contaminant-free greywater which can be re-used in industrial or agricultural operations.
Active Pharmaceutical Ingredients (APIs) in cannabis waste are further biologically treated with Micron's proprietary formula to denature cannabinoid residues, mitigating potential discharge into the aquatic environment. Discharged water also meets municipal wastewater bylaws for effluent parameters such as Biochemical Oxygen Demand (BOD), Chemical Oxygen Demand (COD), Total Suspended Solids (TSS), and Fats/Oils/Grease (FOG).
Related Articles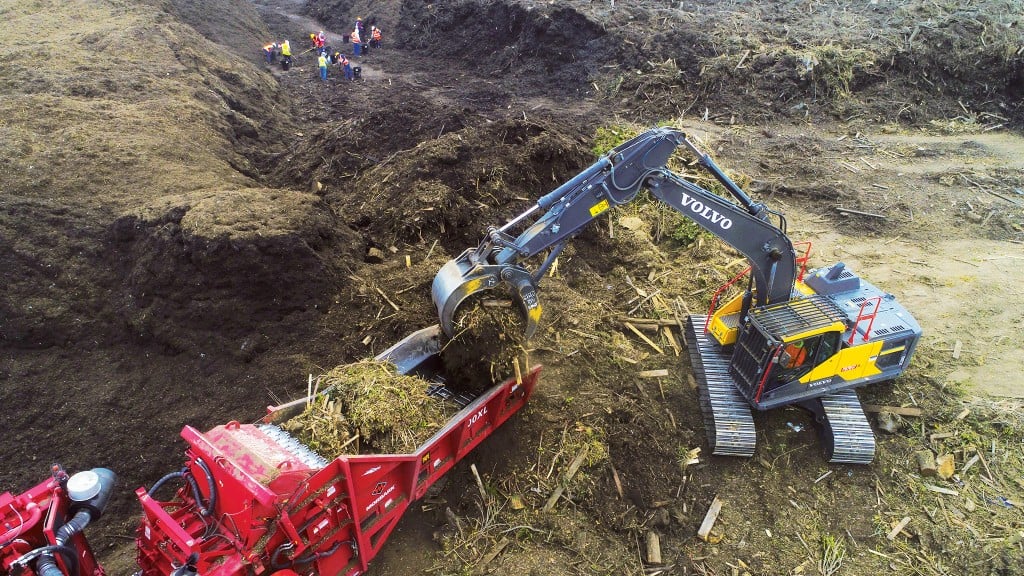 How Agromin is using Volvo equipment to drive sustainability in the compost industry