EOW blockchain technology to help Momentum Recycling increase glass recycling rates
Traceability Software tracks glass waste quantities from hauler to manufacturer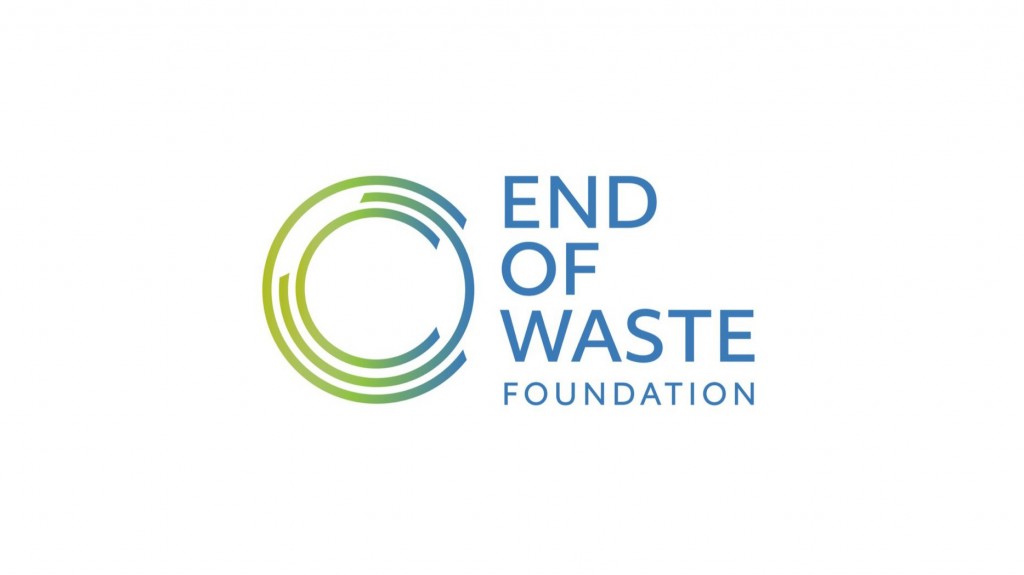 End of Waste Foundation Inc. has formed its first partnership with Momentum Recycling, a glass recycling company located in Colorado and Utah. With their common goals of creating a zero waste, circular economy, Momentum is implementing End of Waste's traceability software based on blockchain technology. The EOW Blockchain Waste Traceability Software can track glass waste quantities from bin to new life. (Hauler → MRF →glass processor → manufacturer.) This software ensures quantities are recycled and provides immutable data to increase recycling rates.
Momentum currently recycles glass from communities all around Colorado including Boulder, Larimer and Denver counties with the goal to have better recycling practices to fight climate change and move communities towards zero waste. Momentum's presence in Colorado increased the glass recycling rate from 6% to 23% with the goal to get the rate higher than 50% with a collective effort.
John Lair, President, and CEO of Momentum Recycling says: "We look forward to working with the End of Waste Foundation and appreciate the innovation they are bringing to the system. We are great supporters of their vision of a new Distributed Shared Responsibility where contributions provide funds to cover negative costs and increase our recycling rates with investments in new technology. By participating in the End of Waste Foundation Program,Momentum is helping to instill confidence in the entire glass recycling process, from bin to bottle.Those who generate waste glass, from individual citizens to large corporations can have definitive proof that waste glass is being recycled back into bottles in a truly closed loop system.
"What's more, the End of Waste Foundation program helps reduce the cost of recycling glass allowing more to be recycled," continued Lair. "Our goal is to increase glass recycling rates in Utah and Colorado, States without container deposit laws, to at least 50% and End of Waste Foundation program will be a big boost to those efforts."
With the lack of transparency in the recycling industry, 67% of glass waste is currently being sent to landfills. End of Waste's Blockchain Traceability System provides transparency to ensure shared collaboration between haulers, MRFs, processors, and manufacturers to validate quantities recycled, confirm the activity of each partner and close the glass life cycle.
Ionut Georgescu, Founder and Chief Evangelist of End of Waste Foundation, commented, "We are extremely happy to have Momentum Recycling on board. This shows that industry players appreciate the need for trust and transparency in the system and the new model of distributed and shared responsibility that End of Waste Foundation is proposing. We'll be announcing new partnerships soon and we look forward to collaborating with more early adopters in the recycling industry and waste management to increase recycling rates across the U.S."
Each ton of recycled glass is valued at $70 and 80% of the contribution is returned to the system -$35/recycled ton is distributed back to the waste management system to cover negative costs;$20/recycled ton is distributed towards investments in technology, workforce, and R&D and$15/recycled ton is used towards platform scaling, development, and maintenance.