Waste Resource Technologies partners with SynTech Bioenergy on organics to energy project
BioMax power generation solution to convert agricultural and green waste to clean bioenergy in Hawaii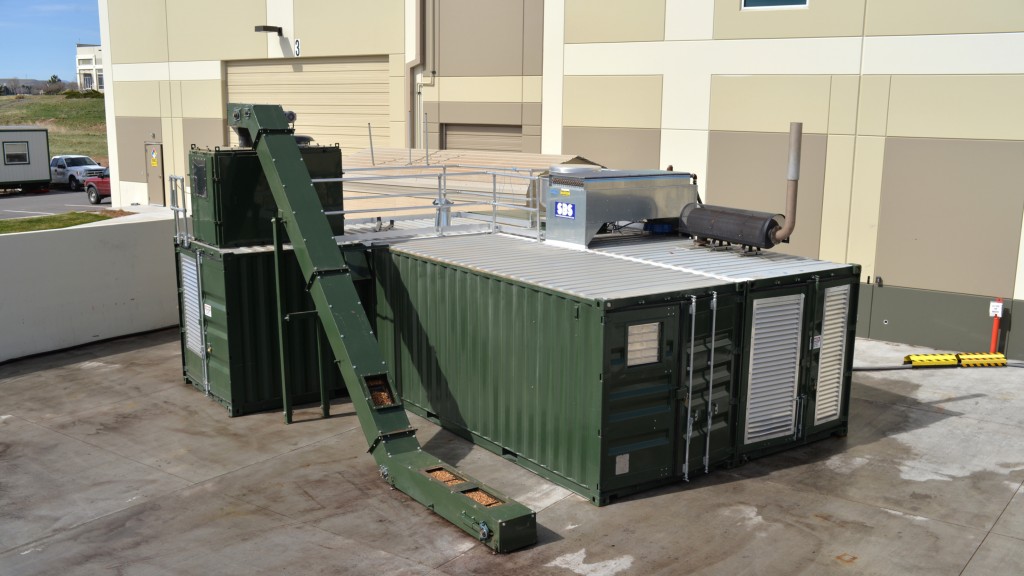 SynTech Bioenergy, a Colorado-based specialist in renewable, carbon negative clean energy, has signed an agreement with Waste Resource Technologies, Inc. (WRT), Oahu, Hawaii, to immediately begin deploying SynTech's proprietary BioMax power generation solution to convert green waste collected by WRT, as well as fruit processing waste from agricultural operations, into clean bioenergy.

"We have extensive, exciting plans in place for our partnership with WRT - look for additional announcements as we progress further into 2019," said Wayne McFarland, Chairman and CEO, SynTech Bioenergy. "First up is the Oahu project, in which our BioMax® solution will provide a high value, non-landfill outlet for both plant processing and green waste, demonstrating what our technology can do to solve a substantial issue in the agricultural industry."
According to SynTech, this initial project will keep an estimated 1,300 tons of waste per year out of landfills or otherwise kept from normal decay, the methane from which would have been 21 times more harmful to the pristine Hawaiian environment than CO2. This translates to the elimination of up to 8000 tons of carbon, which will be removed from the local environments through the elimination of waste transportation, elimination of methane release and displacement of fossil fired power and heat by BioMax®.
"WRT believes that waste is a resource, and that we should not continue to bury or burn waste collected anywhere, particularly in Hawaii," stated Kosti Shrivanian, Founder and CEO of WRT. "SynTech's BioMax® system is an excellent platform through which we can convert waste into valuable products and reduce reliance on landfills. With respect to the latter, our corporate mission is: Target: Zero Waste™. We look forward to working with Wayne and the entire SynTech team on this and future opportunities."