Amrep partners with leading electric vehicle company BYD to deliver first electric refuse truck in residential service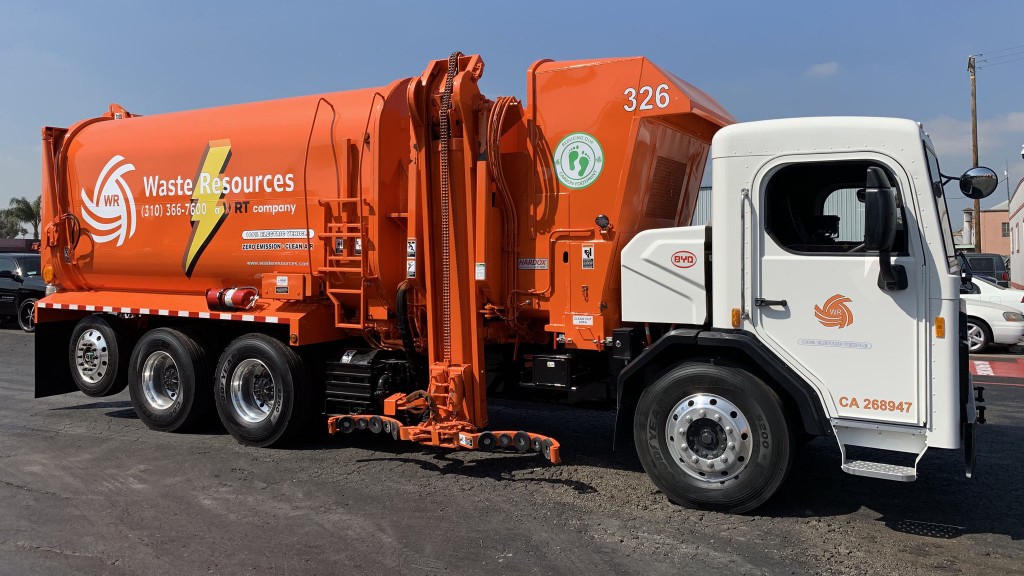 Amrep, a Wastequip brand, recently partnered with leading commercial electric vehicle manufacturer, BYD (Build Your Dreams) to develop and deliver the waste industry's first-ever commercially-sold all-electric refuse truck in residential refuse operation, according to the company. The Class 8R automated side-loader (ASL) all electric truck will be used by Waste Resources, Inc., a subsidiary of Waste Resource Technologies, Inc. ("WRT") to serve the City of Carson, California.
"Electric collection trucks are part of our strategy to use clean, green and sustainable technologies for waste collection, processing and conversion. We applaud the City of Carson, California for allowing us the opportunity to roll out these technologically-advanced collection vehicles," said Tommy Gendal, COO of WRT and Waste Resources.
This unique truck, which was designed to meet growing hauler and regulatory demands for more environmentally-friendly equipment, combines the best of cutting-edge technology with Amrep's reputation for durability, quality and service. With a body built by Amrep and a cab and chassis by BYD, this heavy-duty truck features a propriety electric propulsion system designed specifically for refuse service and Amrep's patented integrated automatic arm, which optimizes weight distribution and ensures the highest payloads. Its ability to lift the can vertically and return it to any position without retracting the arm minimizes street spillage, another key environmental benefit.
"As the waste truck body of choice for private and municipal haulers alike, especially in the critical West Coast market, Amrep has earned a reputation for its unsurpassed and personal service, listening to customers and standing by its products," said Eric Mattson, Amrep vice president and general manager. "As the waste industry moves to become increasingly sustainable, clean energy, electric trucks are the future of the industry. Developing this electric truck is further evidence of Amrep leading the way in terms of delivering innovative and differentiated products."
The ASL's dual packer system gives operators the ability to dump containers while the packer is compacting, saving time and money. This cost benefit is enhanced by the fact electric trucks have fewer moving parts than diesel fuel trucks, making them easier and more cost efficient to maintain and operate. Electric models are also quieter and operate with less vibration, which gives operators a better overall driving experience.
"WRT is a forward-thinking company that is embracing zero emission technology for the benefit of the communities they serve," said John Gerra, BYD Director of Business Development, Electric Trucks. "We are proud to work with Amrep to provide them with trucks with no emissions and less noise."
Based on the successful delivery of the truck, WRT has ordered another Amrep/BYD 8R and two Class 6R trucks. Both BYD and Amrep, as well as WRT expect demand for these electric trucks to continue to grow over time, particularly as new sustainability regulations come into play.
The new electric truck option plays a significant role in rounding out Amrep's parent company, Wastequip, as a one-stop-shop for all waste equipment needs. The truck was on display at WasteExpo at the Las Vegas Convention Center from May 6-9, 2019.
Related Articles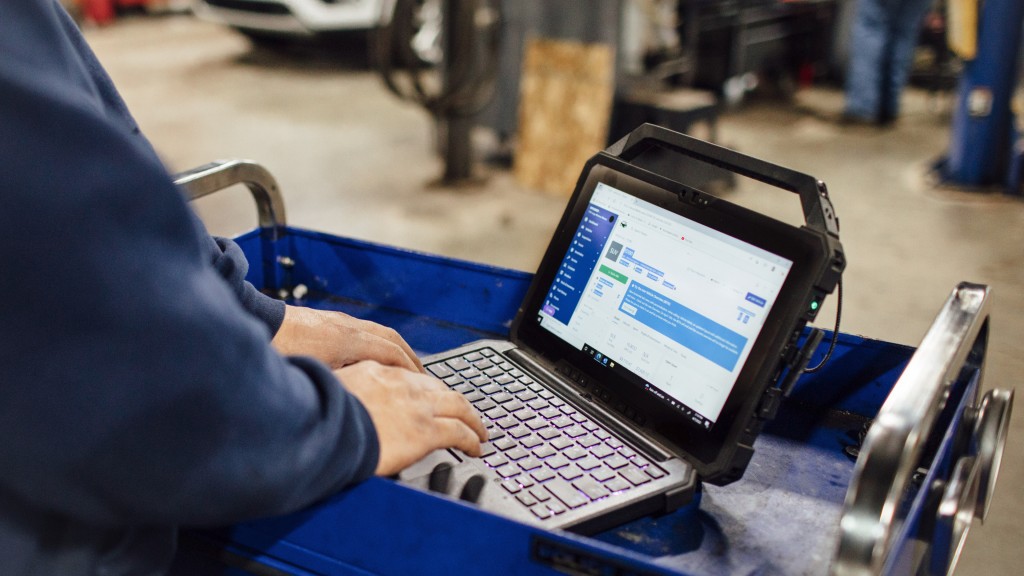 Fleet management software provides valuable benefits for waste collection fleets