U.S. consumers redeemed billions of UBCs through TOMRA reverse vending machines in 2018
Globally, RVMs collected more than 40 billion cans and bottles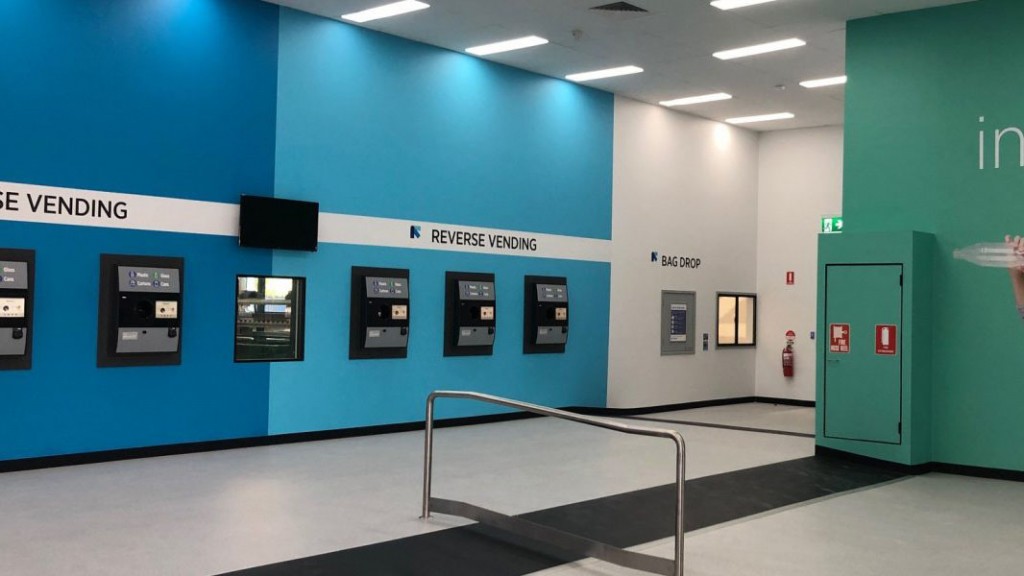 According to TOMRA of North America, U.S. consumers redeemed billions of used beverage containers though the company's reverse vending machines (RVMs) in 2018, with more than 2 billion redeemed in the Northeast alone. RVMs collect beverage containers for recycling and prevent them from entering oceans and landfills.
When a plastic bottle is returned to an RVM, the material is protected from contamination from other types of household waste. The bottle maintains its food-grade status and can be turned back into another plastic bottle in a "closed loop" - it does not get "downcycled" or thrown away. TOMRA calls this process "Clean Loop Recycling," and is on a mission to keep as many beverage containers in the loop as possible.
"TOMRA's RVMs collected more than 40 billion cans and bottles globally last year, and the U.S. contributed billions to that total" said Ernie Argenio, Senior Vice President of Sales and Marketing for TOMRA of North America. "With plastic pollution top-of-mind for many consumers and businesses, we are proud to offer a circular solution for the material used in beverage containers. We are constantly innovating new reverse vending technology and consumer engagement programs to encourage the responsible redemption of bottles and cans, and these numbers reflect that mission."
The increased participation (up from 35 billion containers in 2017) in redeeming beverage containers reflects the world's growing concern about plastic pollution. Container deposit laws are becoming recognized as a circular solution for beverage containers around the world, and TOMRA plans to hire 2,000 new employees over the next two years to meet demand for deposit system expertise.