Terex Materials Processing shares first quarter 2019 results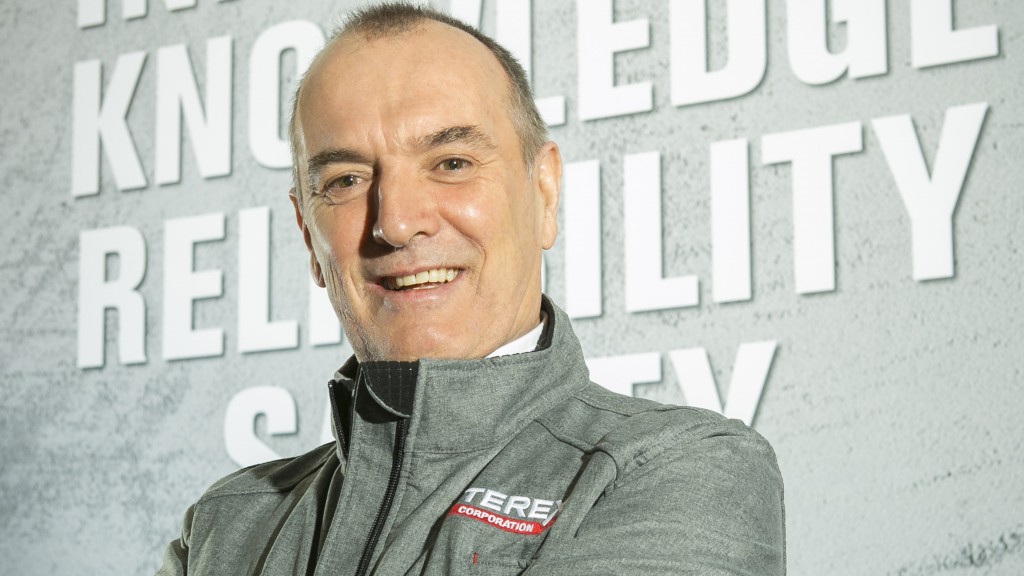 Following Terex Corporation's release of its first quarter 2019 results, Terex Materials Processing (MP) is pleased to share these, along with its segment-specific results.
Terex Corporation announced first quarter 2019 net sales of $1.1 billion, up 2% versus the first quarter of 2018. Backlog also increased by 2% versus a strong Q1 2018 comparison, to $1.7 billion, with global markets for all product categories generally stable at healthy levels.
Terex MP had another excellent quarter with sales of $346 million, an increase of 10% versus 2018, driven by continued strong global demand for Crushing and Screening products, Material Handlers and Pick and Carry equipment. MP's backlog also continued to grow, up 11% versus Q1 of 2018 to $499 million. MP is well positioned across its portfolio of businesses to deliver excellent results again in 2019.
"Overall we had a strong first quarter," stated John L. Garrison, Terex Chairman and CEO. "We continue to invest in our Execute to Win business system, which remains focused on enhancing our capabilities in Commercial Excellence, Lifecycle Solutions and Strategic Sourcing and we are seeing benefits from each of these areas in how we are executing for our customers as well as our financial performance."
Kieran Hegarty, President Terex MP commented, "We had a great start to 2019 thanks to strong global demand driven by construction activity, aggregate consumption and robust demand for scrap steel. We expect strong results to continue fueled by innovations that will excite our existing customers and geographic expansion that will enable us to serve more customers globally." Hegarty explained: "For example, at bauma MP showcased our "OMNI by Terex" tablet-based control system that uses I-O-T technology to revolutionize the Crushing and Screening jobsite. This will improve safety and productivity and further differentiate our MP product lines. Geographically, we're seeing increasing demand for our products in regions such as India - so we are expanding our Hosur facility to better serve customers throughout the region."