Wastequip to debut Ultra Heavy-Duty RockBox roll-off container line at WasteExpo
New RockBox is designed four times stronger, 20 percent lighter and offers two times longer service life compared to traditional heavy-duty steel roll-offs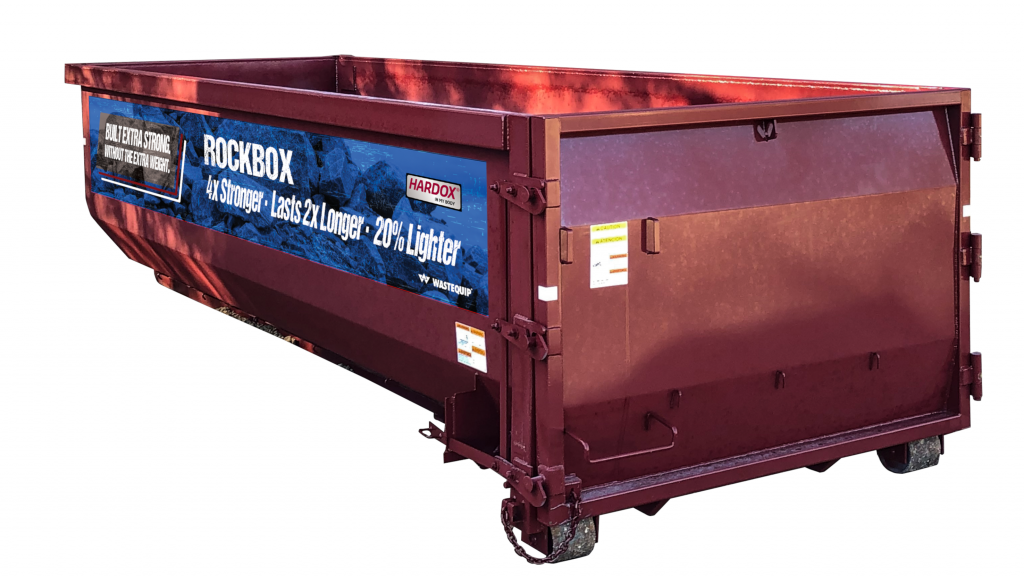 Wastequip is set to launch RockBox, a new ultra-heavy-duty roll-off container that combines extreme toughness and durability in a lighter-weight container. Made from wear resistant Hardox steel, the new roll-off containers are four times stronger than ordinary mild steel grades, while weighing 20 percent less and lasting twice as long as traditional heavy-duty roll-off containers. Wastequip's new hard and tough roll-off containers will be the first of their kind in the United States to be made of the innovative Hardox material. Wastequip is also a certified member of the Hardox In My Body program.
Wastequip will debut the products May 6-9 at Waste Expo 2019, booth #523.

Used widely in European markets, Hardox 450 has a Brinell hardness rating of 450 HBW and a yield strength in tensile of 159 to 188 KSI compared to A36 mild steel at 36 KSI, enabling it to stand up to tough, long-term use.

Combining the best traits of Hardox with the design and engineering expertise of Wastequip, these new RockBox containers offer several key benefits for waste industry customers. The lighter weight, enhanced strength and load optimization capabilities allow haulers to carry significantly more payload than traditional steel roll-offs, while the wear-resistance and durability offer a longer service life and reduce repairs and overall cost of replacement. All of these benefits result in lower operating costs and enhanced sustainability, with fewer loads translating to decreased CO2 emissions and increased fuel efficiency.

"We are constantly investigating new and better options that we can incorporate into our products to improve functionality and durability," said Kirk Warren, director of product management for Wastequip steel products. "Our new RockBox™ roll-off containers are the first in the United States to use innovative Hardox® wear-resistant steel, allowing our customers to increase their capacity, efficiency and sustainability, while reducing the need for repairs, saving them time and money."

RockBox roll-off containers will be available in 15-, 20-, 25- and 30- yard sizes. Wastequip will debut the products in May at their booth (#523) at WasteExpo.



Related Articles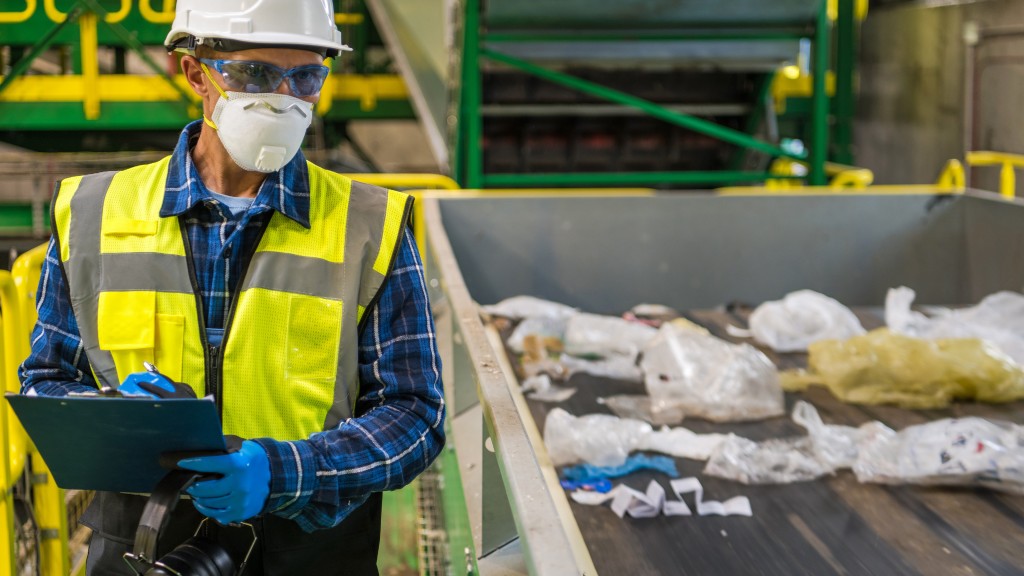 Global Recycling Standards Organization appoints new interim executive director