Maple Reinders wins CCA Environmental Achievement Award for high solids anaerobic digestion facility in Edmonton, AB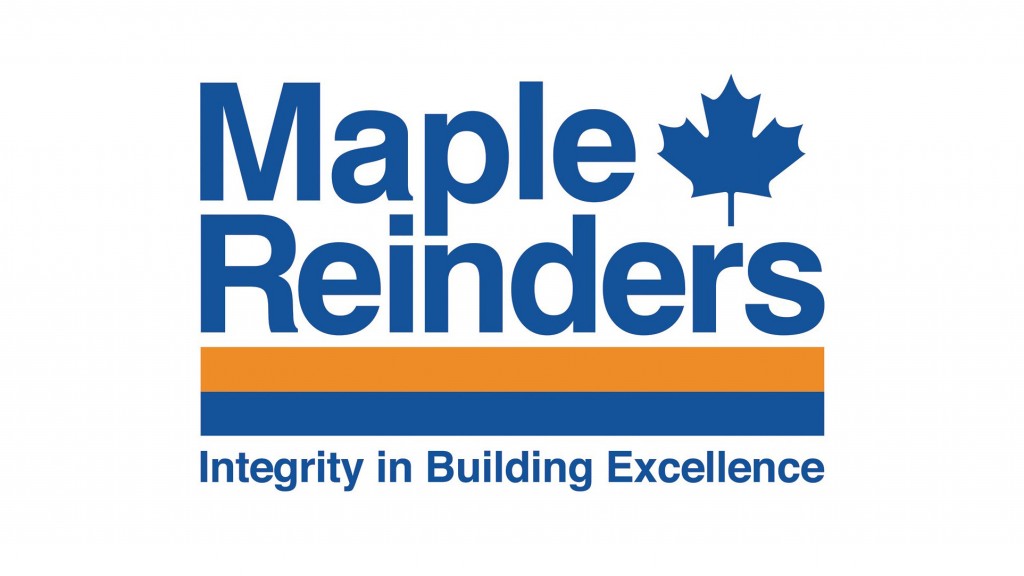 One of Maple Reinders' most recent construction projects, the High Solids Anaerobic Digestion Facility in Edmonton, Alberta, will make a positive impact on the environment and will contribute to the City's goal of diverting 90 percent of waste from landfill. Based on the project, Maple Reinders has won the 2018 Canadian Construction Association (CCA) Environmental Achievement Award for the project, and for success in implementing environmentally-sound practices, and communicating sustainable approaches as viable options.
As the design-build construction manager of the Edmonton High Solids Anaerobic Digestion Facility (HSADF), Maple Reinders Constructors Ltd. crafted the state-of-the-art design and construction of foundations, built the steel superstructure and were responsible for the installation of all equipment, and fabrication of cast-in-place concrete (including digester and aeration boxes). The project also included Combined Heat and Power equipment.
The High Solids Anaerobic Digestion Facility will be integrated into the existing operations of Edmonton's Integrated Processing and Transfer Facility and Edmonton Composting Facility located at the Edmonton Waste Management Centre.
The incorporation of the HSADF into the City of Edmonton's waste processing will allow the city to process up to 48,000 tonnes of organic waste per year, and the methane generated from the facility will be used to generate both electricity and heat for the centre. As an environmentally conscious city, the utilization of Source Separated Organics (green bins) will also be implemented as part of future plans to divert waste from landfills. The facility will also increase the production of marketable compost and utilization, and will maximize Green House Gas (GHG) reductions benefits, substantially reducing GHG emissions in Alberta.
The facility was designed with a reduced footprint that allows increased logistics for the material to flow through the structure. The building's height was minimized to reduce air volume, thereby minimizing the flowrate of treated odorous air, and re-generated heat is used to head the fermenters.