Compology introduces software integration capability for any dispatch or monitoring software
Container data now available through any software platform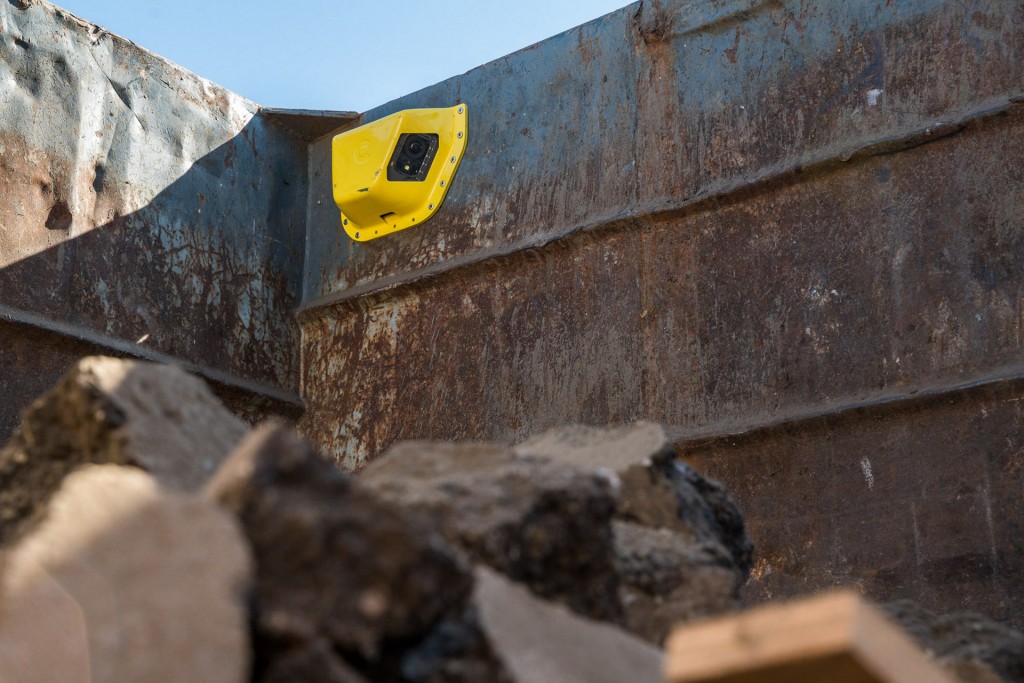 Compology, the premier camera-based dumpster monitoring provider, can now directly integrate it's container data directly into any waste ERP, accounting or dispatch software through their newly developed Compology API.

"We've always approached our product offerings from the viewpoint of the user, making sure that we're delivering the value our customers need to operate more efficiently," says Ben Chehebar, Chief Product Officer at Compology. "While our software is highly intuitive and presents dumpster data in a way that makes it highly actionable, we realize that some customers have already built processes around their proprietary or other third-party softwares.
"We want to accommodate all of our clients and future customers who find value in our complete dumpster data offering. That's why we've expanded our product line to offer software integration capability through our API, making our data available outside of the Compology app for the first time."
According to Compology, the company built their integration capability in order to provide customers, whether a small to mid-size business that wants to grow rapidly, or a complex enterprise, the benefits of increasing productivity without complication, controlling overhead costs and giving full access to data for easier customization.
The benefits of this kind of integration are as follows:
● Get a consolidated view of operations: Integration helps save time and resources by consolidating necessary information all into one place, making sure operations are running as efficiently as possible.
● Avoid drastically modifying processes: With processes already in place, integration helps limit the extent to which those operations need to be modified and reduces the likelihood for a new hire or extensive training for new software expertise.
● Gain more control over data: Access to the API also gives users direct access to raw data. Access to this information allows for customized reports and data-driven analysis. Additionally, access to raw data makes it easier to share custom datasets cross-functionally or with external stakeholders.
Compology says they are already working with clients such as Next Day Dumpsters, RecycleSmart and Waste Management, and are integrated with software including AMCS, ScrapRunner, CRO and SAP.
Watch the video below for more from Compology's Chief Product Officer on the decision to offer software integration.
Related Articles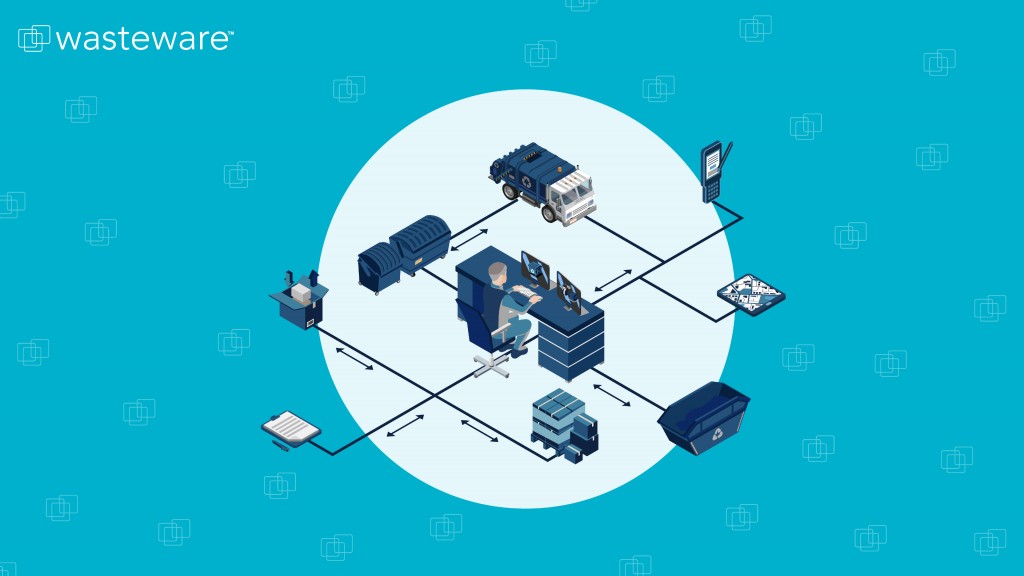 Wastequip adds two-way communication and GPS tracking to its cloud-based software