United States to exclude auto shredder parts from Chinese tariffs
Exclusion will lift and provide refund for 25 percent tariff on critical shredding machine components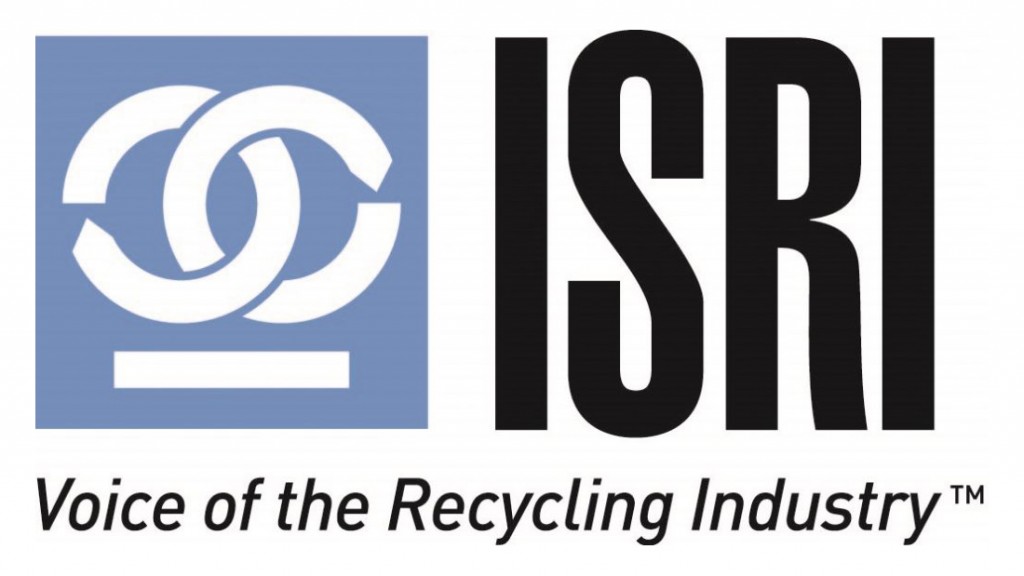 The Institute of Scrap Recycling Industries (ISRI) has praised the U.S. Trade Representative's (USTR) decision to exclude parts used in automobile shredders from a 25 percent tariff on parts bought from China. Often referred to as "wear parts" due to the need to frequently replace them, the large-scale availability of these components is critical to ensuring American recyclers can provide valuable raw materials relied upon by the U.S. domestic steel and aluminum industries in the manufacturing process.
"USTR's decision to exclude wear parts is not only a major relief for America's recycling industry, but also good news to the nation's steel and aluminum producers that rely heavily on scrap materials for the manufacture of new products," said Robin Wiener, president of ISRI. "Using scrap materials saves manufacturers money and reduces energy costs - which is a win-win for recyclers and the nation."
The USTR 25 percent tariff waiver will apply for one year, and auto shredder operators that import directly from China can apply for the full refund of all duties paid since the tariffs were implemented on July 6, 2018.
"While the waiver is in place for just one year, the retroactive application of the policy will help the industry save tens of millions of dollars in tariffs," Wiener added. "We remain hopeful that the negotiations between the U.S. and China will yield additional tariff relieve on scrap materials traded between the two countries." Automobile shredders in the U.S., which on average process 365,000 metric tons of material per day, have sourced as much as 85 percent of the necessary wear parts from China. While there is one domestic supplier, the operation is too small to meet the needs of more than 300 auto shredder machines in the U.S. Parts from other markets, including Germany, Canada, India and Mexico, raise issues of higher prices, capacity constraints, quality concerns and transportation costs