Animal proof waste & recycling containers are ideal for rural areas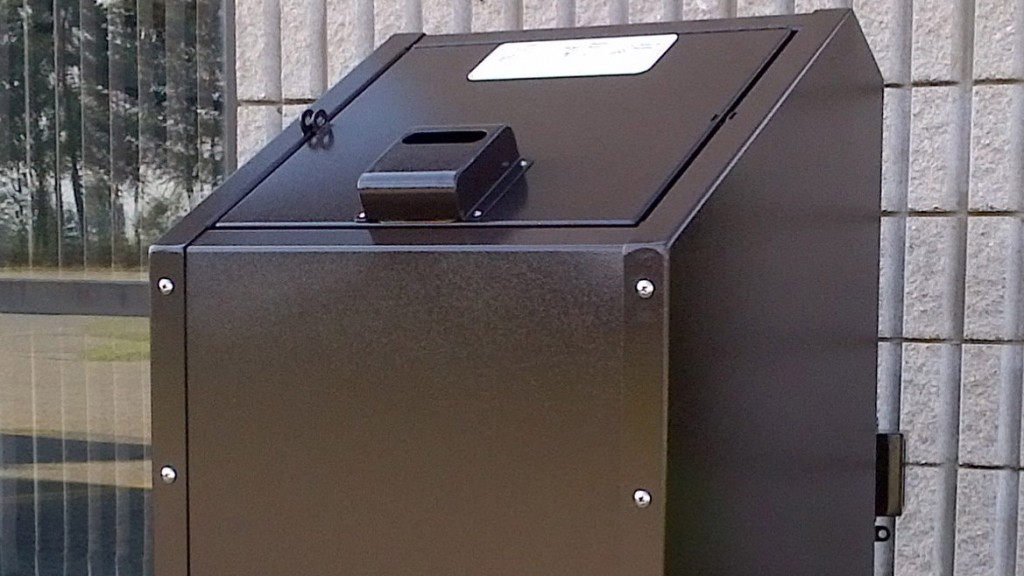 Paris Site Furnishings introduces innovative animal proof waste or recycling containers. Constructed of galvanized steel, theses durable receptacles will keep out racoons, birds, squirrels, even bears, while dual streams allow for source separation of waste. Available as model BPLR1 - single, 32-gallon capacity units, or as BPLR2 - doubles with 64-gallon capacity. Dual streams allow users to separate garbage from recycling, organics from plastics, or even pet waste from general waste. Paris Site Furnishings' BPLR models are an ideal waste storage solution for golf courses, campgrounds, parks, apartments, communal sharing by a group of property owners, small businesses, fire departments, community centers or anywhere durable, wildlife resistant waste containers are needed.
These proven receptacles are available in a variety of standard colors, with a textured powder coat to offer style and durability. With a mounting system built into the bottom of the bin's base, BPLR units can be mounted to an optional precast concrete pad.
All Paris Site Furnishings products are manufactured in Princeton, ON and available factory direct or through distributors and dealers throughout North America.