TerraCycle CEO, Tom Szaky announced as closing keynote speaker for Responsible Business Summit New York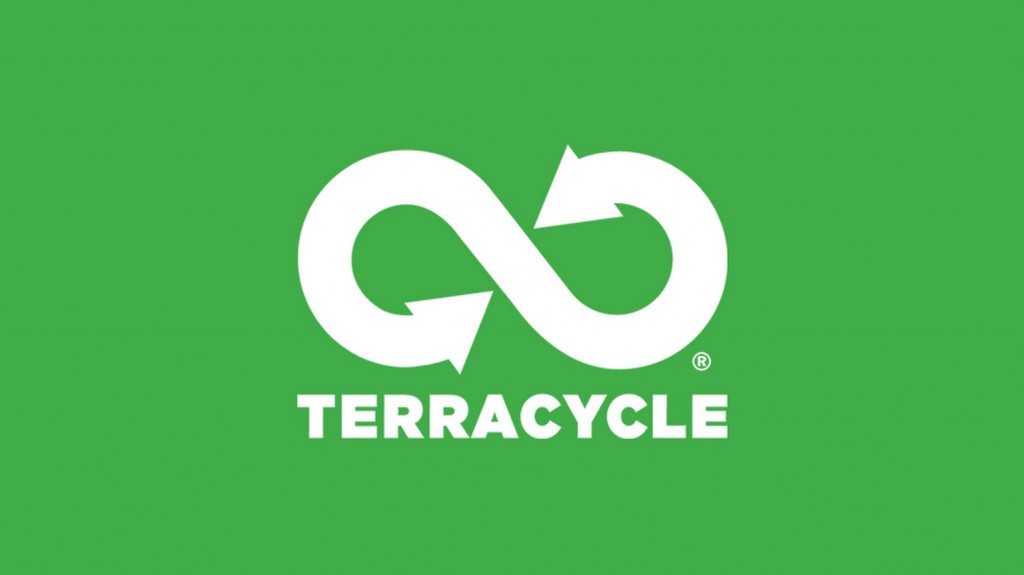 Tom Szaky, president and CEO of international recycling company TerraCycle® is pleased to announce he has been selected as a closing keynote speaker at the 7th annual Responsible Business Summit New York, scheduled for March 18-19.
Speaking alongside Caroline Rees, President & CEO of Shift, Szaky will address how companies are increasingly looking towards sustainable innovations to change environmental, social and governmental risks into viable business opportunities.
"As the corporate world becomes increasingly aware of the environment and the role they play in its preservation, responsibility falls to the luminaries of sustainability to educate businesses, large and small, on how to set and achieve environmental goals through investments, collaboration and innovation," said Szaky. "I am honored to take up this mantle and be part of the strong line-up of speakers who will be delivering insightful and engaging presentations at the summit."
The Responsible Business Summit is North America's premier platform where senior practitioners from across the country meet and share practical ideas on how their businesses can lead the change to a new sustainable future. The summit provides direct, actionable insights accompanied by honest discussions on the challenges and opportunities ahead.
For more information on the event visit https://events.ethicalcorp.com/rbs-ny/ or reach out to Ed Long, Project Director at Ethical Corporation at [email protected], +44 (0) 207 375 7188.
For more information on TerraCycle's and its innovative recycling programs, visit www.terracycle.com.
Related Articles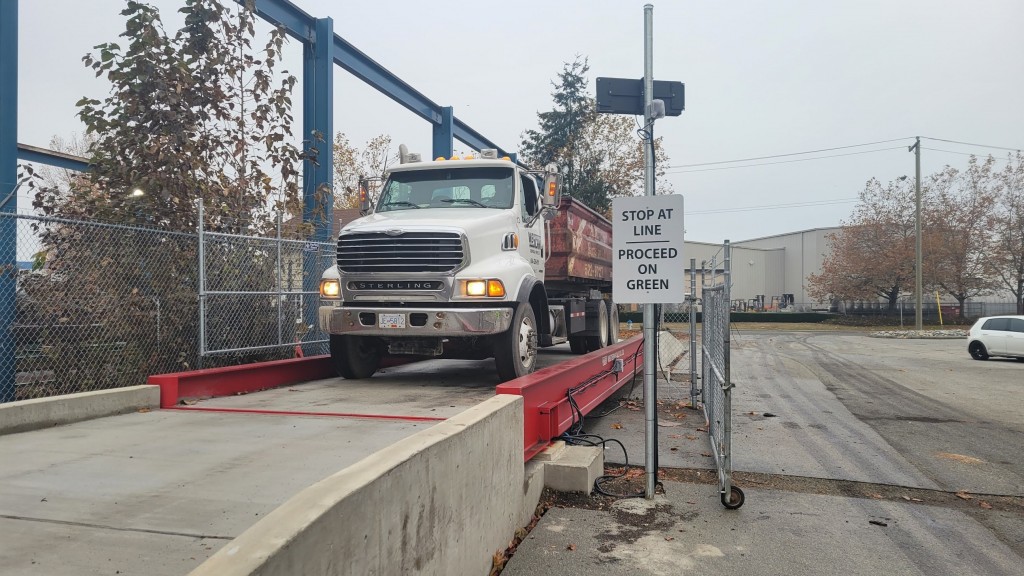 Northstar Clean Technologies diverts first shipment of asphalt shingles from Vancouver landfill