Andrew Wheeler appointment to EPA positive for recycling industry according to ISRI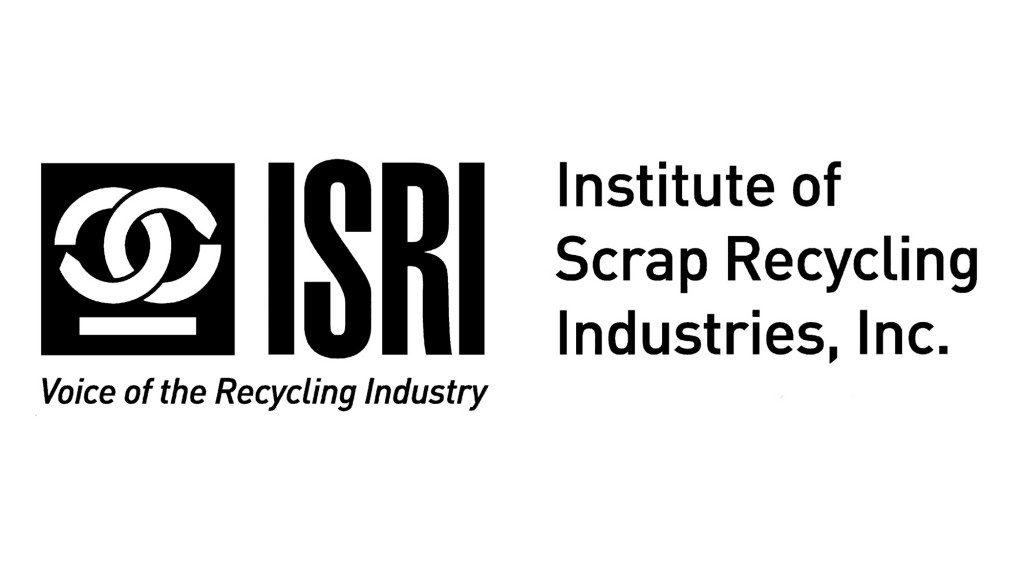 The Institute of Scrap Recycling Industries (ISRI) released the following statement after confirmation of Andrew Wheeler as the new Administrator of the U.S. Environmental Protection Agency (EPA):

"ISRI is pleased the Senate confirmed Andrew Wheeler as the new EPA administrator," said Robin Wiener, president of ISRI. "Administrator Wheeler was instrumental in hosting an America Recycles Day conference at the EPA last year where ISRI was able to explain the many challenges the recycling industry faces while reaffirming the longstanding and critical role the recycling industry plays in both the nation's manufacturing chain as well as environmental protection.
"The scrap recycling industry consistently recycles more than 130 million metric tons of materials each year helping to protect the environment, conserve natural resources, and create more than 530,000 jobs. Administrator Wheeler understands and appreciates our vibrant industry and we look forward to working with him and his staff to further improve recycling in the United States."