Balcones Resources celebrates 25 years in business
Austin-based recycler marks milestone with $25,000 gift to local nonprofits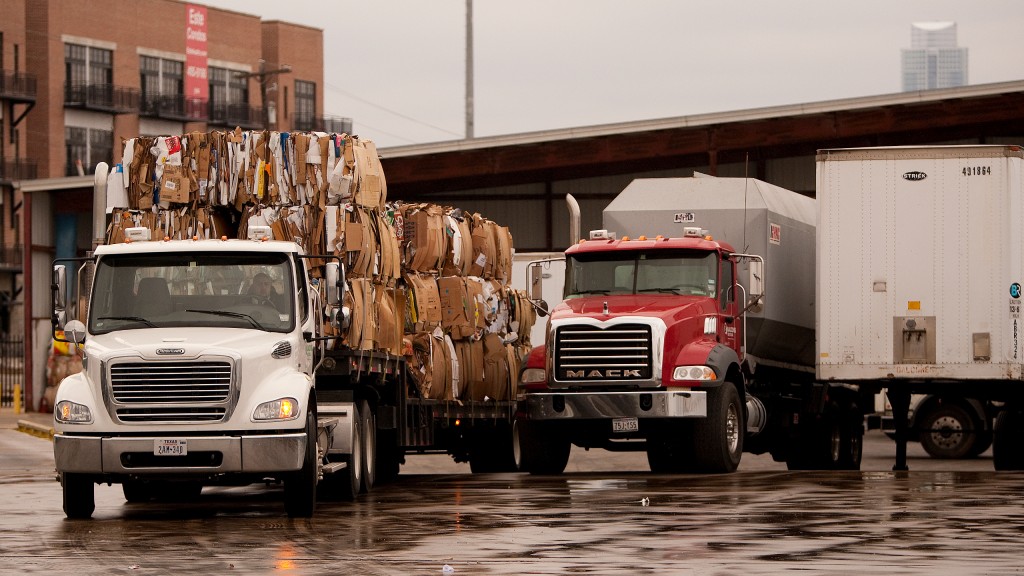 Balcones Resources celebrated its 25th anniversary in business this month, growing from a small Austin-based paper recycler to a comprehensive environmental services company with facilities in Austin, Dallas and Little Rock. Balcones marked the milestone with a reception featuring a presentation of $25,000 in total donations to five Austin-area environmental organizations: EcoRise, Hill Country Conservancy, Keep Austin Beautiful, Shoal Creek Conservancy and Waller Creek Conservancy.

Balcones Resources was conceived in late 1993 and began operations in 1994. Since that day, Kerry Getter, the Balcones Board of Directors and shareholders have grown Balcones into a nationally-recognized firm and one of the top 50 recyclers in North America. With more than 200 employees across its three locations, Balcones is the chosen recycling partner for municipalities, multi-tenant facilities, corporate campuses, manufacturing facilities and distribution centers.

"We are so fortunate that others saw our vision and trusted us to help improve the recycling industry here in Central Texas, and throughout the South Central region," said Kerry Getter, founder and CEO of Balcones Resources. "Reaching the 25-year milestone is not just a time to reflect, but a time to look forward at what more we can do to leave things better than we find them, and improve our community for generations to come. We're honored to support the work of five incredible organizations that are preserving our natural resources and creating a sustainable future for all."

Jay Shands, chairman of Balcones board of directors, joined Getter to present the $5,000 gifts to each organization. Representatives accepting the donations included Gina LaMotte, founder and president of EcoRise; George Cofer, CEO of Hill Country Conservancy; Rodney Ahart, executive director of Keep Austin Beautiful; Catlin Whitington, board member and Nina Rinaldi, director of development for Shoal Creek Conservancy; and Peter Mullen, CEO of Waller Creek Conservancy.
"Balcones Resources has been a long-time supporter of EcoRise, and we are truly grateful to receive this gift to further our mission of designing a sustainable future for all," said LaMotte. "It's amazing to see what a difference one company can make, and Balcones is the perfect example of making a positive impact on our region by changing the way we recycle."

In addition to the nonprofit donations, Getter also spoke about the company's continued efforts to innovate and lead the recycling industry. Since 1994, Balcones has diverted more than 3.5 million tons of recyclable materials away from trash bins and into its recycling program. Moving into 2019, the company is investing approximately $5 million in new technology to increase the recovery of recyclable material through advanced robotics and optical sorting units at its single-stream material recovery facilities.

"We still have a small and determined shareholder group with our roots here in Austin," said Getter. "We owe it to our employees, our partners and the people around the table 25 years ago to keep innovating, keep pushing and keep improving ourselves and our industry."