Cintas partners with JW Marriott hotels to launch apparel collection and garment recycling program
Garment-recycling program to responsibly reuse hotel chain brand's retired uniform line​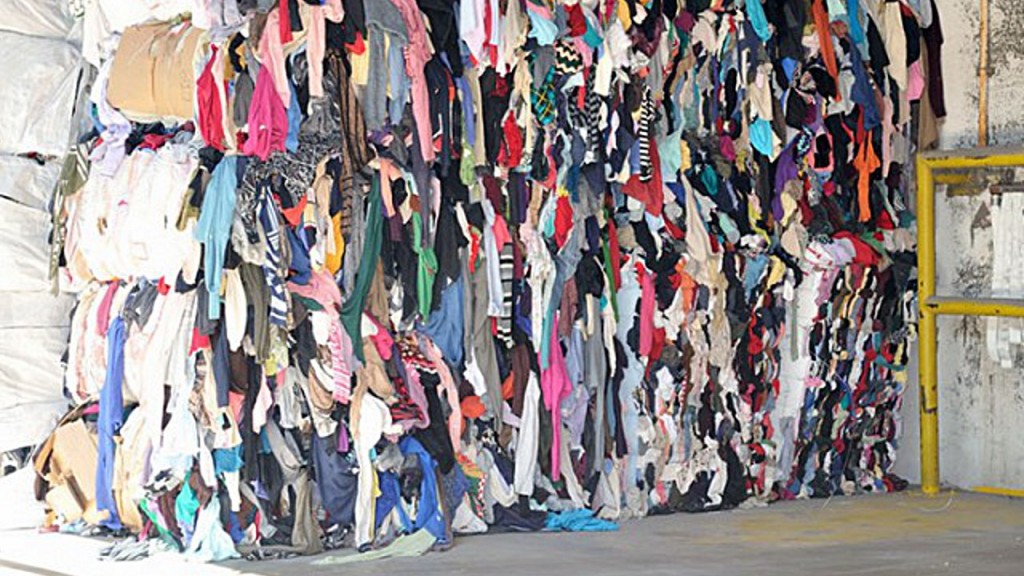 Cintas Corporation has announced its collaboration with JW Marriott, part of Marriott International, Inc., which will debut a new collection of wardrobe essentials across 51 of the brand's hotels worldwide. In addition to the new collection launch, JW Marriott properties in the U.S. will participate in a unique garment-recycling program managed by Cintas that responsibly reuses the brand's retired uniform line.

"We are excited about the new wardrobe launch as it will give JW Marriott associates the opportunity to mix and match garments that best fit their job function, personality and style preferences," said Mitzi Gaskins, Vice President and Global Brand Leader of JW Marriott. "JW Marriott's participation in Cintas' garment-recycling program aligns perfectly with our commitment to sustainable practices and will help support key eco-friendly brand-wide initiatives."
Approximately 10,000 associates will be outfitted in the new collection, which includes Chef Works and Design Collective by Cintas garments. Prior to the debut, Cintas worked closely with JW Marriott to solicit hotel associate feedback regarding wardrobe design concepts to ensure that each piece was both functional and fashionable. Drawing inspiration from JW Marriott's brand color palette, the collection incorporates neutral greys with accents of a warm blush present throughout a variety of silhouettes including soft blouses, tailored suites and sophisticated printed dresses.
"Prints have been the cornerstone of many apparel collections over the last 18 months and continue to take center stage," said Jeff Marino, Creative Director, Cintas. "The floral print design that we created for the crepe dress and blouse is inspired by vintage Japanese watercolor paintings. It is the perfect representation of high fashion meets brand vision."
JW Marriott's garment recycling program, which takes place through May 31, 2019, will be available across 26 JW Marriott hotels based in the U.S. Through this sustainable program, hotels will collect the retired uniforms in the boxes used to ship the new garments, each capable of holding 25-30 pounds of textiles. Once received by Cintas, the uniform provider will work with Leigh Fibers, Inc., a leader in managing textile waste, to shred garments and repurpose the remaining fibers for future use.
"Because JW Marriott associates provided insightful feedback about fit and functionality during the design process, they really helped us curate the best collection possible for the brand," said Jenn Pampenella, Global Account Manager, Cintas Corporation. "Cintas and Marriott also worked closely to bring our shared commitment to sustainability to the program. Our garment recycling program will allow JW Marriott's U.S. hotels to divert textile waste from our nation's already strained landfills."