​RCO to host Canada's First Circular Procurement Summit in June
Governments, suppliers, vendors and experts to gather in Toronto to focus on circular economies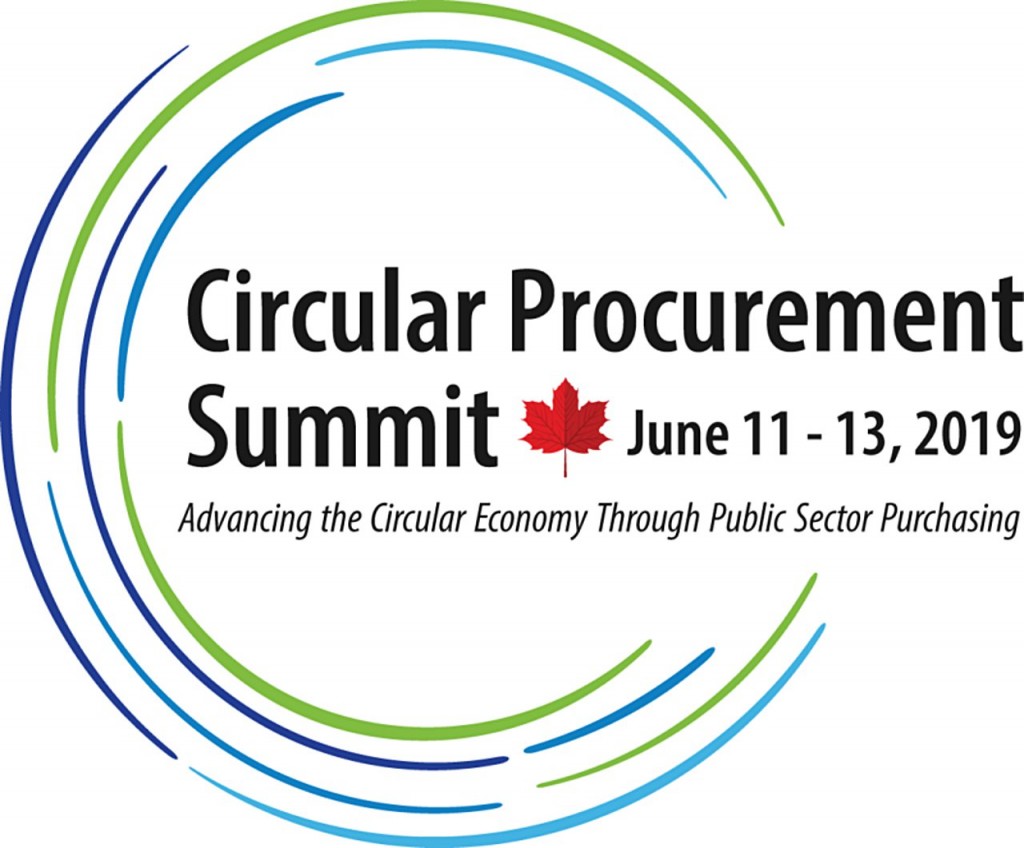 In June, the Recycling Council of Ontario (RCO) is hosting a first-of-its-kind Circular Procurement Summit, over three days, from June 11-13, at the Sheraton Centre Toronto Hotel. The conference aims to unite all levels of government, suppliers and vendors, and experts from leading jurisdictions to ignite the transition to the circular economy in cities and regions across Canada.

According to RCO, governments and purchasing groups are primed to disrupt our current linear model of consumption - "take, make, dispose" - to a circular model that incorporates environmental outcomes with economic drivers. The Government of Canada purchases $16 billion worth of goods and services every year, and across the country, provinces and territories spend upwards of $25 billion. Municipalities of all sizes have influential procurement departments that dictate how public funds are spent. By leveraging purchasing power to create demand, procurement can influence service and supply to directly advance the circular economy where products and materials maintain value at all times and waste is eliminated.
For more information on the Circular Procurement Summit 2019.
Related Articles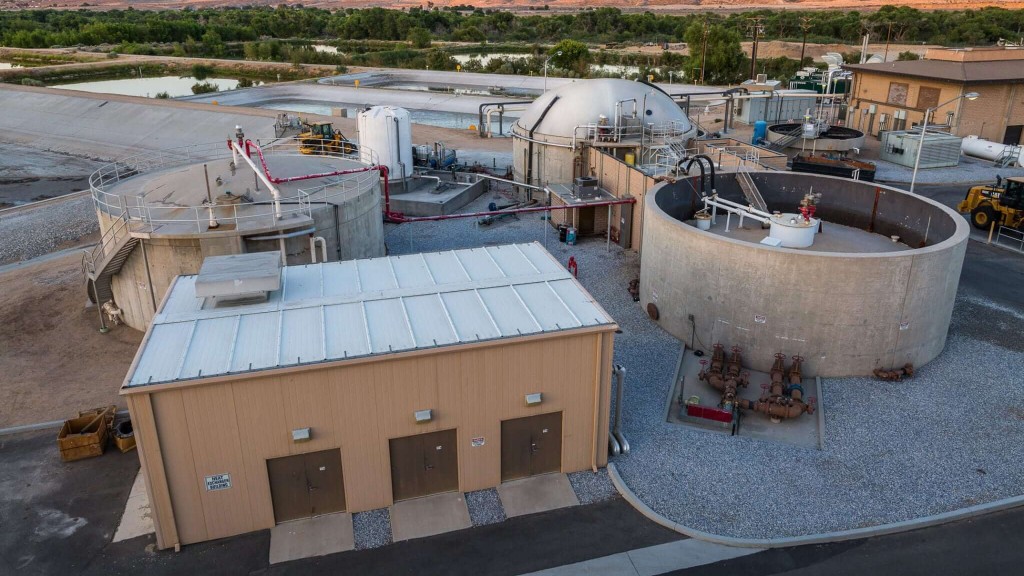 Inflation Reduction Act incentives to accelerate construction of Anaergia biogas facilities