Greentec launching "It's Easy Being Green" Campaign in Southwestern Ontario to encourage responsible E-recycling
Pickup services make e-recycling easy while keeping valuable and confidential business data protected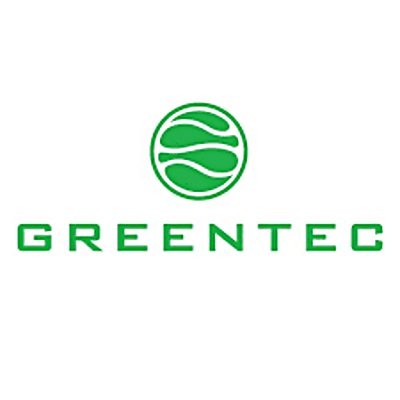 Ontario-based e-waste company Greentec has launched "It's Easy Being Green," a an e-waste recycling initiative that will provide local drop off boxes for individuals and families as well as pickup services for businesses. The company says they are encouraging southwestern Ontario residents to safely and securely recycle their e-waste in 2019, and with numerous certifications, including ISO 14001, OHSAS, R2 and NAID, is well positioned as a leader in the recycling community.
"As people clear their electronic clutter in the new year, it is important to remember to do so in a way that is safe and environmentally friendly," says Greentec CEO Tony Perrotta. "Our public drop-off locations offer a convenient way for locals to recycle their end-of-life electronics in a responsible, guilt-free way to help them start 2019 off right."
Greentec hosts a public drop off at their facility in Cambridge, with additional drop off locations around southwestern Ontario. The company says they are proud to serve businesses with pickup services for end-of-life and defunct IT assets such as desktops, laptops, cell phones, tablets, TVs, monitors, modems and servers. According to Greentec, their chain-of-custody service documents and tracks the movement and control of all discarded data and IT equipment from the moment it leaves a business until the moment the tech arrives at Greentec's secure facility to be refurbished, destroyed or recycled. This chain-of-custody service safeguards against any altering, tampering or loss of sensitive material.
"We offer a secure and transparent way for businesses to clear out their obsolete or end-of-life IT assets," said Greentec COO Betty Pereira. "Our pickup services makes e-recycling easy while keeping valuable and confidential business data protected."