​TOMRA Sorting Recycling adds to product support team in North America
Sean Hyacinth and Kevin Javier Montalvo to help strengthen equipment service and project management

TOMRA Sorting Recycling has announced two additions to their North America product support team. Sean Hyacinth has been added as a field service engineer for TOMRA optical sorting equipment, while Kevin Javier Montalvo assumes the newly created position of customer project manager, recycling. Both team members will work directly with TOMRA dealers and customers to strengthen equipment service and project management throughout North America.

"The demands of the recycling industry today are such that sorting equipment manufacturers must provide customers the right sorting solutions, ensure seamless equipment integration and installation, and deliver superior support after the sale, so the equipment delivers optimum throughput throughout its service life," comments Carlos Manchado Atienza, regional director Americas for TOMRA Sorting Recycling. "The experience and enthusiasm Sean and Kevin bring to the TOMRA team serve to strengthen our commitment to customers and the success of their businesses."
Hyacinth brings to TOMRA more 20 years of field service and management experience. He has travelled globally, providing equipment installation, maintenance and repair services throughout his long career. He has also helped customers through providing remote diagnostics support to quickly address service issues. Most recently, Hyacinth served as a field service engineer for a pharmacy solutions provider, where he travelled to customer facilities to install packaging equipment and provide service support.
"TOMRA has well earned a reputation throughout the industry for providing innovative recycling solutions that elevate product purity," says Hyacinth. "I look forward to supporting TOMRA customers, so they can get the most from their sorting equipment."
Montalvo's background includes working with several companies to bridge the connection between company representatives and customers and ensure clear project communication, so desired results are achieved. Montalvo previously worked in the quality department for a global infrastructure developer, where he managed weekly meetings with the customer on a $750 million highway project. He has earned his Bachelor of Science in Civil Engineering with related work in construction engineering and structural analysis.
"TOMRA is a champion of the circular economy and a leader in providing sorting solutions to the waste, metals and plastics recycling markets," comments Montalvo. "I am proud to join the TOMRA team and look forward to managing customer projects, so equipment installations and upgrades are completed on time and within budget."
Related Articles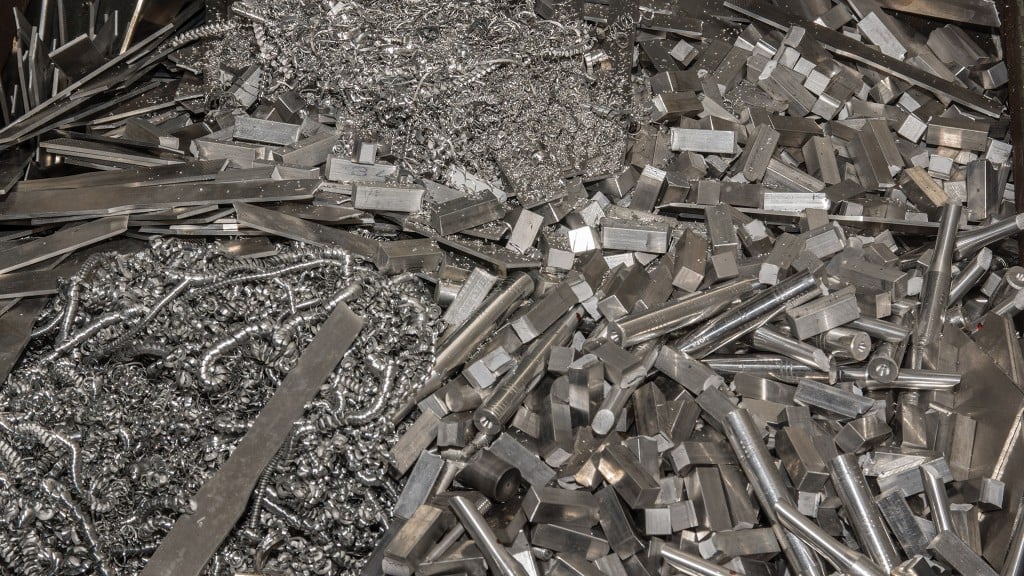 A look at the trends that will impact the primary and secondary aluminum markets in 2023 and beyond