Recycling Mattresses with the EDGE shredder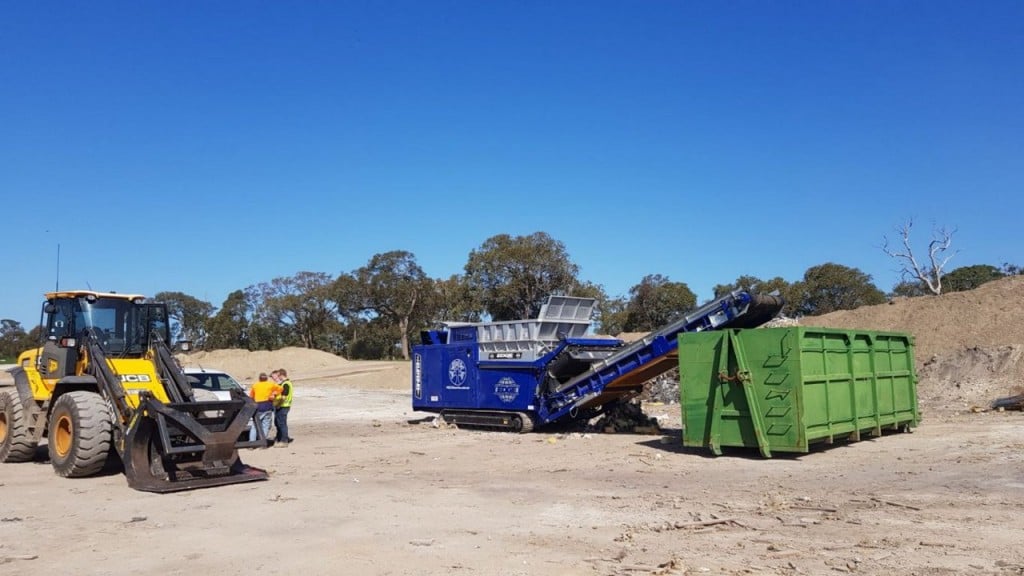 Mattresses have proven to be a curse for waste processing facilities across the world as they are a difficult application to breakdown and process. Bunbury-Harvey Regional Council (Australia) no longer face this issue after the purchase of an EDGE Slow Speed Shredder from EDGE Innovate partners at Focus Enviro.

According to Ireland-based EDGE Innovate, their shredder has provided the 'best value' solution for shredding and volume reduction of not only mattresses but also green waste, wood waste, C&D and IC&I materials. All of which is possible with the touch of button from the machine display panel. Another important feature of the EDGE machine is the energy saving fuel management system which matches the engine RPM to the fuel consumption.
According to the company, upon its arrival at Bunbury-Harvey, Australia, the shredder was put straight to work and processed a backlog of over 500 mattresses in the first two days of operating.
"We are honoured to have been selected by Bunbury-Harvey Regional Council. We also look forward to supporting them and helping them to deal with more materials, more efficiently and be a part of their successful campaign on setting new standards in recycling here in West Australia" said Robbie McKernan, director at Focus Enviro.
EDGE Innovate systems says they provide world class solutions to the waste processing and recycling industries including shredders, trommel screens, density separators, picking stations and flip-flow screens. This project is one of many examples which demonstrates the productivity and flexibility of the EDGE product portfolio.

Watch the video below: to see mattress shredding in action with the EDGE SLAYER XL shredder.
Related Articles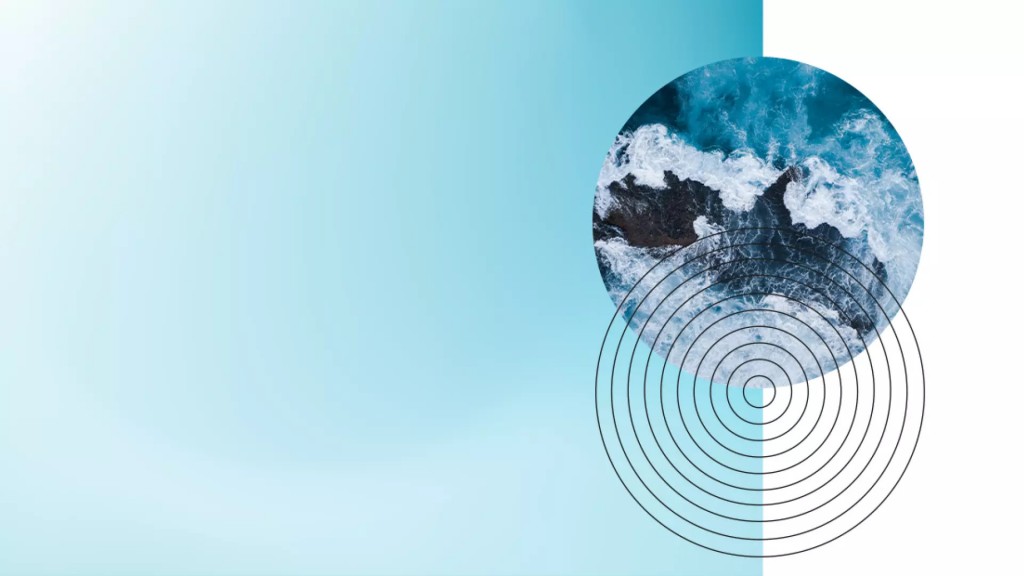 Accelera by Cummins to manufacture electrolyzer for Quebec biorefinery